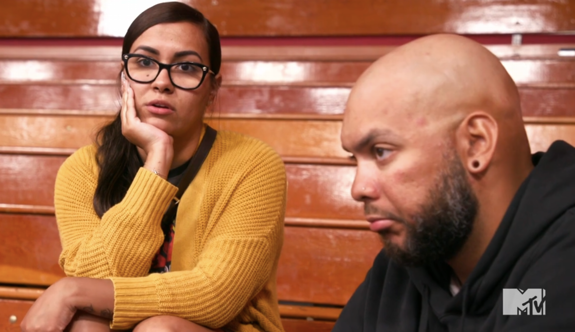 This story has been updated as of May 9, 2023. Scroll to the bottom of the post for the latest info!
Just weeks after Briana DeJesus told her fans on Instagram Live that she hadn't seen her second baby daddy, Luis Hernandez, in a while, he's been located: in jail.
Luis— who is the father of Briana's younger daughter Stella— was arrested at (or near) the Sanford Airport in Florida early Saturday. He received three charges: driving with a revoked license; knowingly driving with a revoked license; and operating a vehicle that has a registration that's been expired for six months or more.
According to Starcasm, the sometimes-Dj-and-never-father also had two outstanding warrants from Orange County, Florida, for failure to appear. The first OC warrant– from January 6 and obtained by The Ashley— states that Luis failed to appear for an arraignment he had for a previous charge of driving with a revoked license.
The second warrant— also from January— stems from Luis' failure to appear for an arraignment for a previous charge of operating a motor vehicle with its registration expired by more than six months.
Ol' Lu delivered his best "tough guy" mugshot for the cameras before eventually bonding out of jail. He is due in court on June 5 to answer for the Driving on a Revoked License charge.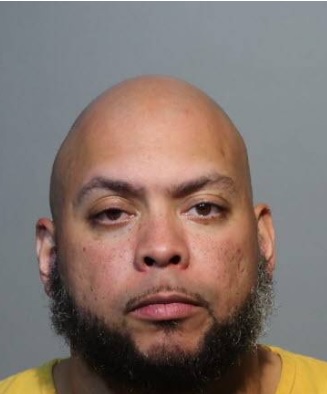 Luis has always been mostly Missing In [Non] Action in his daughter Stella's life, much to Briana's dismay. Bri's other baby daddy Devoin Austin (who is the father of Briana's older daughter Nova) has become a somewhat-surrogate father to Stella because of this.
In December 2022, it appeared that Luis was at least attempting to turn his life around when he graduated from the Aviation Institute of Maintenance. He posted a photo of himself holding his diploma, as well as a message on Instagram Stories announcing that he had completed his schooling to become an airplane mechanic. It's unknown if Luis is currently working in that field…or working at all, actually.
Briana has yet to speak out about Luis' run-in with the law. However, on Sunday her tweets seemed to indicate that she is frustrated by at least one of her baby daddies.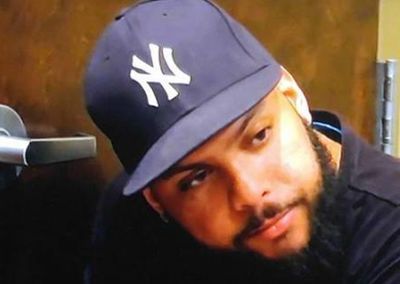 Briana posted, "Girl I think about this daily" on another person's tweet about how dads can escape parental responsibility but moms can't.
"Baby Daddies be kíllin me sittin there acting like they got real problems & can't get their kids bc they are 'tryna get this money' or 'they not on their feet.' Ok so what's the difference when a mom has to figure out daycare, work, dinner, clothes, shelter, car expenses & etc."
She also tweeted, "I don't understand how parents can just go about their life and have 0 regards to their kids…"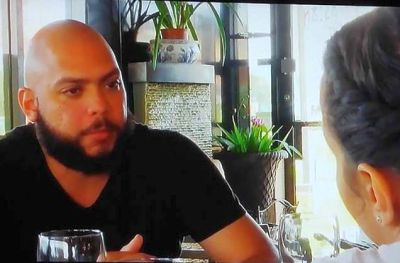 UPDATE! Starcasm got its mitts on Luis' police report, which gives more details on how the capture of Big Lu went down.
Briana's baby daddy was reportedly observed by a cop around 3 a.m. "travelling at a high rate of speed in an attempt to avoid being stopped by the traffic light" at an intersection in Sanford, Florida.
(Despite the previous report mentioning a "mobile home," the vehicle listed in the police report is a 2014 Honda four-door vehicle, so Luis was not barreling down the street driving some sort of mobile home.)
An officer for the Sanford Airport Police Department saw Lu floor it to avoid the light and ran his vehicle's license plate, only to discover that the vehicle's registration had expired…in August 2020!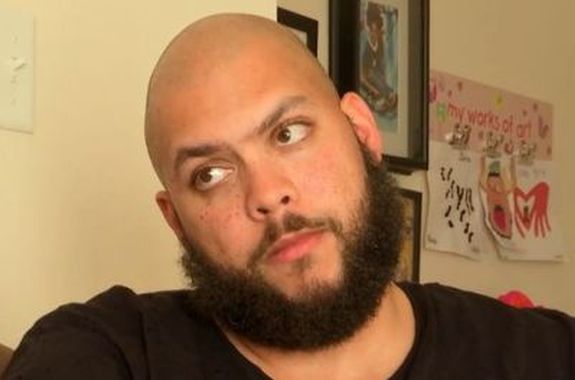 "It was also discovered the registered owner's driving privileges had been suspended…and possible active warrants existed for his arrest," the police report reads.
To his credit, Luis didn't even try to lie when he presented his driver's license to the cop. He openly admitted that his license had been suspended.
From there, Big Lu was placed under arrest and hauled off to The Big House.
It's worth a chuckle to note that Luis listed his profession as a "DJ" on the police report.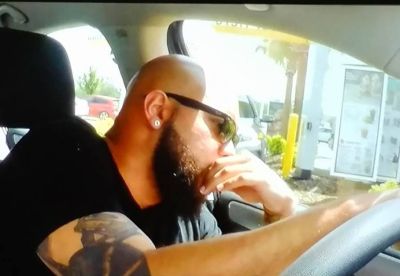 Luis has been officially charged with two 1st degree misdemeanors— according to court records obtained by The Ashley. He is required to appear at his arraignment, which has now been scheduled for June 1.
As of Tuesday, he has no attorney, but he has requested that he be appointed a public defender, stating on his request form that he makes only about $1600 a month and that he has no savings, bank accounts or other benefits to pull from to pay for a lawyer.
(Interestingly, Luis does not note any child support obligations he has, and lists himself as having "no dependents.")
Luis was approved and declared "indigent" (aka poor or needy).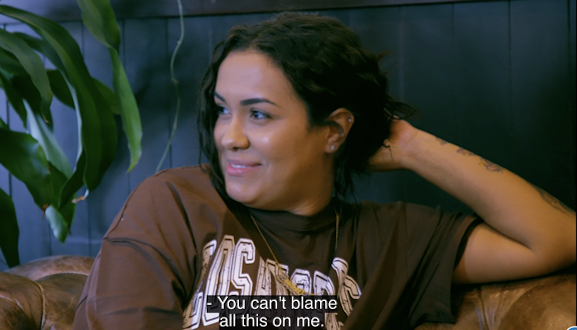 RELATED STORY: 'Teen Mom' Star Briana DeJesus Gives Update On New Home; Reflects On All She Had to Do to Buy It: "Did Things That Took Me Out of My Character For This"
(Photos: MTV; Sanford Airport Police)