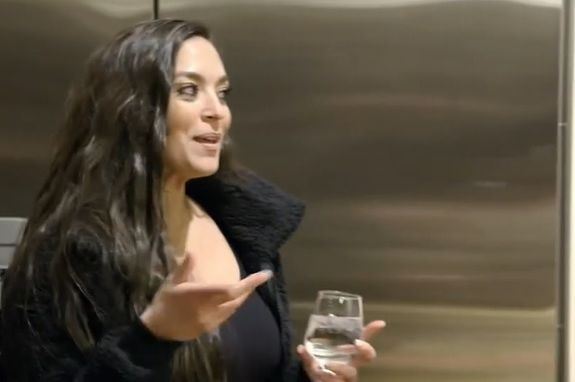 Proof that Sammi "Sweetheart" Giancola was joining the cast of Jersey Shore Family Vacation first surfaced in March, when Sammi was seen filming with the rest of the roomies at a ski resort in Pennsylvania, but now we have the first show footage featuring the OG cast member!
In a teaser clip for the second half of 'JSFV' Season 6, we first see Sammi's ex-boyfriend, Ronnie Ortiz-Magro telling Mike Sorrentino that he's "ready to come back" to the show after he left the cast several seasons ago to deal with the porta-potty that his life had become.
(As fans know, Ronnie was one of the main reasons Sammi refused to sign on when 'Jersey Shore Family Vacation' launched in 2018. Sammi was the only original Jersey Shore cast member to refuse to participate in the spin-off.)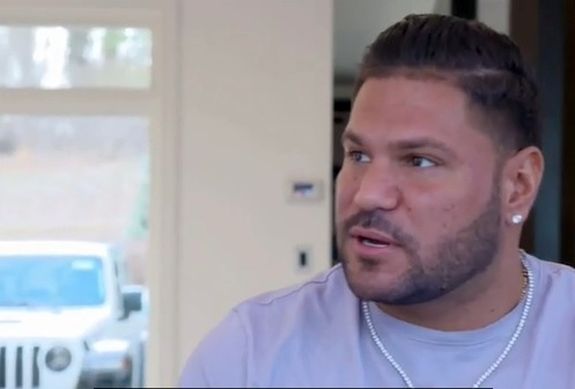 Later in the clip, we see Sammi approaching the house and preparing to surprise her former roommates (with the help of Angelina Pivarnick).
"Holy s**t!" Mike says as Sammi randomly walks into the room.
OG cast members Jenni Farley, Vinnie Guadagnino and Nicole "Snooki" Polizzi are shocked to see Sammi.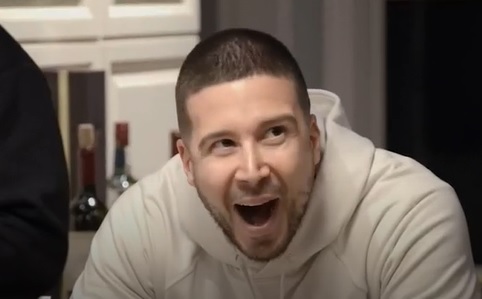 "Hey guys, sorry I'm late!" she says.
"What the f**k!?" DJ Pauly D screams. "Is this real? Are you a hologram? Is this A.I.?"
At first, the cast seems excited to have Sammi back in the group; however, that excitement quickly fades, as Sammi is shown having conflicts with some of the cast members.
"Why are you being messy coming for me now?" Sammi asks Jenni.
In another clip, Sammi tells an unknown cast member to "shut up" because they "talk so much."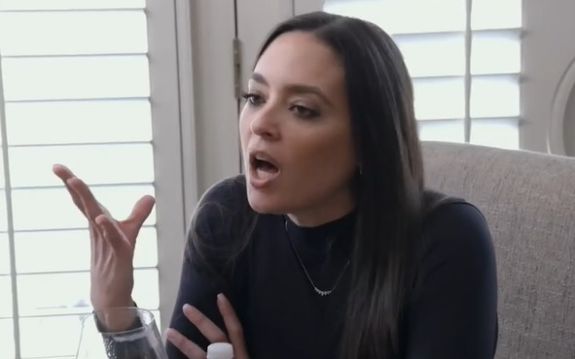 We then see Nicole and Deena Cortese crying in separate clips, with both girls eventually shown saying that they want to go home. (It's unknown if this was caused by Sammi's actions.)
Sammi insists, though, that she is "still the sweetest bitch you'll ever meet."
One thing to note is that Ronnie and Sammi are not shown in any scenes together (at least not in the teaser clip.) While both were spotted last month filming at the Margaritaville resort in Orlando— separately— it is unknown at this time if the toxic exes have filmed any scenes together.
Watch the Season 6B preview clip below!
RELATED STORY: "Stahp It!" Exes Ronnie Ortiz-Magro & Sammi Giancola Are Filming For 'Jersey Shore Family Vacation' at the Same Florida Resort