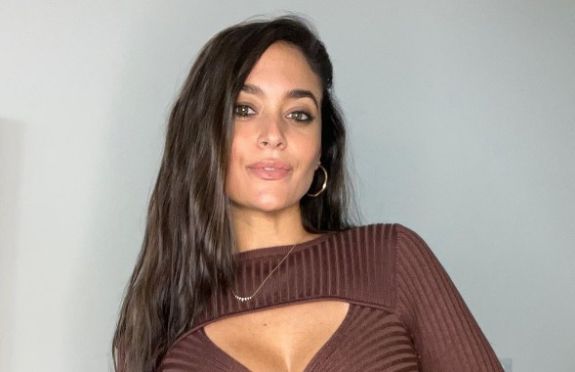 Jersey Shore is about to get a little sweeter…because Sammi "Sweetheart" Giancola is back!
Sammi and other cast members confirmed on Saturday that she has begun filming scenes for Jersey Shore Family Vacation. While Sammi was an original cast member on 'Jersey Shore,' she has refused to participate in the 'Family Vacation' spin-off for years, stating on multiple occasions that she had no interest in returning to what she called "toxic situations."
Sammi obviously had a change of heart (and likely a huge payday), because on Saturday she announced on Instagram," Okay I can finally say… I'm backkk! @jerseyshore #jsfamilyvacation."
View this post on Instagram
The official 'Jersey Shore' Instagram account also confirmed the news of Sammi' return, posting a photo of her on a sound stage, along with the caption, "She's still the sweetest bitch you'll ever meet."
"She's back!" cast member Jenni "Jwoww" Farley posted on her Instagram Stories.
View this post on Instagram
"Omgomgomfomfomggondnsodhfh," Nicole "Snooki" Polizzi commented.
Six months ago, Nicole announced that Sammi had blocked her on social media, much to her surprise.
"She blocked me!" Nicole said in an interview in September 2022. "I don't know what I did! It's unfortunate, because we would love for her to come back [and appear on 'Jersey Shore Family Vacation.'] She's a part of the show. I feel like it's not whole or full unless all of us are there."
As to why Sammi shut her old pal out, Nicole said she suspected it was because Sammi was tired of being asked to come back to the show.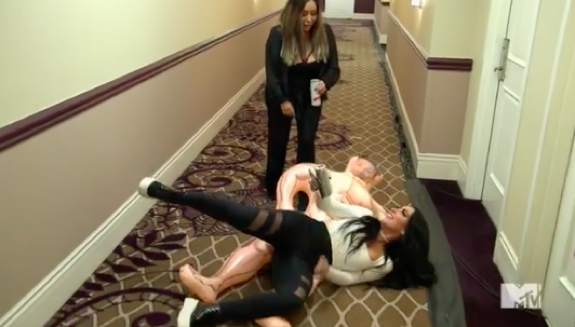 "We tried to get her back like two years ago, all of us texting her saying, 'Come for one dinner. Why not?'" Nicole said. "And she's just always like, 'No, I'll never do that show again.' We didn't want to push it."
Back when 'Family Vacation' premiered in 2018, Sammi was very clear that she had no interest in joining her old cast mates (and ex-boyfriend Ronnie Ortiz-Magro) on the new show.
"I have chosen not to join the show this season because I am at a completely different place in my life right now focusing on my businesses and relationship," she wrote on Instagram at the time. "I am not the same person as I was when I was 22. At 31, I am currently extremely happy in every aspect of my life and want to avoid potentially TOXIC SITUATIONS."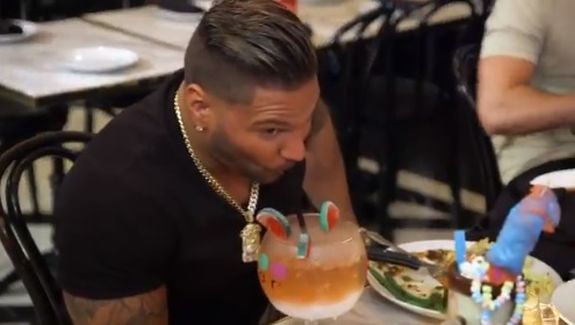 In her September 2022 interview, Nicole said she felt Sammi should put the past behind her.
"It's been 10 years," she said. "At some point, [she and Ronnie] both moved on. Just come have fun. Come back to the show that was our life. I mean, we're still doing it."
Sammi's change of heart to return to the show may be due to the fact that Ronnie is no longer a main cast member on 'Family Vacation.' Although he made guest appearances on Season 5, he has yet to appear on Season 6, which is currently airing.
It is not yet known how many episodes Sammi will appear in.
(Photos: MTV; Instagram)