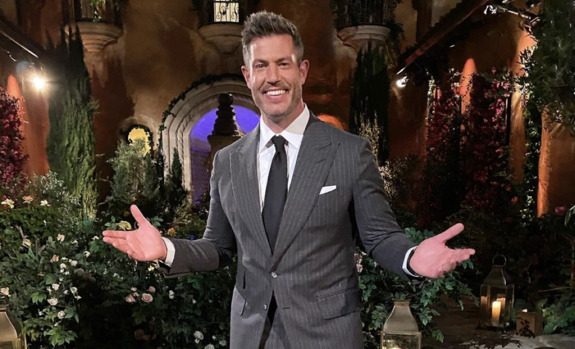 The next series joining The Bachelor franchise will be one for the ages.
…ages 65 and older, to be exact.
The Golden Bachelor–– the 'Bachelor' spinoff for senior citizens that The Ashley told you about back in January 2020–– has finally been picked up by ABC and will premiere this fall, Deadline reports.
The upcoming series will follow as one older man is given a second chance at love.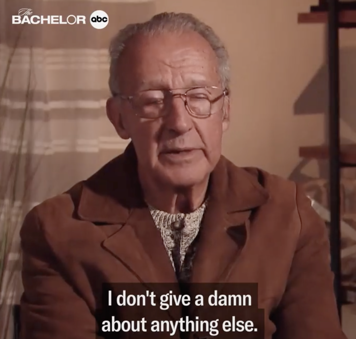 While the identity of 'The Golden Bachelor' and his lineup of single senior ladies has not been revealed, previous casting calls stated that the series was casting senior men and women who were looking for a "committed relationship."
The age range of the show's cast has also not been announced. However, a casting call shared by 'Bachelor' producer/casting director Lindsay Liles back in 2020 specified that producers were looking for men and women ages 65 and older.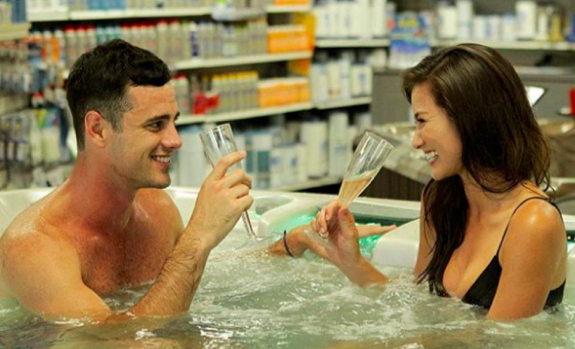 "The women arriving at the mansion have a lifetime of experience, living through love, loss and laughter, hoping for a spark that ignites a future full of endless possibilities," the press release put out by ABC on Tuesday reads. "In the end, will our Golden man turn the page to start a new chapter with the woman of his dreams?"
As The Ashley previously reported, fans responded favorably when the idea for a senior citizen 'Bachelor' season was first announced in January 2020. However, the show was shelved indefinitely after the COVID-19 pandemic hit a month or so later.
Casting continued throughout the pandemic, though it's unknown if those who were originally cast for the show will be on it when it airs later this year.
"Some of the casting interviews we got, they were just so touching," ABC executive Robert Mills told Variety in July 2020. "It's such a different way of doing 'The Bachelor' because these people are just at a totally different place in their lives. There is an interesting thing about people who have hit the other end of the spectrum, who've lived their lives, they've raised their kids, some have been widowed or divorced and maybe some have never been in love.
"We thought that would be an interesting dynamic through the 'Bachelor' prism," he added.
View this post on Instagram
Before 'The Golden Bachelor' airs, though, Bachelor Nation will get a new season of The Bachelorette, which returns June 26, as well as Bachelor in Paradise which will air this fall. (A new season of 'The Bachelor' was announced this week, too, though a premiere date for Season 28 has not been revealed.)
'The Golden Bachelor' is slated to premiere this fall. ABC has stated that the spinoff will air on Monday nights, following a new season of Dancing With the Stars.
RELATED STORY: Former 'Bachelor' Colton Underwood Marries Jordan C. Brown Two Years After Coming Out as Gay
(Photos: ABC; Instagram)