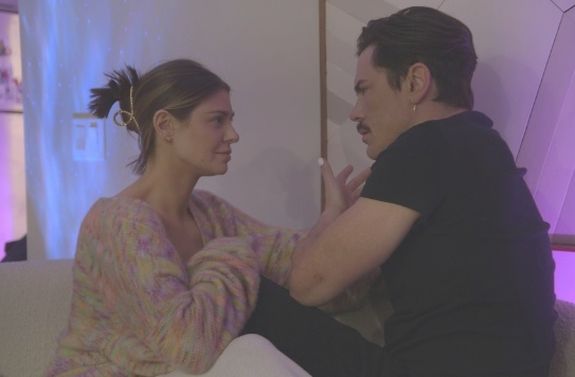 The scandalous affair of Tom Sandoval and Raquel Leviss has come to an end.
The Messenger and Page Six both confirmed on Wednesday that the Vanderpump Rules not-so-secret lovers have called it quits, just two months after the world (and, of course, Sandoval's longtime girlfriend Ariana Madix) found out that Sandoval and Raquel had been banging on the sly for months.
Although Sandoval's BFF Tom Schwartz claimed Sandoval became "obsessed" with Raquel– even likening her to Sandoval's "heroin" –it appears Raquel doesn't feel the same way.
"Raquel dipped out. Sandoval is not the one for her," an insider told Page Six.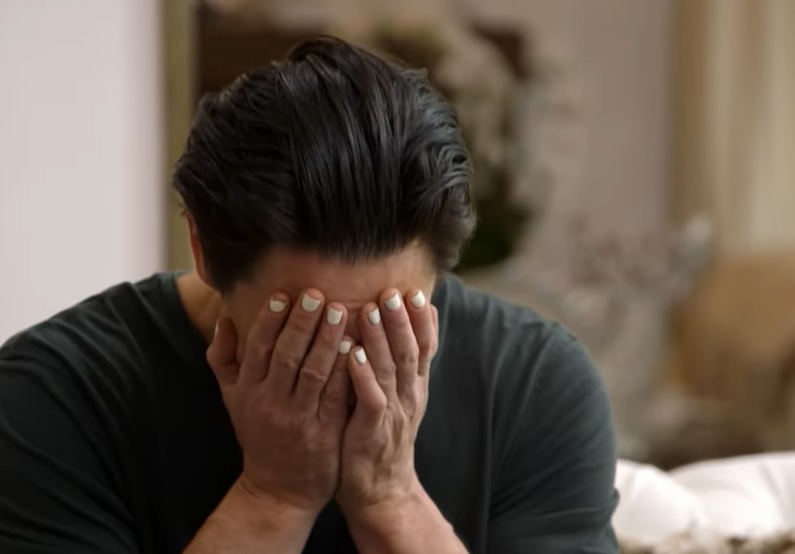 Even Schwartz was skeptical that the morally-challenged lovers could stay together against the backlash that their "Scandoval" created. During his appearance on Watch What Happens Live in April, Schwartz stated that it would be a "miracle if they make it."
"Their relationship is— I know they care so much about each other but, even in the short time they've been 'in love' or whatever you want to call it, it's become toxic," Schwartz told Andy Cohen. "I don't know if it's sustainable. It's already toxic as it is, and then you add in the whole nation thinking you're scumbags, I think it's too much."
Last month, Raquel reportedly checked into a mental health facility to deal with her issues, while Sandoval publicly announced that he had stopped drinking alcohol, at least temporarily.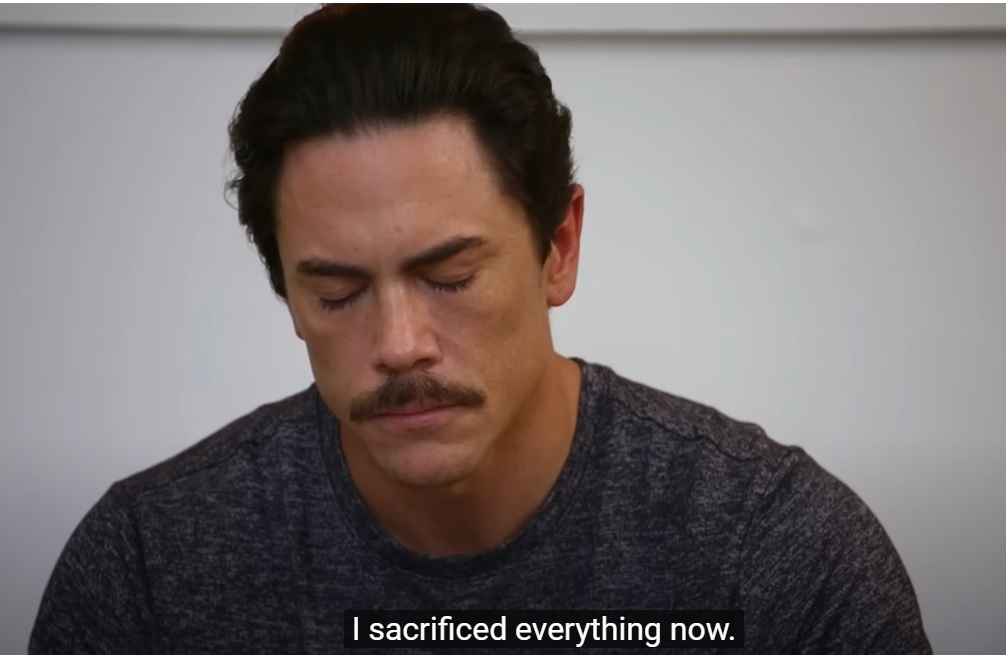 The Messenger— which was the first outlet to report the breakup news– stated that Sandoval is now focusing on his band, Tom Sandoval & the Most Extras, which is currently on tour.
"His relationships with everyone right now are on the back burner, and he's focusing on his music," a source told the outlet. "He's about to turn 40 and trying his best to move away from all of this, but he's struggling at times. Like anyone trying to better themselves, it's one day at a time."
However, it appears that Sandoval may be trying to "better" himself with a little help from his "friends." On Wednesday, TikToker @SarahKoefod posted some photos and videos of Sandoval at The Peacock restaurant in Austin the day before, where he was dining with an unknown blond woman and her dog. (Just FYI, Sandoval is currently on tour with his band, and his most-recent gig was in nearby Buda, Texas, on Saturday.)
In the photos, Sandoval is wearing sunglasses and a hat (despite being indoors), and a super-cool Chevron-print shirt. It appears that he was dining with just the woman and her dog, and no other people.
"Obviously I don't know the nature of their relationship but it seemed very fishy," Sarah said in her TikTok video.
You can watch Sarah's video below. (Obviously take it with a grain of salt, though.)
UPDATE! Ariana appeared on 'Watch What Happens Live' on Wednesday following the 'VP' Season 10 finale. She told Andy Cohen she doesn't believe that Sandoval and Raquel have actually split.
"I don't buy that at all," Ariana said. "[Raquel] was sending letters to my house like four days ago."
(Sandoval and Ariana continue to live together in the home they own together; however Ariana stated that they no longer communicate.)
Ariana said she saw at least one letter from Raquel to Sandoval.
"I didn't open it. It was addressed to him and it was her handwriting," Ariana said. "I just brought in the mail, saw it, put it on the table and walked away."
Ariana was unsure if there have been other letters or if that was the only one.
(Photos: Bravo)