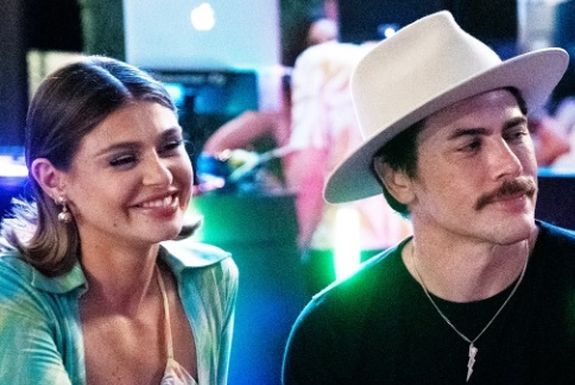 Tom Sandoval insists that his (former?) lover Raquel Leviss really is in a mental health facility and not a "spa" as some of his Vanderpump Rules co-stars have suggested.
TMZ caught up with Sandoval on Tuesday to question him about his recent trip to Arizona. When the reporter asked Sandoval if he was able to spend time with Raquel while in the Grand Canyon State, Sandoval became animated, insisting that he couldn't have seen Raquel because she is in a mental health facility, despite what the press and his co-stars say.
"I'm gonna just tell you, Raquel is in a mental facility," Sandoval said. "No visitors. She's there. Whether she decides to tell you where that is after the fact, that's where Raquel is!
"No visitors. No friends, no family, OK? [She has] no phone, no nothing," he added.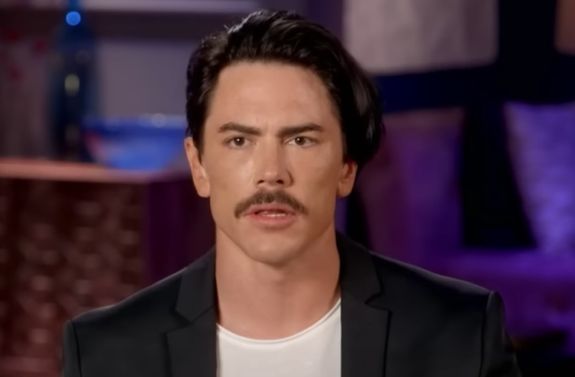 As The Ashley previously reported, Raquel's rep announced earlier this month that Raquel had checked herself into a "mental health facility" to help her deal with the fallout from the infamous "Scandoval," which was exposed last month. Raquel had previously stated that she's addicted to love and codependency, and that she decided to go away to a facility to work on her issues and trauma.
After news of Raquel's decision broke, though, numerous media outlets (and several 'Vanderpump Rules' stars) posted claims online that Raquel was actually at the luxury Miraval wellness resort and not at a "mental health facility" as her rep stated. YouTuber Adam Newell even stated that Sandoval was scheduled to visit Raquel at Miraval the following week.
(While it has not been confirmed that Raquel was at– or was planning to go to— Miraval's Arizona resort, Sandoval was planning to go there…until the resort hinted about his stay on its Instagram. Sandoval ended up going on an online rant about Miraval…and then apparently went somewhere else in Arizona for his solo retreat.)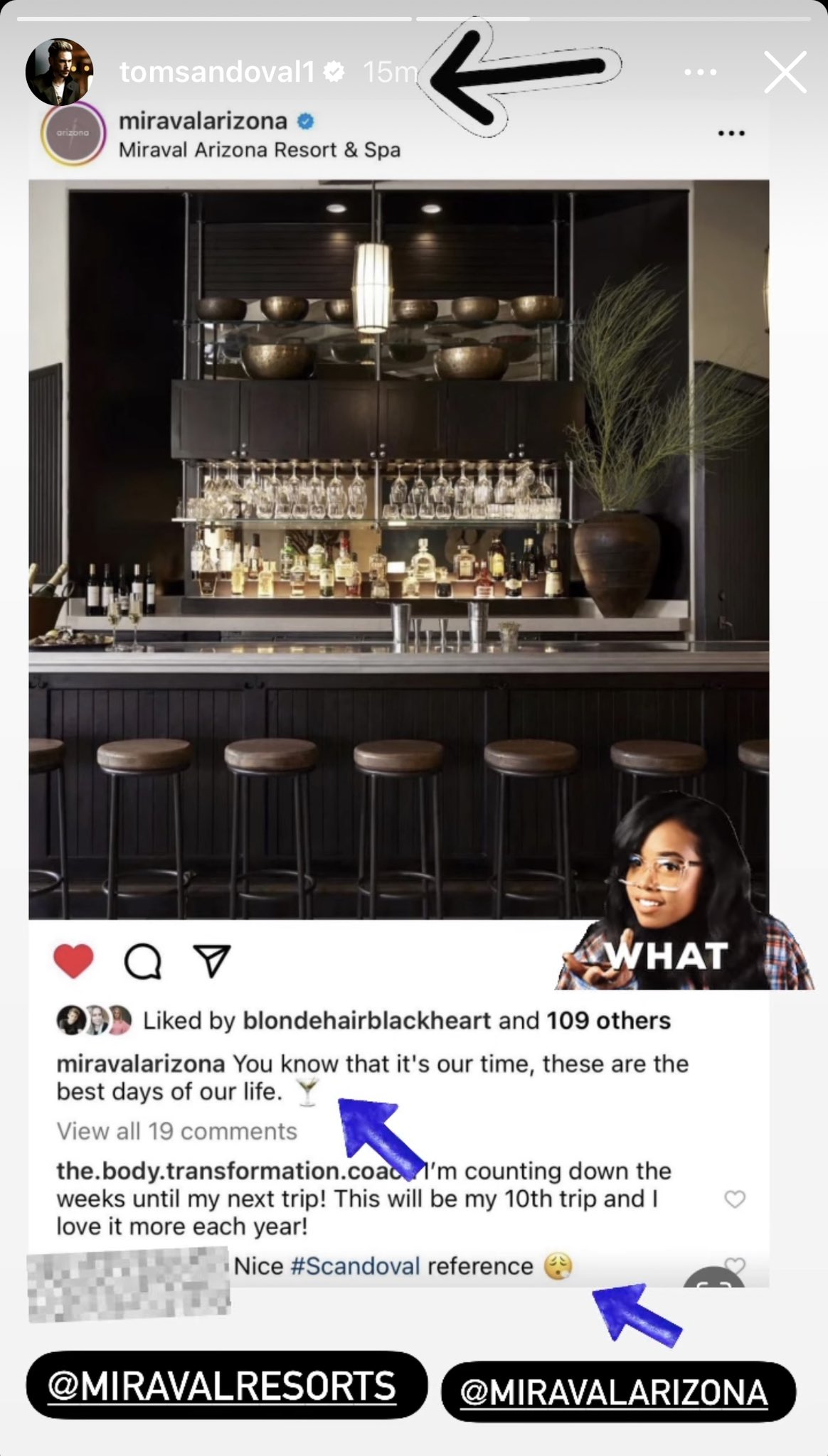 Anyway, in his interview with TMZ, Sandoval called out several of his 'VP' co-stars—including Peter Madrigal and Dayna Kathan– for questioning Raquel's mental health treatment.
"Peter Madrigal and Dayna Kathan and these people who have absolutely no idea what's going on…she's in a mental health facility!" Sandoval said. "I went to a resort. OK?"
View this post on Instagram
Sandoval is obviously referring to the fact that Peter had left the comment, "Not a mental facility! It's a spa resort" on a post from the Real Vanderpump Instagram account about Raquel going to treatment.
Dayna left a similar comment on the Glorified Gossip Girl Instagram account, writing "She's at a spa."
Sandoval appears to have received an update on Raquel, stating that "she is" getting the help she needs.
"She's doing great," he added.
The reporter then appeared to bruise Sandoval's ego a bit, telling the 'VP' star that it was the "Scandoval" that made him and Raquel famous.
"You guys are celebrities now," he told Sandoval, who seemed somewhat offended by the remark.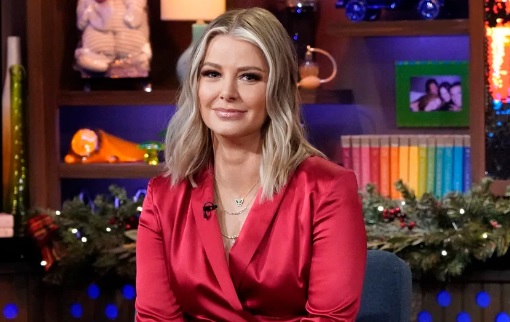 Sandoval managed to refrain from declaring that he was a "celebrity" long before the Scandoval. Instead, he told the reporter that his future goals are "just to better myself."
RELATED STORY: Tom Sandoval Slams Miravel Resorts For Exposing His Plans to Make a Solo Trip There; Says He's "Beyond Disappointed" About Resort's 'Vanderpump Rules' Instagram Post
(Photos: Bravo, Instagram)