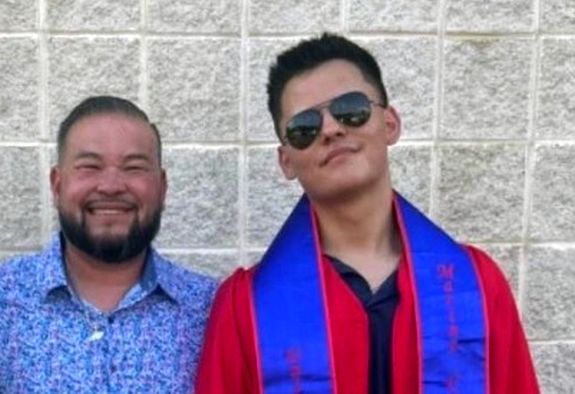 Jon and Collin Gosselin are currently dealing with drama with the rest of the Gosselin family, due to their recent interviews for Dark Side of the 2000s, but The Ashley can exclusively reveal that the father/son duo are also dealing with drama inside the courtroom, thanks to Collin's dangerous driving!
Collin was hit with back-to-back lawsuits in May for two car accidents he caused over the past few years, with Jon being added to one lawsuit as a co-defendant.
Court documents uncovered by The Ashley reveal that, on May 19, Collin (and Jon) were sued in Pennsylvania civil court for an accident Collin allegedly caused on July 1, 2021.
View this post on Instagram
The driver of the other car survived, but has filed a lawsuit against Collin (and Jon, who owned the car Collin was driving), stating that she now has serious— and possibly permanent— injuries, due to Collin "carelessly and negligently" operating the vehicle.
The Plaintiff in the case (whom The Ashley is not naming) states that, because of the accident, she suffered a sprain to the ligaments of her cervical spine; a sprained knee, a sprained shoulder joint and other injuries that have caused her "great pain and suffering," according to the legal docs. She also states that she incurred a great deal of expenses because of the accident, and that she has had a "severe loss of earning and [an] impairment of earning power and capacity."
In addition, she claims to have suffered (and continues to suffer) "mental anguish and humiliation."
In that accident, the Plaintiff claims that Collin–who was 17 at the time– was excessively speeding, went into the wrong lane, failed to stop, among other things.
Jon is being sued because the Plaintiff claims he, "negligently consented and entrusted his vehicle" to Collin, whom "he knew or should have known would operate the vehicle in a negligent and careless manner…"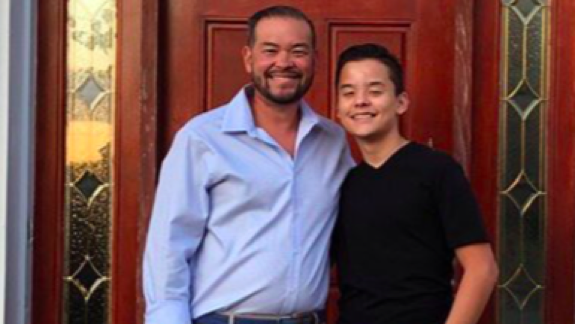 (Interestingly, it appears that Collin and Jon weren't living at the same residence when the legal docs were drafted in May. Their addresses are given as two different places— with Collin's being a one-bedroom apartment about 10 minutes away from Jon's residence.)
On July 5, a judge ordered a pre-arbitration/settlement conference, which has been scheduled for September 26. (Collin is reportedly away at boot camp, as he is joining the U.S. Marine Corps. Jon and Collin's shared lawyer appeared in court on their behalf on July 6.)
Unfortunately (for Collin), this is not the only lawsuit that's currently pending against him due to his alleged reckless driving.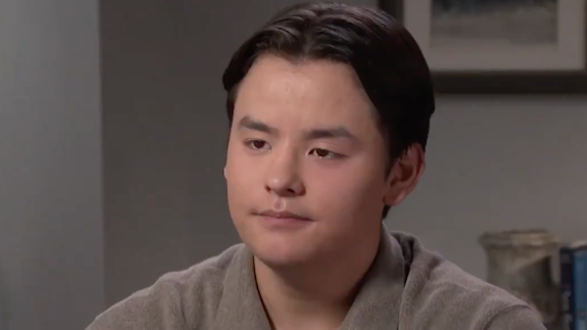 Just 12 days after the first lawsuit was filed , a Pennsylvania grocery store— as well as the insurance company that represents the grocery store— filed a lawsuit against Collin on May 31. In those legal docs— also obtained by The Ashley— the grocery store and its insurance company (the Plaintiffs) claim that Collin caused a car accident in November 2022 that allegedly caused "substantial damage" to the grocery store's tractor trailer.
The accident was nearly fatal for Collin but he survived. (He revealed on 'Dark Side of the 2000s' that he fell asleep at the wheel.)
The Plaintiffs claim that, on November 4, 2022, the Camaro that Collin was driving crossed the center lane and struck the grocery store's tractor trailer. They claim the accident was due to Collin not paying attention, not observing surrounding traffic conditions, failing to stop, and failing to maintain proper control of his vehicle, among other things.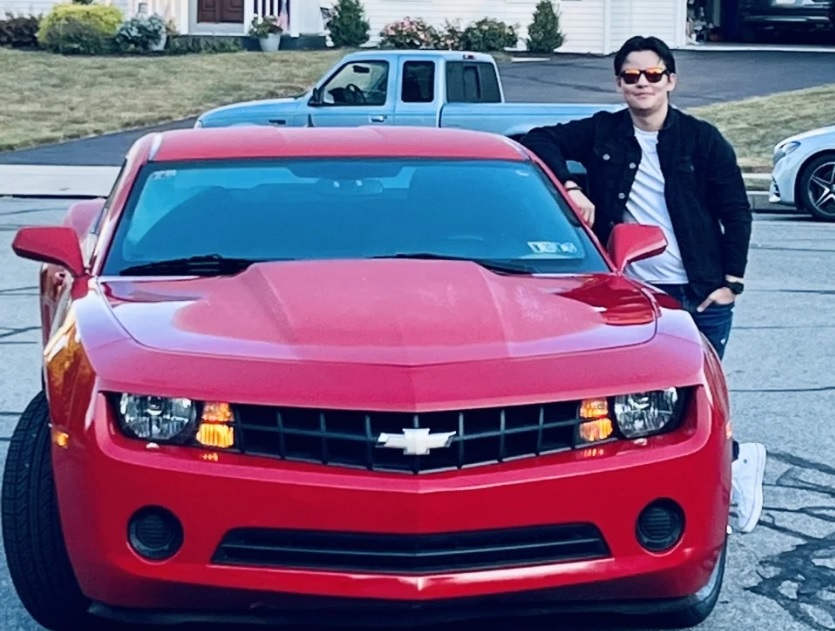 The Plaintiffs claim that the accident resulted in $24,325 in damages to the tractor and trailer, which the grocery store's insurance had to pay.
Now, the Plaintiffs want Collin to cough up the $24,325 in damages— plus interest and legal fees for the lawsuit.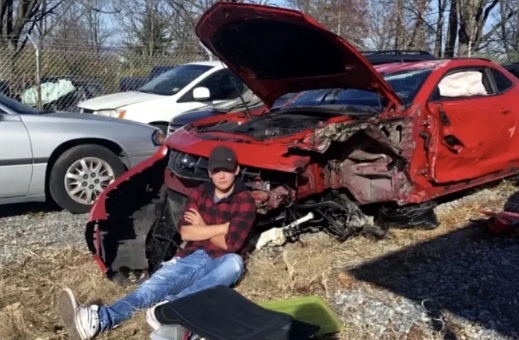 This lawsuit is pending, as Collin has yet to be served, despite a Sherriff going to his residence three different times in June to try to serve him.
Collin recently graduated from high school and, in photos of the graduation posted by Jon to Instagram in June, Collin and his sister Hannah are seen sitting in what is reportedly "Collin's new convertible."
RELATED STORY: Kate Gosselin Breaks Her Silence on Her Son Collin's Claims She Abused Him & Put Him In Psych Facility to Cover It Up