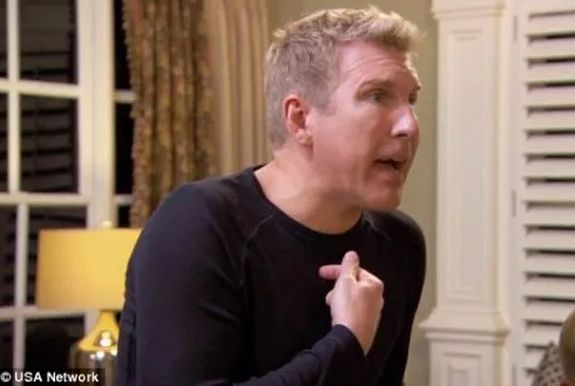 Just days after Todd Chrisley's kids spoke out about the "inhumane" conditions Todd is dealing with while in prison, his attorney is now stating that the Chrisley Knows Best star is being mistreated due to his celebrity status.
Todd— who is currently serving a 12-year prison sentence at Federal Prison Camp Pensacola in Florida for tax evasion and fraud crimes —claimed via his attorney that he has been subjected to unauthorized photography, a disruption in his mail delivery and more.
Todd's attorney, Jay Surgent told TMZ that Todd believes someone took his photo while he was sleeping (although he did not say if the alleged amateur paparazzo was a fellow prisoner or member of the prison staff).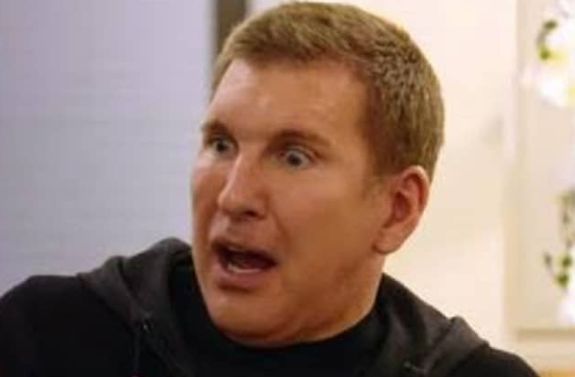 Todd also claims that he is no longer getting any mail, and worries that his mail may be getting destroyed.
Todd's attorney told TMZ that he has filed an application with the court to try to get Todd switched from the prison camp to home confinement, although it's unlikely the court will approve it.
As The Ashley previously reported, Todd's kids Savannah and Chase Chrisley recently blasted the prison that Todd is incarcerated at, as well as the prison in Lexington, Kentucky, that their mom, Julie, is serving her seven-year prison sentence at.
On the latest episode of her Unlocked podcast, Savannah and Chase stated that their parents are currently dealing with extreme heat, black mold and even—- in Julie's case—- snakes next to her bed, among other things. Chase, who recently returned from a long visit with Todd, called his dad's prison "a nightmare."
"It's awful," Chase said of the conditions at the Pensacola prison camp. "Now they both have no air conditioning. [Todd and Julie] are both in states where it gets to be 100+ degrees and there's no air conditioning."
In his interview with TMZ, Todd's attorney agreed that the living conditions at Todd's prison are "terrible," given that the facility is allegedly "plagued by bad plumbing, possible mold, and no A.C.."
Todd and Julie are continuing on with the appeal of their sentences they filed shortly after their sentencing hearing in November.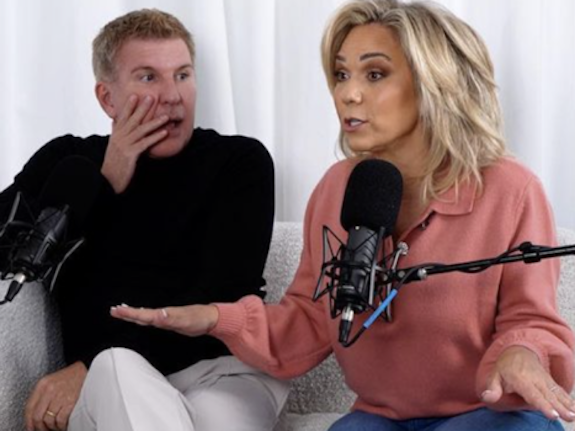 "They're putting one foot in front of the other," Savannah said on her podcast. "So they're not giving up, there is no admission of guilt … Since the beginning, they've always, always said [that they're innocent].
RELATED STORY: Savannah & Chase Chrisley Claim Parents Todd & Julie Are Living In "Inhumane" Conditions In Prison: Snakes, No Air Conditioning, Black Mold & More
(Photos: YouTube; USA Network)