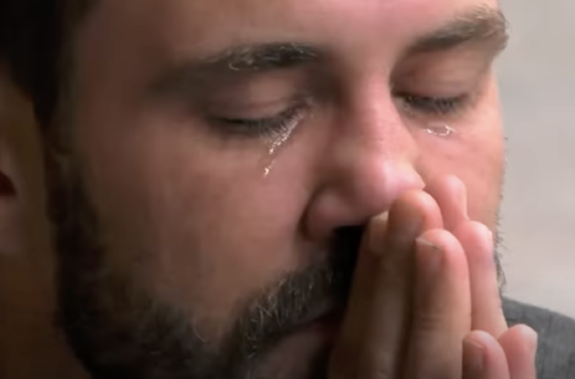 Vanderpump Rules worm star Tom Sandoval and former Chrisley Knows Best and star Savannah Chrisley are taking on a new challenge– and a new reality TV series.
FOX announced the Season 2 cast of Special Forces: World's Toughest Test this week, which includes Sandoval and Savannah, as well as 12 other celebs/athletes/reality TV stars/television personalities.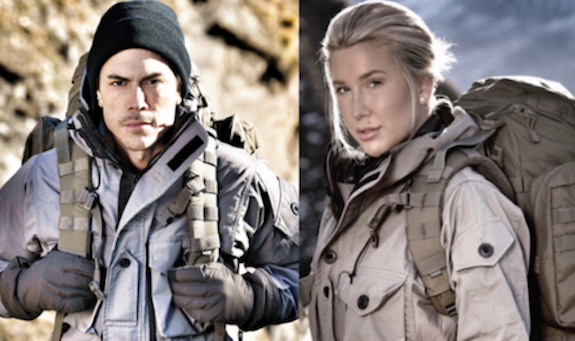 For the show's second season, viewers will see the cast take on the mountains of New Zealand, where they will be put to the test, submerging themselves in frozen water, trekking a 4,700-ft. tall snowcapped mountain, completing an emergency escape out of a helicopter and more, Variety reports.
Training exercises throughout the season will be led by Directing Staff agents Rudy Reyes, Mark "Billy" Billingham, Jason "Foxy" Fox and newcomer Jovon "Q" Quarles–- an elite team of ex-special forces operatives. In the teaser clip for the upcoming season, one agent is heard warning the celebrities of what lies ahead.
"Very few of you will remain to the end of this course," he tells the cast.
The celebs are not subject to any voting or eliminations in Season 2; instead, their main objective is survival.
"I wanna get punished," Sandoval says in the clip, moments before he's shown sporting a bloody nose.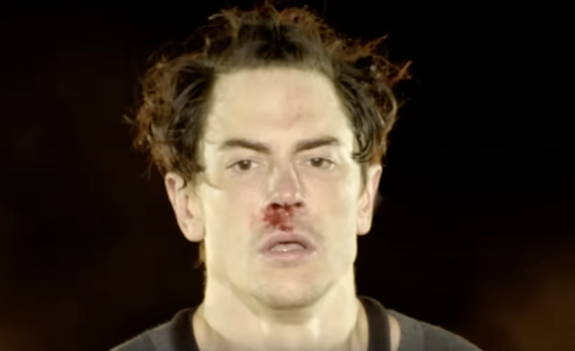 Despite hurting his honker, Sandoval took to social media this week, calling his time on 'Special Forces' an "amazing experience."
"… I was pushed physically, mentally and emotionally beyond what I thought was capable of," he wrote on Instagram. "An ass kicking like this was just what I needed at this time in my life.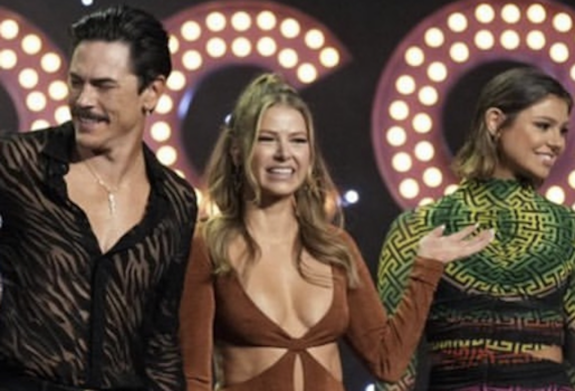 "I met some really amazing people along the way," he added. "Excited for you all to see everyone's journey on Season 2 of 'Special Forces!'"
Joining Sandoval and Savannah on Season 2 of 'Special Forces' are reality TV stars Jack Osbourne (TV host and former star of The Osbournes), JoJo Siwa (dancer/singer and former Dance Moms star), Nick Viall (Season 21 Bachelor and host of The Viall Files podcast), and Tyler Cameron (of Bachelorette fame).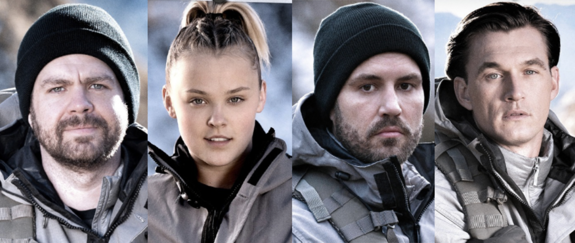 The Season 2 recruits also include the following athletes: former NFL star Dez Bryant, Olympic speed skater Erin Jackson, Olympic skier Bode Miller and seven-time NBA champ Robert Horry.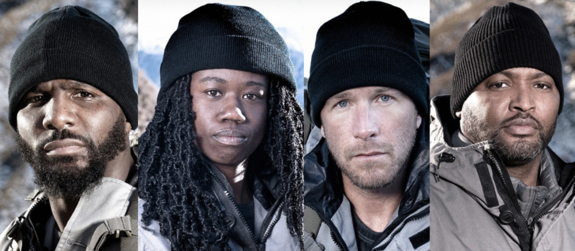 Rounding out the cast are Kelly Rizzo (TV host and producer), Blac Chyna (model/entrepreneur), and actors Brian Austin Green and Tara Reid.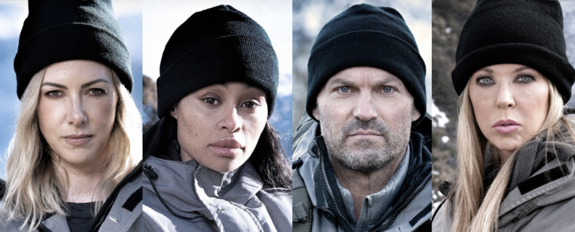 'Special Forces: World's Toughest Test' returns September 25 on FOX, with new episodes available to stream the following day on Hulu.
Watch the Season 2 teaser below!
RELATED STORY: UPDATE: Todd Chrisley's Home Confinement Request Under Investigation After Being Denied; HIs Lawyer Says His Petition Wasn't Processed Correctly
(Photos: Instagram; FOX; Bravo; YouTube)