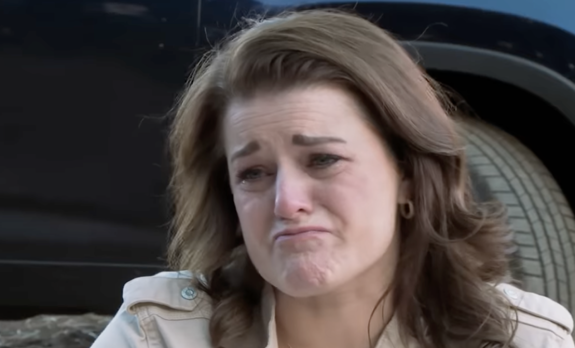 The relationships on Sister Wives may be crumbling before viewers' eyes, but the show's ratings are the strongest they've been in years.
According to Deadline, between live viewers and three-day data from Nielsen, the Season 18 premiere of the TLC series was watched by nearly 4 million people. This makes 'Sister Wives' the top cable program of the week among women ages 25-54. The August 20 season premiere also brought in the highest ratings that the series has seen in a decade.
In addition, the August 20 premiere drew an impressive 2.5 rating among women ages 25-54, and a 1.6 rating among all adults ages 25-54.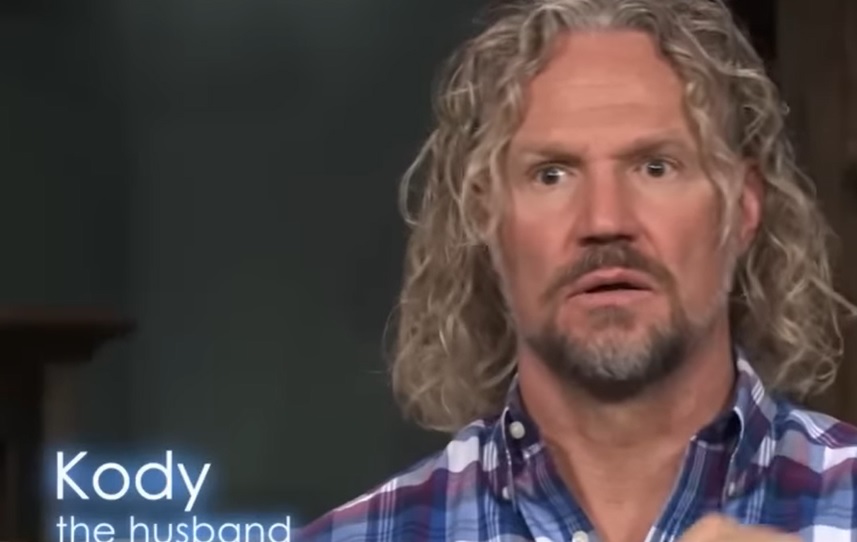 For context, the Season 6 premiere of 'Sister Wives,' which aired in July 2013, garnered 2.57 million viewers, according to Showbuzz Daily. This episode marked the unveiling of the Brown's four neighboring Las Vegas homes–- now known to The Ashley as the Cul-de-sac of Broken Dreams. The Season 5 premiere, in which the Browns invested in the Las Vegas properties, was watched by 2.78 million viewers.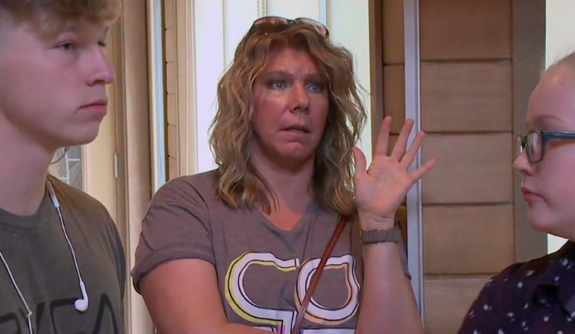 'Sister Wives' isn't the only TLC show to bring in impressive ratings as of late; One of the network's (many) 90 Day Fiance spinoffs, 90 Day Fiance: Before the 90 Days, also pulled a W in the ratings department this month, with Episode 11 of Season 6 hitting a season high.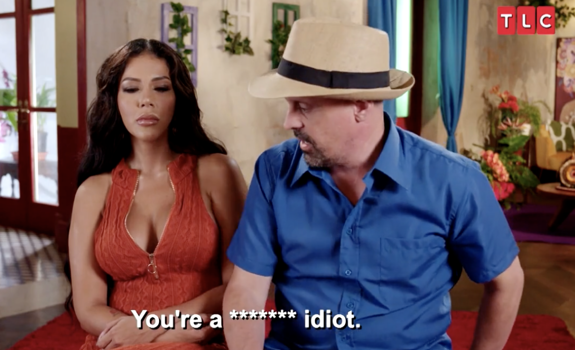 The same week, 90 Day Fiance: Pillow Talk–- another one of the franchise's spinoffs-– brought in 0.73 L3 ratings (live ratings plus three days of DVR program playback) among women ages 24-54, which was enough to grab the top spot in cable telecasts in its time slot for adults and women ages 24-54, as well as women ages 18-49, Deadline reports.
Joining 'Sister Wives' and "90 Day Fiance: Before the 90 Days" in the Top 5 cable telecasts in the entertainment demographic last week were two more of TLC's seemingly countless "90 Day" spinoffs– 90 Day: The Last Resort and 90 Day: The Other Way.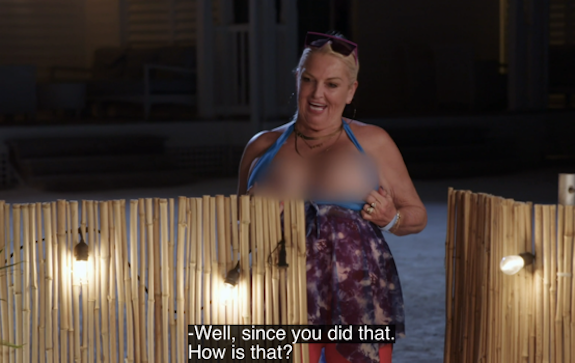 RELATED STORY: 'Sister Wives' Star Leon Brown Is Reportedly Estranged From Dad Kody Due to Kody Not Supporting Leon's Transition: "He's Actually Disgusted By It"
(Photos: Instagram; TLC)