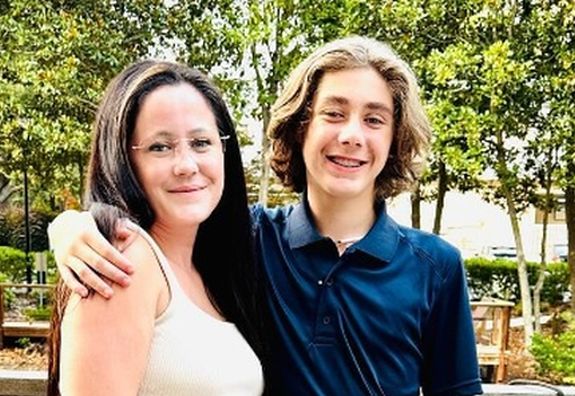 Jenelle Evans' son Jace seems to have found a new hobby: running away.
The 14-year-old— who has been living with the fired Teen Mom 2 star since March— reportedly went missing for the second time this month. According to TMZ, Jace had to once again be tracked down by the cops, after Jenelle called the police when she hadn't been able to find Jace for hours on Monday.
According to Jenelle's random manager, August Keen, Jace was just "roaming" around The Land— Jenelle's lil slice of swampy heaven in North Carolina— but suddenly went no-contact with Jenelle. After several hours, Jenelle was still unable to locate Jace and called the cops.
Police eventually located Jace at a gas station about 10 minutes from The Land. Jenelle's manager claimed that Jace was returned to Jenelle and her ever-lurking husband David Eason "without issue."
"We're told Jace just wants more freedom as he gets older, and is just a typical teen being a teen," the site reports.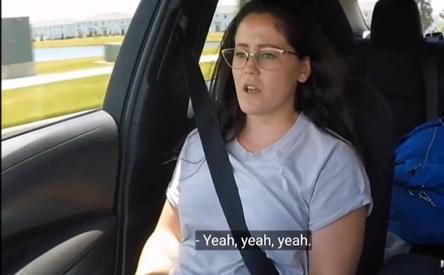 "He went off to the gas station, without telling Jenelle," August Keen told E! News. "The family is fine. Nothing to be alarmed about. Jace is a teenager finding his independence, wanting a bit more freedom and Jenelle is a momma bear."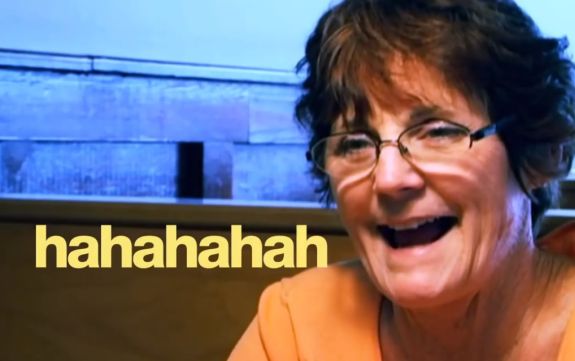 Jace peacing out from The Land (and Jenelle) is nothing new, of course. As The Ashley previously reported, the cops launched an all-out search for Jace earlier this month after he bolted from his school after getting in trouble with a teacher. The school principal and David reportedly searched the woods surrounding Jace's school and even sent search dogs after him.
Jace was eventually located safe, but not before the county's Sherriff's Department posted Jace's photo to its websites and listed him as a missing juvenile.
Days later, Jenelle's mother, Barbara (who had custody of Jace up until March) told TMZ that, Jenelle stopped giving Jace the ADHD medication he's been on for the past seven years. Barb also stated that Jace is no longer seeing his behavior specialist. She listed these as the reasons she believes Jace ran away.
Jenelle later blasted Barbara for doing the interview and revealed that she has, once again, cut off communication with her mother.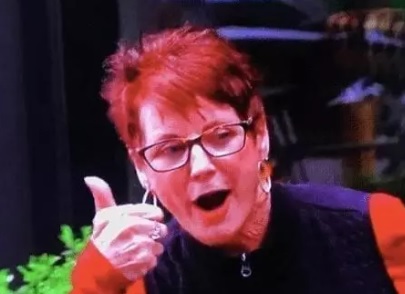 Jenelle has yet to comment on Jace's latest attempt to flee. However, on Tuesday she did post to Facebook about how "buckwild" these darn kids are these days.
"Good luck to all the parents and kids starting back school this week!" she wrote. "(Praying for the parents tho because these kids are BuckWild this year. Please monitor your kids phones)."
UPDATE! On Wednesday, Jenelle seemed to be addressing the "Jace" situation in her latest Facebook post.
"The rumors flying around are insane," she wrote. "Don't comment on a situation you know nothing about. Thanks!"
RELATED STORY: Jenelle Evans Says She's Cut Off Mom Barbara Again After Barbara Claims Jenelle Stopped Giving Son Jace His ADHD Meds & Therapy Sessions After She Regained Custody
(Photos: MTV; Instagram)