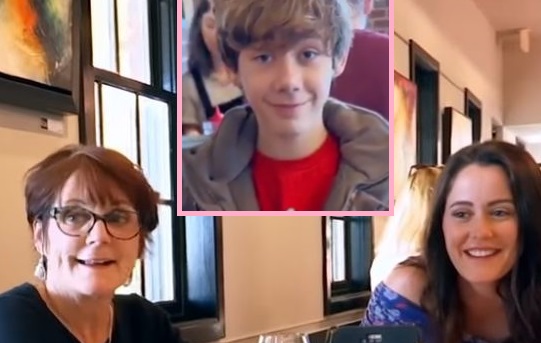 Jenelle Evans and her mother, Barbara, are once again at odds after attempting to get along in the months after Barb allowed Jenelle to regain custody of her son, Jace.
After Barbara spoke to TMZ on Thursday about her fears for Jace— who has been living on Jenelle's lil piece of swampy heaven, The Land, since March— Jenelle hit The Interwebs to let her followers know that has "cut off" her mom once again.
In her interview with TMZ on Thursday, Barbara claimed that, since Jace went to live with Jenelle, the fired Teen Mom 2 star has stopped giving the 14-year-old the ADHD medication he's been on for the past seven years. Barb also stated that Jace is no longer seeing his behavior specialist.
Barbara said she believes that Jace's recent attempt to run away from his school was due to him being off his medication and without his behaviorist.
"Barbara says Jenelle's not talking to her, so she doesn't have any more info about why her grandson ran off — but she squarely blames his issues at school on the lack of medication and therapy," TMZ reported.
Barbara also confirmed The Ashley's previous report that the real reason she gave custody of Jace back to Jenelle was because he had become too much for her to handle. (Jenelle claimed that she and her mother decided together that Jenelle was in a good place to regain custody.)
"Barbara says she isn't looking to regain custody of Jace, as she's getting older and his behavior is too much for her to handle…she just wants to make sure what happened Tuesday doesn't happen again," the site reported.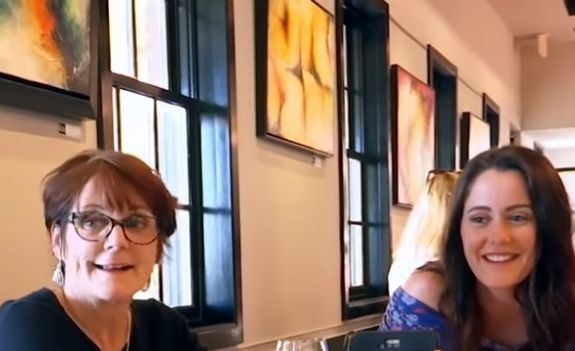 TMZ also contacted Jenelle for the story, and The Lady of The Land denied Babs' claim that Jace hasn't seen his behavior therapist.
"Barbara has not been in contact with Jace since Monday. I have cut off contact with her as of 3 weeks ago. Barbara doesn't have any idea what is going on inside my home. Jace had a therapist appointment today on Zoom at 10:30am … she hasn't even attempted to speak to Jace directly," Jenelle said.
TMZ pointed out that it's unclear if Jace had the appointment already, or if Jenelle scheduled one ASAP due to what's been happening this week.
(It's also important to note that Jenelle didn't actually deny Barbara's claims that Jace is no longer on his medication or seeing his therapist regularly.)
From there, Jenelle took to her social media accounts to further blast her mother. In her post, Jenelle encouraged fans not to believe Barbara.
"Cut my own mother off again, and she has to keep going with the articles. Doesn't call to check up, doesn't ask me how he is, but talks to TMZ to give updates she knows nothing about," Jenelle wrote. "Please do not believe anything my mother is saying to the media at this time. The truth will prevail and I'll soon tell you when the time is right."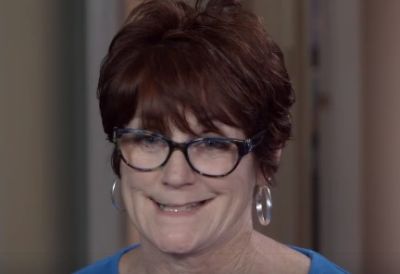 RELATED STORY: Police Report Reveals Jace Evans Was Found Due To Snapchat Location On His Phone, Despite 'Teen Mom' Jenelle Claiming Jace Ran Away Because She Took His Phone