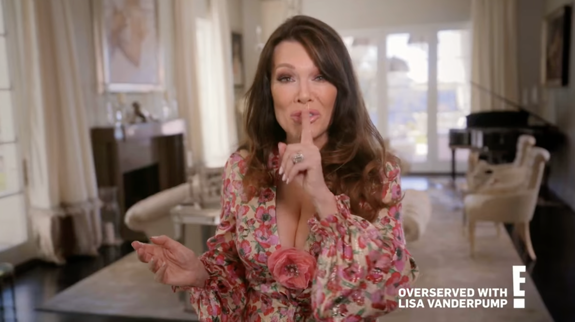 Lisa Vanderpump is setting the record straight after (presumably former) Vanderpump Rules star Rachel Leviss claimed this week that she didn't earn "a penny" for her role in the infamous–– and ultimately, ratings-boosting–– Scandoval.
Rachel– formerly known as Raquel– commented on her alleged salary shortcomings during an episode of the Just B with Bethenny Frankel podcast– Part 1 of which was released on Wednesday. Rachel told the former Real Housewives of New York star that despite Bravo "running to the bank with this scandal," she hadn't "seen a penny" from the network.
Bethenny then claimed that Rachel made less than her interns–- a comment that seemed to either surprise or confuse Rachel.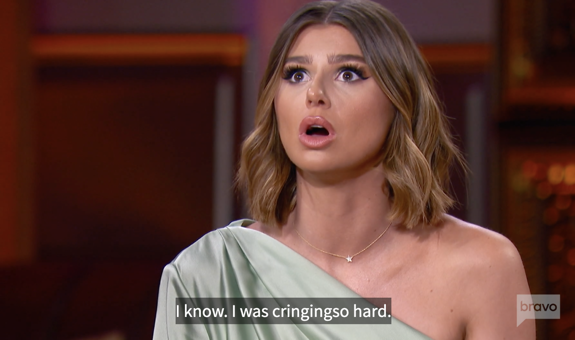 Following the release of Rachel's interview, TMZ spoke to Lisa to get her opinion on the comments made by her former employee. Lisa admitted that she hadn't yet listened to the episode; however, she also made it clear that she was made aware of some of Rachel's comments of her lack of earnings.
" … I'm going to work," Lisa said while walking off on Wednesday. "And guess what? I get paid more than an intern– I heard about that."
Lisa was also asked if she believed Rachel deserved to make more money than other cast members due to her role in Scandoval. In response, Lisa said she believed Rachel had been "very well paid," claiming the former pageant queen earned approximately $361k for Season 10.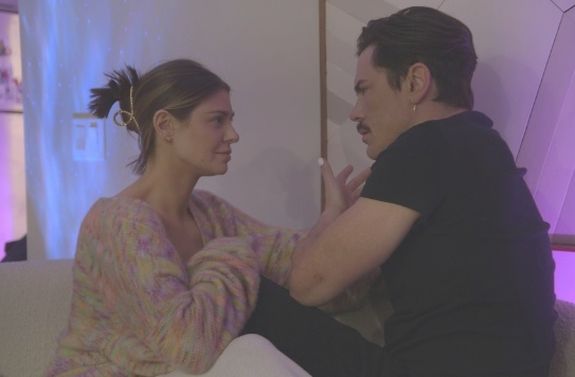 According to TMZ, Rachel raked in more than $350k for Season 10 of 'VPR,' earning nearly $20k an episode for a total of 19 episodes.
Lisa wasn't the only 'VPR' cast member to speak out about Rachel's interview with Bethenny. Katie Maloney took to the comment section of Bethenny's Instagram post promoting the episode to share her input, as well.

"What in the hot garbage is this?" Katie commented.
Katie later took to her Instagram Story to seemingly shade Rachel's interview further.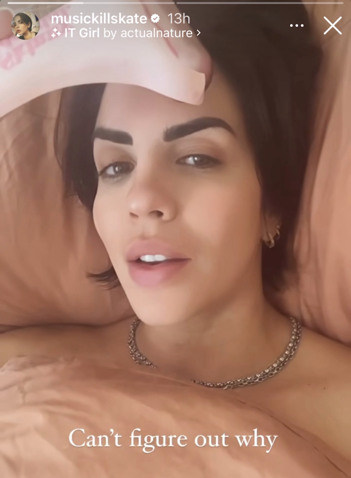 "Ya know that trending sound–- or song, whatever–- that was like, 'Why the f**k you lyin?'" Katie said in the video. "Anyways, that's been stuck in my head like, all morning…for some reason."
Click here to read The Ashley's recap of Part 1 of Rachel's interview. Part 2 is currently available and Part 3 is set to drop on Friday.
RELATED STORY: 'Vanderpump Rules' Star Rachel Leviss Talks 'Scandoval,' Her Season 10 Behavior, Friendship with Ariana Madix, Feeling "Exploited" By Bravo & More
(Photos: Bravo; Instagram)