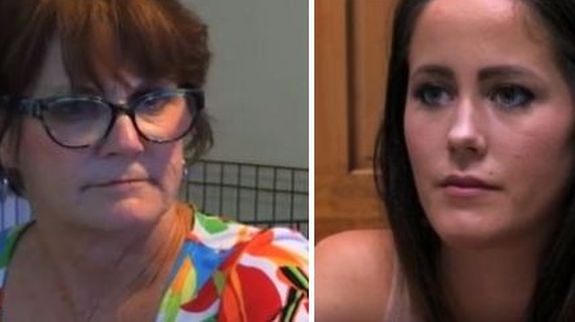 Jenelle Evans came face-to-face with her estranged mother, Barbara on Thursday, meeting up in a Brunswick County, North Carolina, courtroom to address the protective order that Jenelle recently filed for to keep Barb away from her and her kids.
As The Ashley previously told you, Barb was served earlier this month with the restraining order, in which Jenelle claimed her 70-year-old mother put her and the kids in "danger of serious and immediate injury." In the court documents, Jenelle claimed that Barbara had been talking to media outlets about her and her son Jace, and it was causing them "emotional distress."
On Thursday, Jenelle made the 30-mile trek down to the Brunswick County Courthouse to face off with Barbara. (According to The Ashley's court source, Jenelle's ever-lurking husband David Eason was not in the courtroom with Jenelle.)
Jenelle showed up without a lawyer, unlike Barbara, who has retained a well-known family law attorney.
"Barbara and Jenelle did not talk. They did not communicate at all and it was very tense," the court source told The Ashley.
"Barbara's lawyer asked the judge to continue the case," the court source continued. "Jenelle was pissed! She did not want it continued and was pushing to have the hearing today. The judge sided with Barbara on that and granted her request to push it and Jenelle was mad.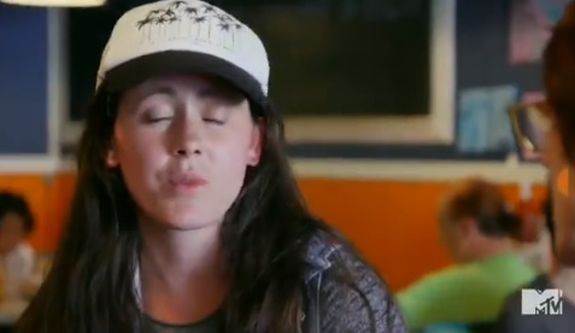 "It was over very fast, and Jenelle left after not getting what she wanted," the source added.
Jenelle and Barbara will next meet in court on September 28. Jenelle will be required to present evidence to the judge showing she needs the protective order against Barbara. (As The Ashley previously reported, a judge has already denied Jenelle's request to have the protective order done "ex parte"— essentially on an emergency rush.)
She will have to present evidence that Barbara is posing a real threat to her and the kids (which include Jace, as well as Jenelle's son Kaiser and daughter Ensley, and David's daughter Maryssa, all of whom Jenelle filed protective orders for to keep Barb away). The reasons Jenelle provided in her court paperwork included that she was mad Barbara was speaking to TMZ; that Barbara had been "name-calling" her in their text messages, and that Barb had been talking about Jenelle to their old 'Teen Mom 2' producer Larry Musnik.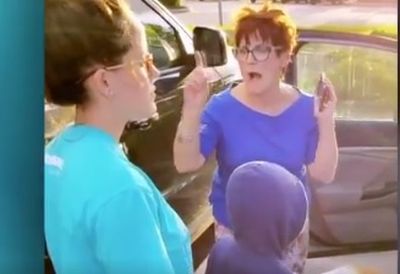 The Ashley will update this story when more info is available. Stay tuned….
RELATED STORY: EXCLUSIVE! Jenelle Evans Says She & Her Kids Are "In Danger" Because Of Her Mom Barbara; Is Angry That Barbara Talks to Their 'Teen Mom 2' Producer About Her & More
(Photos: MTV)