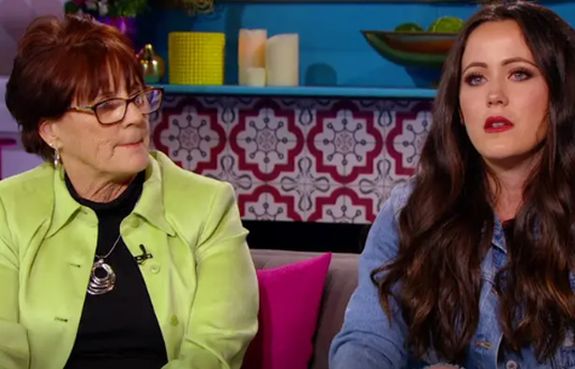 Jenelle Evans claims she and her children are in danger of "serious and immediate injury" at the hands of her mother, Barbara Evans.
In court documents exclusively obtained by The Ashley, Jenelle demanded a judge forbid Barb from speaking to— or about— her or her children; to keep Barb from buying or owning weapons and— most giggle-inducing— to keep Babs from "name-calling" her in their texts, all of which Jenelle claims is causing her "emotional distress."
The fired Teen Mom 2 star requested a restraining order for herself and each of her three kids, as well as her stepdaughter, Maryssa, to keep Barb away. (For unknown reasons, Jenelle lists herself as Maryssa's mother instead of her stepmother.)
It should also be noted that Jenelle did not request one for her husband, David Eason.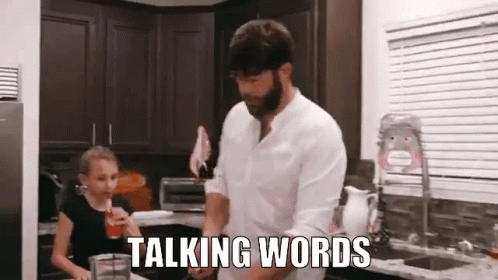 As The Ashley told you yesterday, Jenelle recently filed for a domestic violence protective order against her 70-year-old mother, whom she recently fell out with (again). As The Ashley previously reported, a judge denied Jenelle's request to have the protective order request done "ex parte" (which is basically like putting an emergency rush on it), because Jenelle failed to prove she was in immediate danger and needed rushed relief.
In the court paperwork exclusively obtained by The Ashley, Jenelle checked the box stating that she feels Barbara has "attempted to cause or has intentionally caused me bodily injury," and/or has placed Jenelle or a member of her household in fear of "imminent serious bodily injury" or "continued harassment that rises to such a level as to inflict substantial emotional distress."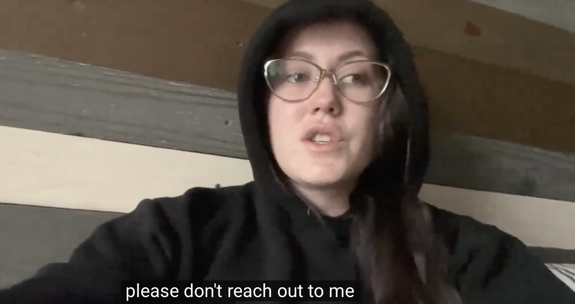 Jenelle checked the same box stating that Barb was doing the same thing to Jenelle's kids.
"I believe there is danger of serious and immediate injury to me or my children," Jenelle checked.
Jenelle asked the court to forbid Barbara from near her residence, The Land, the kids' schools and— curiously— Jenelle's place of employment.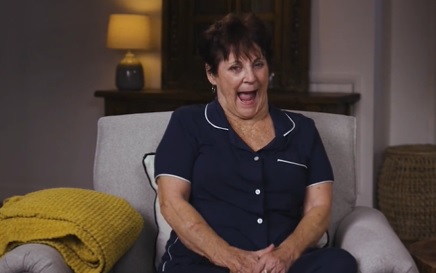 While filling out her request for the restraining orders, Jenelle was required to explain why she felt she needed a protective order against Barbara. The Lady 'o' The Land proceeded to explain why she feels Barbara talking to TMZ about Jenelle (and Jace's recent attempt to run away) is harassment. Jenelle wrote that, while Jace was still missing, TMZ contacted Barb and asked for a statement.
"She ended up giving a statement without my permission," Jenelle wrote. "This is causing myself and my son emotional distress with it being shared in the media…I am trying to keep my son's life private at the moment but we both keep being harassed by my mom to TMZ media on the Internet."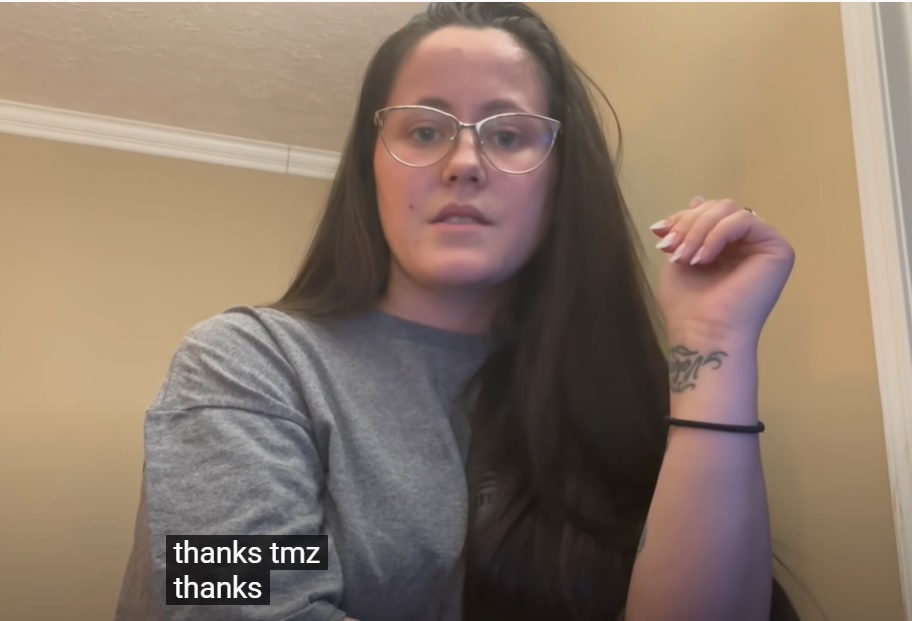 Jenelle also explained (in her signature "more classier Jenelle Speak") that she is unhappy that Barbara isn't being nice to her when they communicate.
"She is also causing emotional distress to myself by name-calling my parenting in text messages frequently," Jenelle wrote.
In addition, Jenelle stated that she was unhappy that Barbara has been talking to their old 'Teen Mom 2' producer, Larry Musnik.
"She also has contacted our old MTV producer twice this month about my son's 'drama' when we do not work with MTV anymore," Jenelle wrote, adding, "And I chose not to work with them."
(As fans know, Jenelle was fired from 'Teen Mom 2' in 2019– and it was not her choice to stop doing the show. She has been offered a few appearances on the spin-offs since then, but it was not Jenelle's choice to be removed from the show.)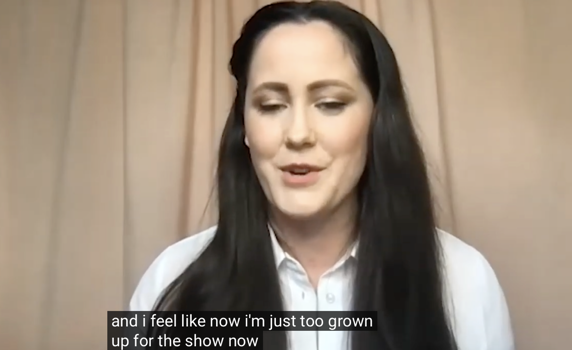 "There is proof of the texts between her and Larry as well," she added.
Jenelle wrote that Barbara has been asking for Jace's school records, and that she feels Barb is doing this so she can leak the info to the media and/or Larry from 'Teen Mom.'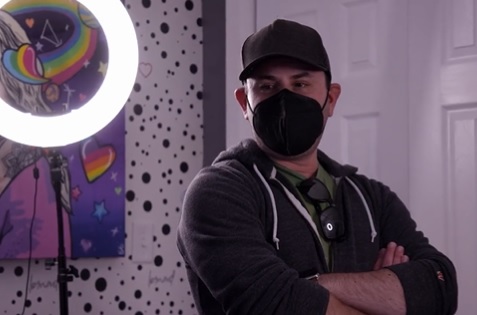 "For these reasons I would like a restraining order granted so my life and my son's personal life is kept private at this time for both of our mental healths," Jenelle wrote. (And, no, that is not a typo.)
Jenelle also randomly asked the court to prohibit Barbara from "purchasing or possessing a firearm."
(This may be why Jenelle didn't request a restraining order for David, who is very vocal about owning and carrying weapons. It's possible Jenelle may have been concerned that Barbara would turn around file one of these on Jenelle. Since Jenelle lives with David, it's possible that— if a judge granted the request–he would not be allowed to have his weapons. However, The Ashley is just speculating here.)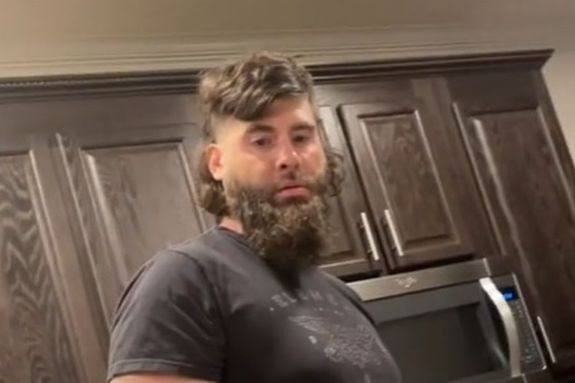 Jenelle and Barbara will meet up in court on September 14, where the judge will decide if Jenelle will be granted the restraining orders she's requesting.
The Ashley will update this story when more info is available. Stay tuned…
RELATED STORY: EXCLUSIVE! Jenelle Evans Takes Out Restraining Order Against Her Mother Barbara; Claims Barbara Is Causing Her "Emotional Distress"