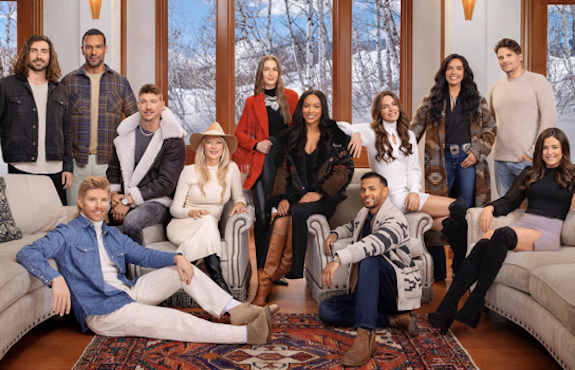 Get ready for a blizzard of Bravo-leberties!
Bravo announced the cast of Winter House Season 3 this week, revealing a lineup of stars from five different Bravo series, all of whom will be bundling up and braving the cold (and drama) on this wild winter getaway.
Summer House regulars Amanda Batula, Kyle Cooke and Danielle Olivera are back for another season, along with 'Winter House' Season 2-turned 'Summer House' star Kory Keefer.
Jordan Emanuel from Summer House: Martha's Vineyard will also be along for the two-week ride, as will Family Karma cast member Brian Benni.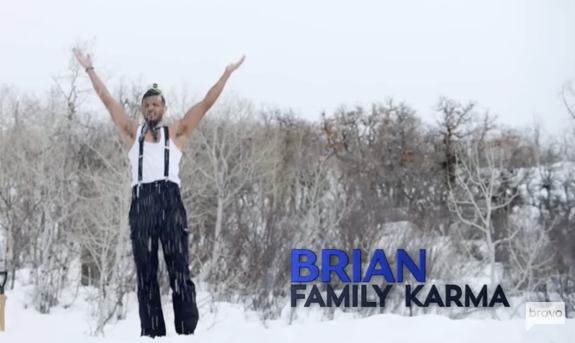 Also along for this snowy vacation are Malia White, Katie Flood and Alex Propson from the Below Deck franchise, and Tom Schwartz of Vanderpump Rules. (Schwartz is returning to 'Winter House' after making an appearance during Season 2 with 'VPR' co-star Tom Sandoval.)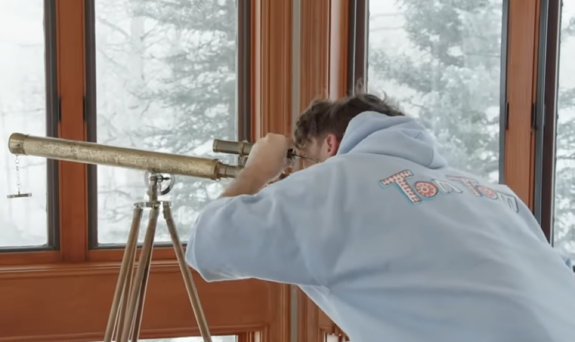 Throughout the season, viewers can also look out for appearances from 'Winter House' alums Jason Cameron and Sam Feher, as well as 'Below Deck' franchise stars Rhylee Gerber, Aesha Scott and Captain Sandy Yawn.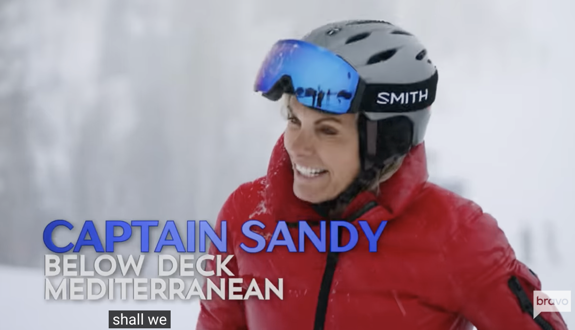 Rounding out the cast is newcomer Casey Craig. (It's unknown how she fits into this group of Bravo stars, though.)
Instead of the Vermont vacation home the 'Winter House' cast partied in for the first two seasons, the Season 3 crew will be living it up in Steamboat Springs, Colorado, and if the trailer is any indication, the temporary residents are ready to let loose and chill out act up.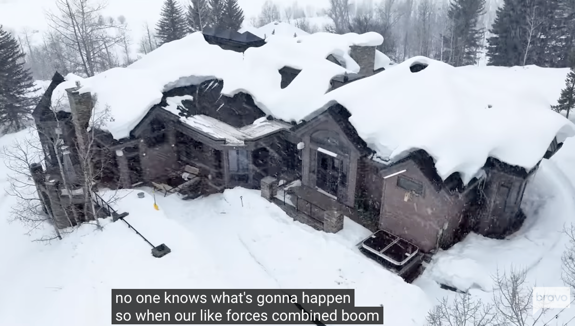 When he's not busy building a bromance with fellow Bravoleb Alex, Schwartz is seen in the Season 3 trailer flirting with Katie (not to be confused with Schwartz's ex-wife, Katie Maloney) who seems to reciprocate his feelings.
"I'm finding myself attracted to Tom," Katie reveals to some of the cast.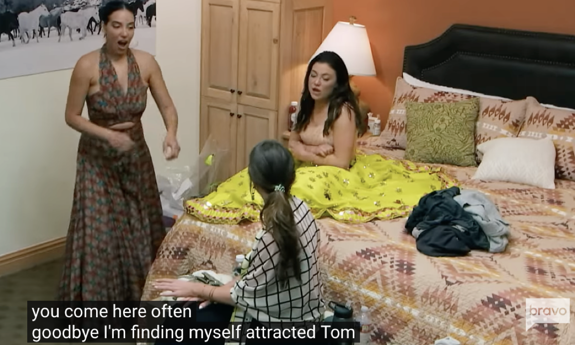 "Katie is so hot but I can never hook up with someone named Katie," Schwartz tells Danielle. "This is the universe f**king with me," he later tells the camera. "It's a good joke."
Also in a predicament this season is Kory, who manages to catch the eye of both Malia and Jordan. In the trailer, Malia grills Kory about his relationship status with his 'Summer House' cast mate Sam, and according to Kory, he and Sam were never official. In another scene, Malia jumps on Kory and sneaks a kiss while Jordan looks none-too-happy.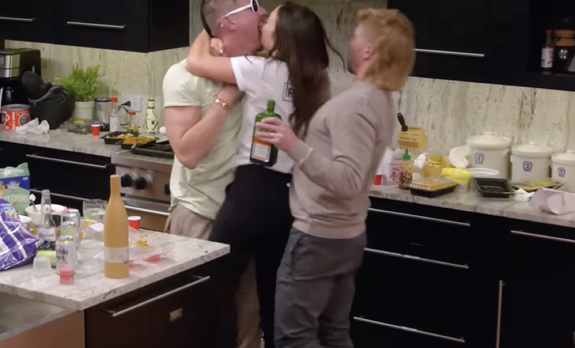 Kory's love triangle take a new shape when he receives a visit from Sam sometime this season and proceeds to greet her quite warmly.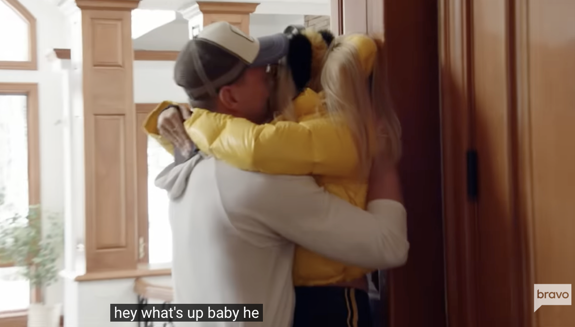 Viewers will also see a newly-single Danielle hook up with Alex and later flip out when she sees him flirting with Jordan.
"We literally had sex 20 minutes ago," she rants to the other cast members.
The Season 3 trailer ends with Kyle and Amanda taking a pregnancy test and anxiously awaiting the results.
'Winter House' Season 3 premieres Tuesday, October 24, with episodes streaming the next day on Peacock.
Watch the Season 3 trailer below!
RELATED STORY: 'Summer House' Star Lindsay Hubbard Breaks Silence After Carl Radke Unexpectedly Ended Their Engagement: "My Entire Life & Future Was Ripped Out From Underneath Me"
(Photos: Bravo; YouTube)