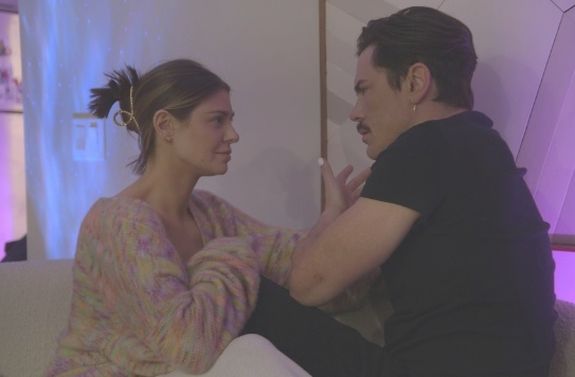 Tom Sandoval has a lot to say about former fling Rachel Leviss blocking him on Instagram and posting about it.
Earlier this week, Tom wished Rachel —- who quit Vanderpump Rules and stopped speaking to the bar owner/singer/white nail polish stan after their seven-month-long affair went public —- a happy birthday in the comment section of one of her recent Instagram posts, writing, "Happy Birthday Rachel, I really hope ur finding peace and happiness. Miss u friend," as The Ashley previously reported.
Rachel was clearly not happy about Tom's comment, as she responded by blocking Tom from her social media account and posting a screen shot of the block with a sticker reading, "ok bye!"
Being blocked, and having it shared publicly, isn't sitting well with Tom, who took time out of promoting his upcoming appearance on Season two of Special Forces: World's Toughest Test to give his thoughts on his former side chick blocking him.
"Obviously, I think it's a little immature and petty," he told People on the red carpet this week. "To post that you're blocking seems a bit thirsty."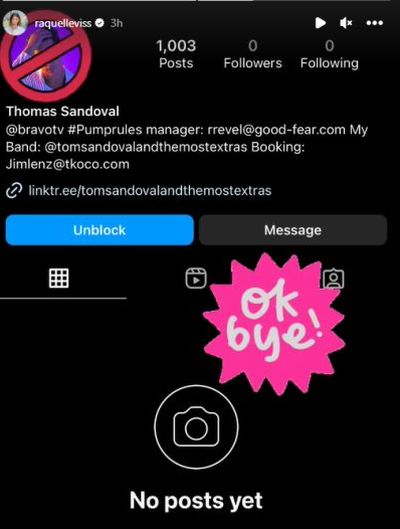 In the interview, Tom insisted he only had good intentions when he commented on Rachel's post.
"I wanted to just send her some love, let her know that happy birthday, whatever," he said, later adding, "I just wanted to be nice and say, 'Hey, hope you're having fun. Hope you're doing well.'"
Tom being Tom, he had to throw a little shade and an extra helping of blame at his "buddy," telling People, "I just kind of feel bad for her, in a way. I don't understand. I think she's really struggling with taking accountability for her actions and just wants to point fingers and be mad at everybody else.
"There were two of us in this situation. We both screwed up."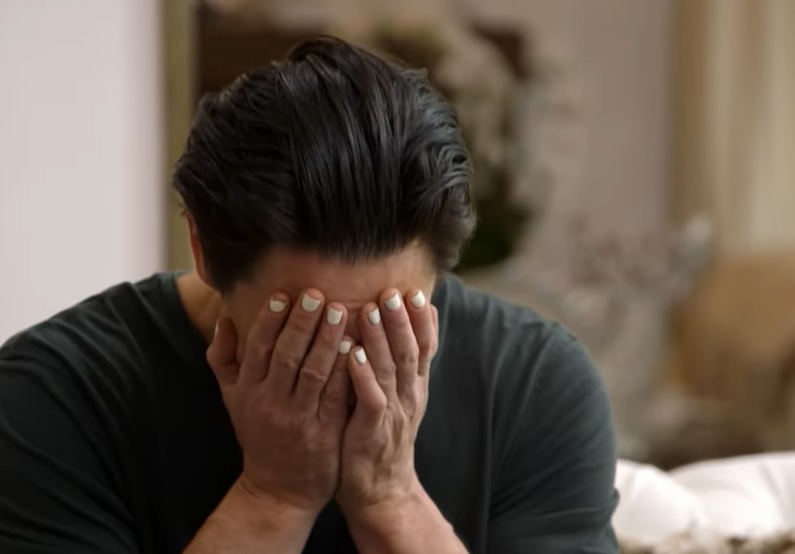 The upcoming 11th season of 'Vanderpump Rules'— which Tom joined late due to filming on 'Special Forces'— will focus quite a bit on the Scandoval aftermath. Though Rachel won't be appearing on-camera to defend herself, or attempt to mend fences with her former friends, Tom reported that he wanted to keep her updated on what was going on during filming.
"[I did] fill her in with what was happening and what was being said and really kind of kept them in the loop," he told People. "Even though I wasn't speaking to Raquel or Rachel, I felt it would help her, whether she was coming back or not, but I don't know."
The interview ended with Tom lamenting the abrupt ending of his relationship with Rachel.
"It sucks," he told People. "We never had any sort of closure. I had a conversation with her that ended very much in a way of, 'All right, well, I'll talk to you in the next few days,' and that was it."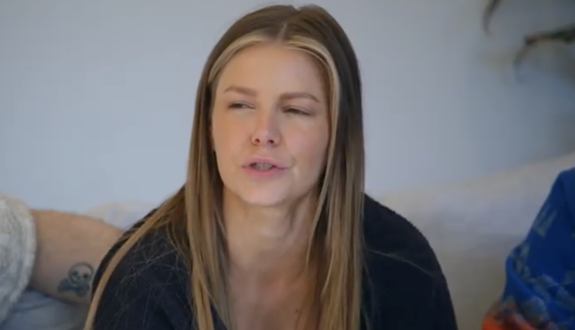 Despite not finding closure in his relationship with Rachel, Tom is hoping to find redemption through his participation in 'Special Forces,' premiering September 25 on FOX. In a trailer— which you can watch below–Tom says, "The whole country's pissed off at me. I was selfish, I had an affair. One of the reasons why I'm here, I want to get punished."
(Photos: Instagram, Bravo)