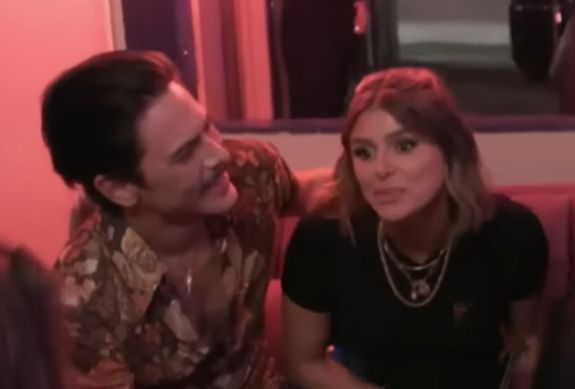 Rachel Leviss celebrated her birthday on Tuesday by blocking Tom Sandoval from her life— and her social media accounts.
The former Vanderpump Rules star— who turned 29 on Tuesday— made it clear that she is no longer interested in being T-Sand's lover, or even his friend. After Sandoval left a birthday message for Rachel on her most-recent Instagram post, writing that he missed his former side chick, Rachel promptly blocked him and announced the blockage on Instagram.
"Happy Birthday Rachel, I really hope ur finding peace and happiness," Sandoval wrote in a comment on Rachel's Instagram post. "Miss u friend."
View this post on Instagram
As 'Vanderpump Rules' fans know, Sandoval and Rachel were hooking up for 7+ months behind the back of Sandoval's live-in girlfriend (and Rachel's close friend) Ariana Madix. Their affair went public in March, thus launching "Scandoval" and breathing new drama and life into the long-in-the-tooth Bravo show. After filming the Season 10 Reunion, Rachel retreated to a mental health facility. She recently did a three-part interview for Bethenny Frankel's podcast, where Rachel admitted she now realizes she and Sandoval were never in love.
"… It was like, I was filming in a tumultuous environment, I was needing some validation and somebody to hear what I was going through and here comes along Tom who really gave me that time of day to really share my side of the story in a non-judgement zone," Rachel said on the podcast. "And that's exactly what I needed in that moment."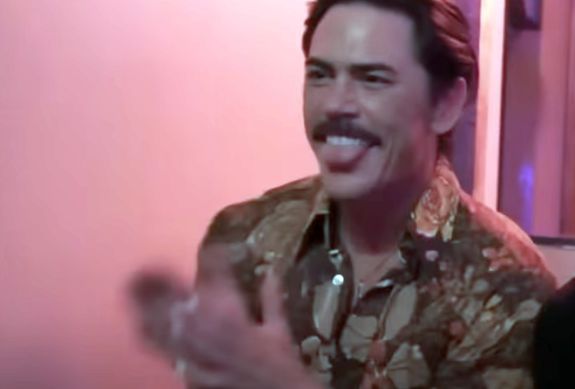 Anyway, it appears that Rachel has deleted Sandoval's comment; however, he was absolutely skewered by Rachel's followers before it was deleted.
"Hey Tom, GTFOH," one person wrote in response to Sandoval's comment to Rachel. "Stop harassing this lady. She was better before you and will be better after you. Move on old man."
"Calling her 'friend' after she literally blew up her whole life for you is such a d*ck move," another person wrote.
"Some things should be done privately…unless your intent was to stir it back up, in which case you don't really care if she's doing well or not," someone else commented.
Rachel (who no longer uses her stage name, Raquel), took matters into her own hands to make her life Sandoval-free. After deleting Sandoval's comment, she proceeded to block Sandoval on Instagram, sharing a screenshot of his blocked profile to her Instagram Stories.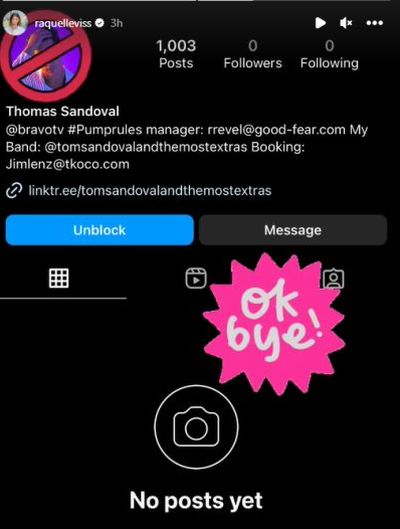 "OK, bye!" Rachel captioned the screenshot.
Sandoval doesn't appear to be pining over Rachel, though. TMZ reported on Monday that the lightening-bolt-loving Lothario was photographed holding hands with singer/songwriter Tii in the wee hours of Monday morning. The duo was holding hands and appeared to be walking back to Sandoval's apartment after leaving a West Hollywood bar together. In the past, Sandoval has denied being romantically involved with Tii.
Sandoval has not yet responded to Rachel's post about blocking him.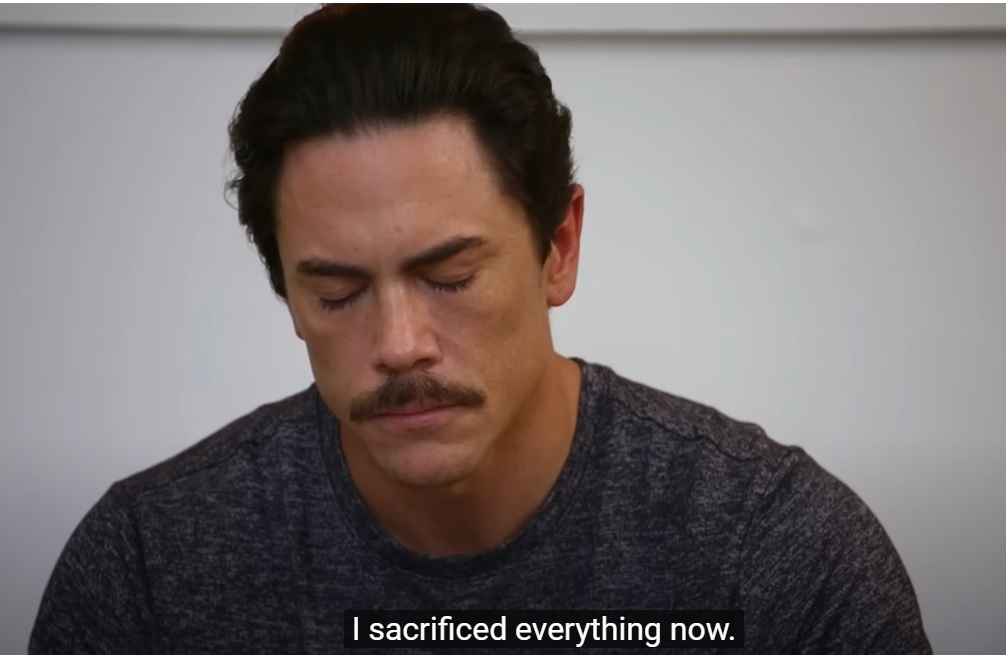 RELATED STORY: Former 'Vanderpump Rules' Star Rachel Leviss Admits It Was Her Responsibility to Remove Herself From Affair With Tom Sandoval: "Now I Know Better"
(Photos: Bravo; Instagram)