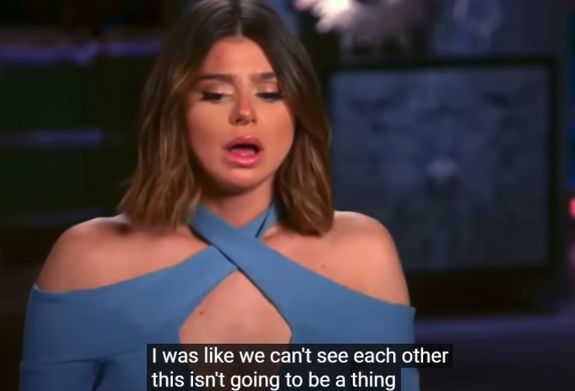 Nearly six months after her affair with co-star Tom Sandoval was revealed to the public (and Sandoval's longterm girlfriend, Ariana Madix) Rachel Leviss is taking accountability for her actions.
As you know, Rachel recently shared her side of the Scandoval on the Just B with Bethenny Frankel podcast in a three-part interview that was criticized by numerous Vanderpump Rules fans, as well as some of the show's cast.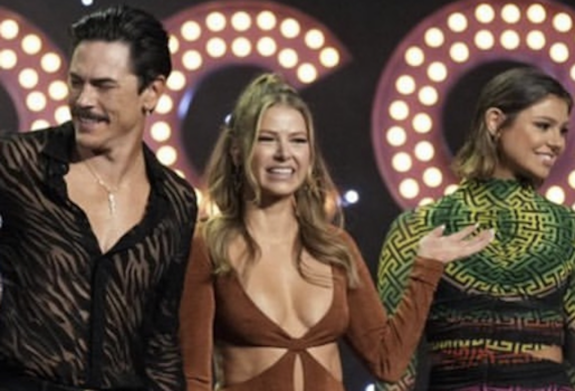 One particular part of the interview that many took issue with was when Rachel seemingly diminished Sandoval and Ariana's relationship in an effort to justify her and Sandoval's affair. (In Part one of the interview, Rachel claimed she would've never gotten involved with Sandoval if she "thought there was longevity" between him and Ariana.)
Jared B, host of the Bravo Tea with Jared B podcast, discussed the comments made by Rachel, claiming the former SURver looked "mad crazy" for using the alleged circumstances of Ariana and Sandoval's relationship as an excuse for engaging in an affair with the latter.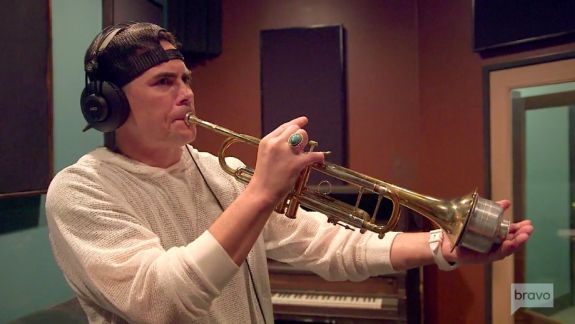 " … Despite the circumstances, if you wanted to be with Tom Sandoval so bad, you should've let him know that this tryst, the situation that was going on between you and him, goes no further until you know officially that they have broken up," the podcast host said in a clip posted to his podcast page.
In a surprising move, Rachel–- who doesn't follow the podcast account on Instagram–- responded to the clip with her verified account, telling Jared B he was "not wrong" and that she should've had more respect for herself and for "the relationship that Ariana had with Tom."
"No excuses …. However, looking back, I see I had low self-worth and Tom kept telling me he was actively breaking up with [Ariana] 'amicably' for her 'mental health,' which I can now see was magical thinking," she continued. "He had a million and one reasons why they hadn't broken up yet and it was easier to stay in that fantasy than to face the fact that the social anxiety and isolation was not worth it."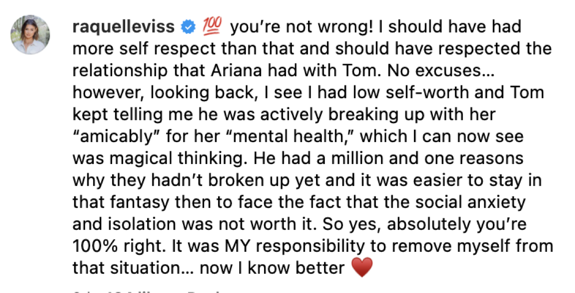 Rachel went on to admit that it was her responsibility to remove herself from the situation.
" … now I know better," she added.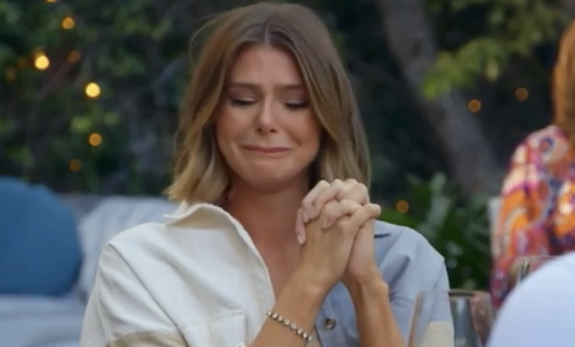 As The Ashley previously told you, Rachel is now claiming that although she believed at the time that she was in love with Sandoval, she now realizes she wasn't in love with him, nor does she believe Sandoval was ever "truly in love" with her.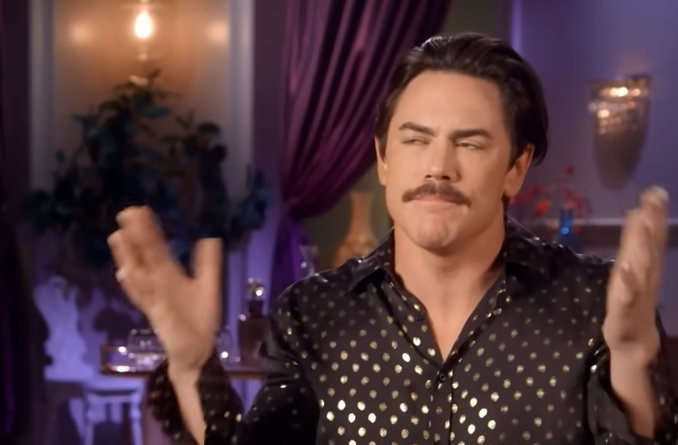 " … It was like, I was filming in a tumultuous environment, I was needing some validation and somebody to hear what I was going through and here comes along Tom, who really gave me that time of day to really share my side of the story in a non-judgement zone," she said. "And that's exactly what I needed in that moment."
RELATED STORY: 'Vanderpump Rules' Star Ariana Madix Explains Why She & Ex Tom Sandoval Still Live Together; Stassi Schroeder Offers Her Thoughts On Their Living Situation
(Photos: Bravo; Instagram)