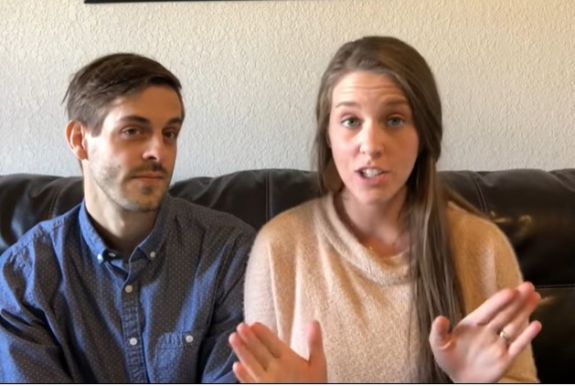 Jill Duggar Dillard and husband Derick Dillard opened up recently about education shortcomings within the Duggar family and how filming for the family's TLC series, 19 Kids and Counting and Counting On, was frequently prioritized over learning.
In an interview with the Los Angeles Times, Jill and Derick addressed some of the topics covered in their new tell-all book , Counting the Cost, while also discussing the ways in which the reality TV industry can better operate when children are involved.
"Having grown up on reality TV, I feel like kids should have more protections in place," Jill said, admitting she doesn't know "exactly what [those protections] would look like."
One of main concerns of both Jill and Derick was the education-– or rather, lack thereof–- that children on some reality TV shows receive due to filming obligations and scheduling.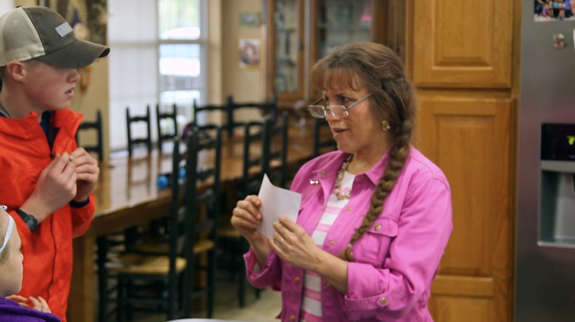 "There's [nothing] to make sure kids are protected as far as their education goes," Derick said. "If a family sees an opportunity to make money, they can justify taking away their kids' time [in school] because, well, they don't need education, they can just have this money to support them.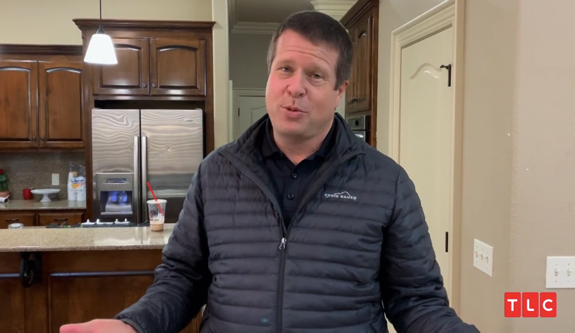 According to Derick, this is what happened in the Duggar family.
"Jill can attest to this, but from what we can tell, none of her siblings really had much education past the seventh grade," he continued. "A lot of that was due to the show taking over. It was like, 'Well, if the show requires most of the filming hours during the weekday, then school is not really that important.'"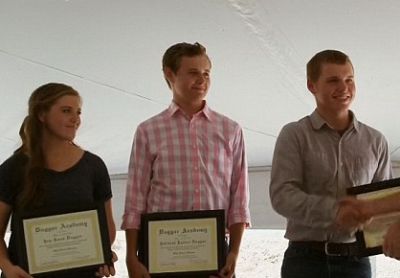 Jill said she believes it's the responsibility of parents and networks to ensure that kids who appear on reality TV are being protected and receiving the education they need, adding that networks in particular should "have more accountability in place" to make sure that this happens.
Jill said accountability would also ensure that filming doesn't take priority and children's rights aren't being violated.
"There were very vulnerable moments, like I point out in the book, where I wish I didn't have to be on reality TV, but I had to," she said.
Although Jill took "some college classes" and received her midwifery certifications, she is in the minority when it comes to Duggars receiving education beyond high school.
" … I do think that the show took priority in a lot of areas of our lives," she said. "Yes, there were great parts to it. But there were also very difficult parts that I would not choose, if I got to go back and actually had a choice."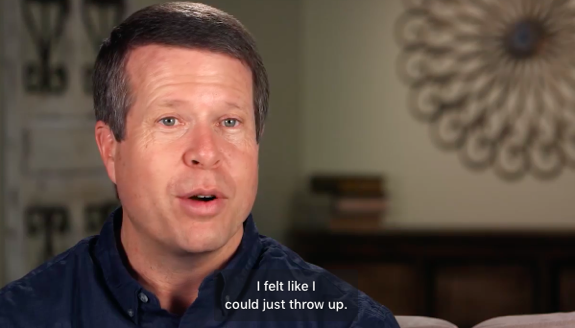 Jill admits that being on reality TV has given her a platform she wouldn't otherwise have; however, she acknowledges being on reality TV wasn't something she had a say in initially.
" … I've had people who have said to me, 'Oh, look at all the benefits.' And to them I say, 'Look at your life, you have roses and thorns in your life.' And they're both very valid," she said. "Like, I can look back at filming and say, 'We went on a bunch of great trips, we had some great experiences.' But it's something that I didn't have a choice in. It was chosen for me."
RELATED STORY: Jill Duggar Dillard Says Some of Her Siblings Are Secretly Supporting Her New Book: "They Have to Be Careful"
(Photos: YouTube; TLC)