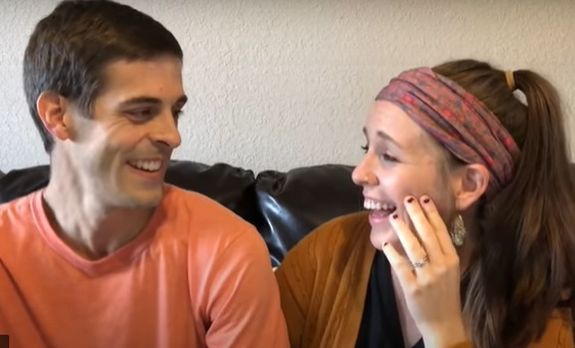 While the Duggar siblings have been largely quiet following the release of Jill Duggar Dillard and Derick Dillard's new tell-all book, Counting the Cost, Jill claims to have some of her brothers and sisters in her corner, albeit secretly.
As The Ashley previously told you, Jill and Derick's book shares the real story behind Jill's infamous family and the Duggar's two TLC series, 19 Kids & Counting and Counting On. Counting the Cost hit shelves last month.
To date, only one Duggar kids— Jill's sister Jinger Duggar Vuolo— has publicly expressed support for the book.
Jill has not revealed publicly which of her other 18 siblings are supportive.
"I kind of refrain from saying specifically who is like in our corner and who's still sorting things out," Jill told CNN of her family's reaction to the tell-all, before mentioning the "positive feedback" she received from Jinger.
During an appearance on The Tamron Hall Show last month, Jinger and husband Jeremy Vuolo commended Jill for "communicating what's been on her heart for so many years."
(Jinger also released a book this year, though her memoir focused primary on her criticism of the IBLP– the controversial religious group in which she and her siblings grew up– and less on her criticism of parents Jim Bob and Michelle Duggar.)
"[Jinger] doesn't care that I say anything, but she's been very supportive and very positive," Jill said. "And then some of the other ones have been supportive behind closed doors.
"I just know for them and the space that they're in, they have to be careful," she added.
While Jill's sister Joy and Joy's husband Austin Forsyth mentioned Jill and Derick's book in a recent YouTube video, the couple stated that they planned to read the book, but did not reveal whether or not they supported Jill writing it.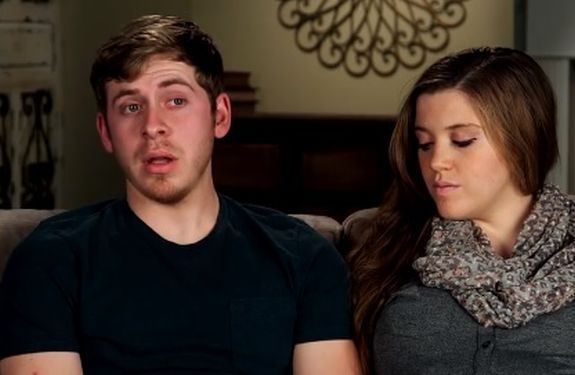 The "behind closed doors" support Jill has received from some of her siblings is almost certainly due to their father Jim Bob Duggar, who has allegedly threatened his children before.
As The Ashley previously told you, Jill revealed recently that her father threatened to disinherit any of his children who spoke negatively about him or their mother in the press. Jill claims Jim Bob delivered this threat via group message soon after she and Derick announced in June that they were releasing a tell-all.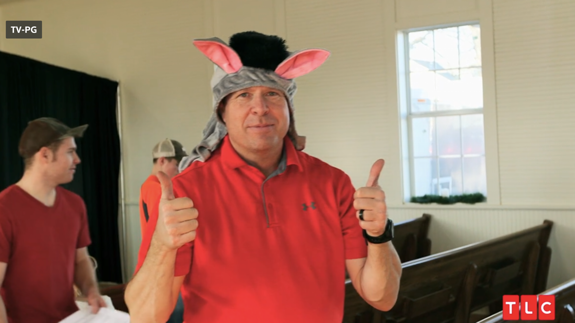 As fans know, Jill and Derick remain estranged from Jim Bob and have spoken out for years about the fact that they never received compensation for appearing on either of the Duggar family's TV shows. Jill and Derick revealed in 2020 that they were forced to take legal action against Jim Bob in order to recover some of their earnings, and in their new tell-all, Jill reveals that her father forced her siblings to pick sides after she and Derick chose to standup to him.
Despite their turbulent history, Jill hopes the relationship with her parents will one day improve.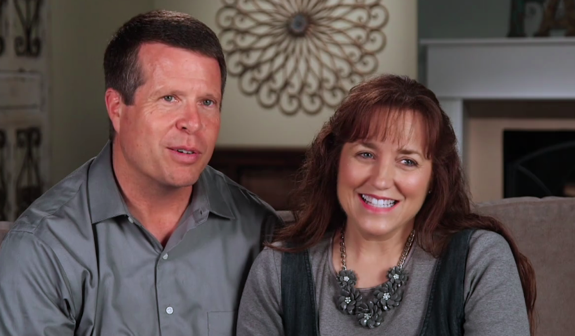 "I always hold out hope," she said. "I mean, I think that with Christ, nothing's impossible. So I hold out hope that one day our relationship will be in a much healthier place than it is even right now."
Order your copy of Counting the Cost using The Ashley's Amazon Associates link.
RELATED STORY: Jill Duggar Dillard Says Her Dad Jim Bob Duggar Threatened to Disinherit Any of His Kids Who Spoke Out Against Him
(Photos: Instagram; TLC)