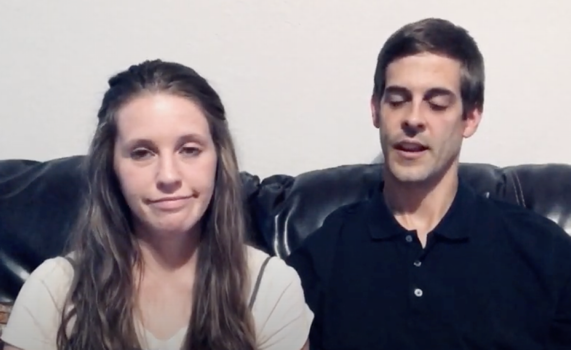 Two years after Derick Dillard first claimed that he and wife Jill were never paid to appear on Counting On, the couple has revealed they took legal action to recover some of their earnings.
Those familiar with the Duggar family most likely recall Derick claiming in 2018 that he and Jill were not compensated for their involvement in 'Counting On,' nor its predecessor, 19 Kids and Counting. At the time, Derick suggested his father-in-law, Jim Bob Duggar, was keeping the profits from the family's show and not sharing them with his adult children and their spouses – a claim Derick maintains to this day.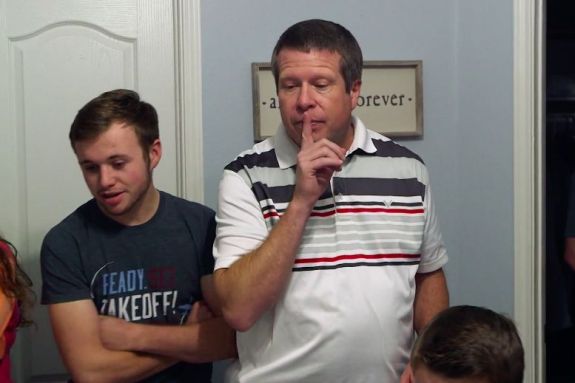 During a recent Q&A video posted to their YouTube channel, Jill and Derick discussed the controversial 'Counting On' earnings, or lack thereof, after being asked how they were "surviving financially" with Derick currently attending law school.
Jill and Derick ran through some of the ways they are supplementing their income and making ends meet – monetized YouTube channel, blogging, social media advertising, academic scholarships, to name a few – however, their response eventually led them to reveal they have also recovered some of the income Jill earned from her family's TLC shows. (And no, it didn't happen because Jim Bob suddenly decided it was time to loosen the purse strings.)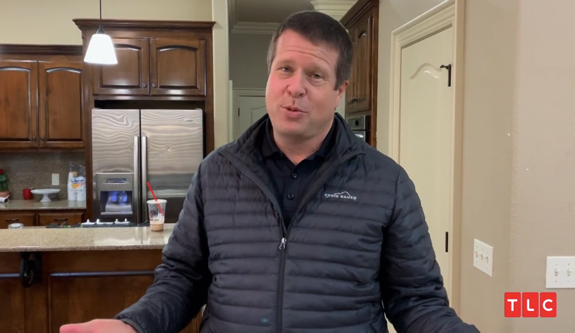 "So also, up until around the time we left ['Counting On,'] we hadn't been paid for anything," Jill stated in the video. "Of course there were perks that came along with filming you know, if you were traveling or whatever, they might cover those expenses and stuff and we were grateful for those but yeah, we hadn't been paid until we were like, really pressing about it and ended up getting an attorney involved and stuff."
Derick said once he and Jill got an attorney involved, they "were able to recover a portion, at least, of what Jill should have been paid."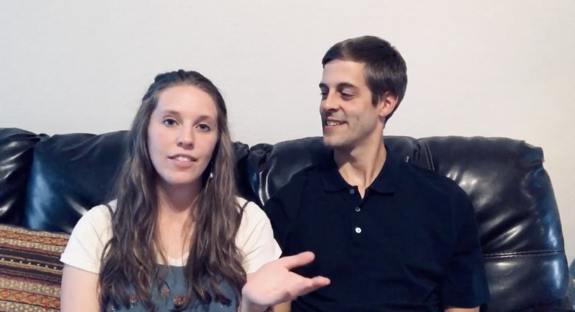 "Even if in the end it probably ended up being a little bit more than minimum wage at most, we were able to recover at least something," he added.
(The couple did not comment on whether they were able to recover any TLC income earned by Derick, who was fired from the network in 2017 after posting a series of derogatory tweets about TLC star Jazz Jennings, who is transgender.)
Watch the full video below; the 'Counting On' money discussion begins around the 8 minute mark.
RELATED STORY: Former 'Counting On' Stars Jill & Derick Dillard Talk About Birth Control, Being Friends With Non-Christians & the LGBTQ Community
(Photos: YouTube; TLC)