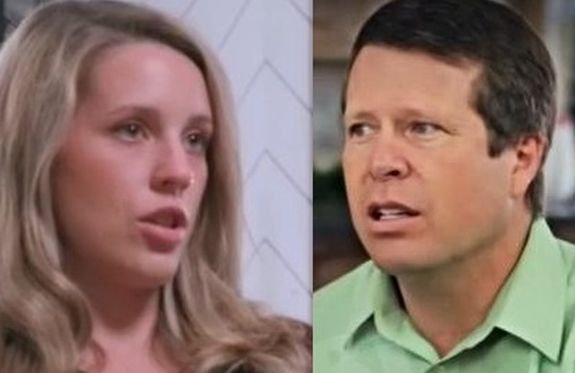 Jim Bob Duggar was not happy when he found out his daughter, Jill Dillard, was writing a tell-all book about their family, causing the 19 Kids & Counting patriarch to take to his family's group text to inform his kids that anyone who speaks out about him will be punished financially.
In a new interview with Today.com, Jill claimed that her father threatened to disinherit any of her siblings who said anything negatively in the press about him or their mother, Michelle Duggar.
Jill claimed that the threatening texts went out right after it was announced publicly in June that Jill and her husband Derick Dillard were planning to release a book about the Duggars. (The book— Counting the Cost— was released earlier this month.)
"My dad texted the entire family group text (since we're still in the group thread) and he was just saying, 'This is so sad' and basically threatening that if anybody speaks out against him or my mom that they would be cut out of the inheritance," Jill said.
This may be a reason why most of Jill's 18 siblings have not commented publicly about Jill's book. (Obviously, five of the Duggar kids are still under the age of 18, and the oldest— Josh Duggar— is currently in prison, so it makes sense that they have not spoken about the book.)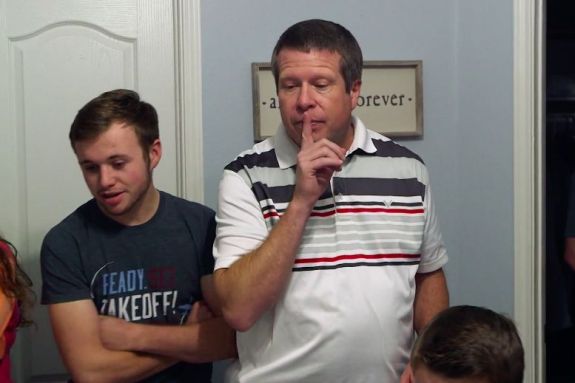 Currently, only Jill's sister Jinger Duggar Vuolo (and her husband Jeremy) have publicly praised Jill for writing the book. (Jinger is somewhat estranged from her parents currently.)
Jill's younger sister, Joy, and her husband Austin Forsyth, recently stated on a YouTube video that they plan to read Jill's book; however, they did not reveal if they support her writing it or not. None of the other adult Duggars— or their spouses— have given their thoughts on the book.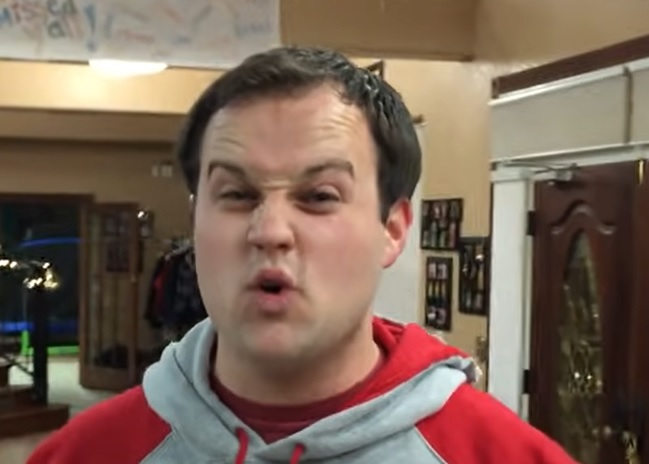 This is reportedly not the first time Jim Bob threatened to punish Jill financially for speaking out.
In Counting the Cost, Jill writes that her father wrote her a letter in 2018 stating that, when he and Michelle die, Jill was set to receive 1/19th of everything they had. At the time, Jill was battling Jim Bob to try to receive payment for her appearances on "19 Kids & Counting" and Counting On, and Jim Bob was not happy about it.
"If you attack us, probably your inheritance will be lowered significantly," Jim Bob wrote in the letter, according to Jill's book.
Jim Bob has not commented publicly on Jill's claims.
Order your copy of Counting the Cost using The Ashley's Amazon Associates link.
RELATED STORY: Former 'Counting On' Stars Joy & Austin Forsyth Give Their Thoughts On Jill Duggar Dillard's New Tell-All Book & the IBLP