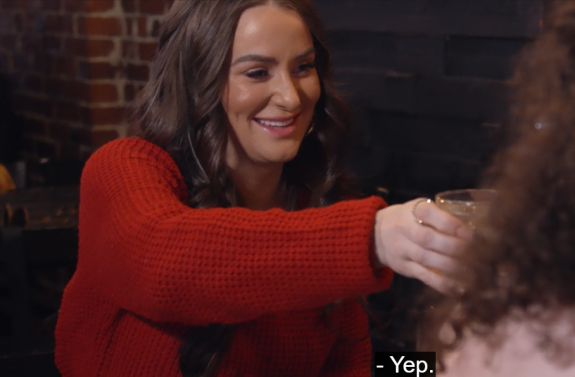 From showing up their haters to showing their husband the door, it's been another busy week for the stars/former stars of the 'Teen Mom' franchise! In an effort to bring you up-to-date on the latest Teen Mom OG and Teen Mom 2 news, The Ashley brings you the Teen Mom News Pile.
Here are some of the major (and minor but interesting) 'Teen Mom'-related things that happened over the last few days…
Leah Messer Passed Her Real Estate Exams; Her Sister Victoria Says "In Your Face" to Leah's Haters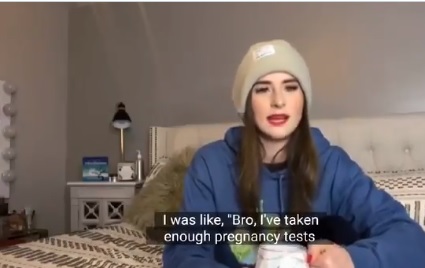 Leah has sold a lot of things in her life: from Mary Kay cosmetics, to the inspiration to "Stand In Your Power," but now the 'Teen Mom 2' star is ready to sell the people of West Virginia some homes!
Leah announced on Wednesday that she has officially passed both of the exams required to become a real estate agent in her home state.
Leah celebrated the achievement by posting a pic from one of her many, many professional photoshoots, captioning it with her achievements, which now include completing the Real Estate Salesperson Exam.
View this post on Instagram
Over the past few years, Leah has shared her desire to enter the real estate world, but during a 2022 episode of 'Teen Mom 2,' Leah attempted to take one of her required tests but was unable to, due to a "system flaw." Leah was criticized months later for still not taking the test.
Last month, though, Leah told her Instagram followers that she had passed the state portion of her real estate exam, but still needed to pass the national portion of the test.
West Virginia requires that its real estate sales agents complete 90 hours of coursework before they can even take the exam. The four classes required are Real Estate Principles & Practices (30 hours); Real Estate Law (20 hours); Real Estate Finance (20 hours); and Real Estate Appraisal (20 hours). The applicant must score at least 70% or higher in each class in order to be eligible to take the exam.
Now that Leah has passed both the state and national portions of her exam, she has 90 days to apply for her real estate agent license.
Leah's sister, Victoria Messer, took to Instagram on Wednesday to not only congratulate her sister but to also drag all of the nay-sayers who didn't believe Leah would actually complete the task she set out to do. Victoria told the haters that she is very proud to say Leah, did, indeed, "finish through" her exams.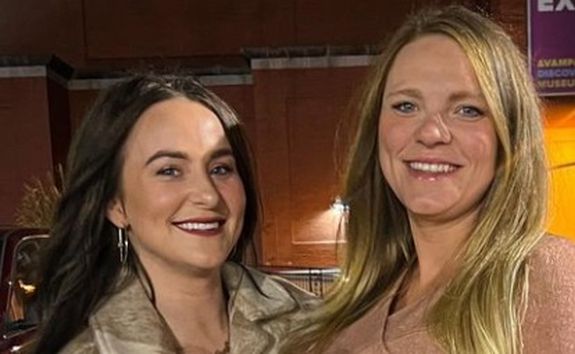 "This is for all you a**holes who like to troll the Internet and for the a**holes outside the Internet that liked to talk s**t and say she wouldn't ever finish through with her real estate, y'all all just got smack in the face!" Victoria wrote in the caption of Leah's "businesswoman" headshot. "As of today she has PASSED and she is now entering the real estate world!"
Victoria then seemed to get in a dig at Leah's ex-husband, Jeremy Calvert, by implying that Leah takes care of their daughter, Addie, solo.
"Soo beyond proud of her for accomplishing this and taking care of her three girls and one child she takes care of all by herself and doing a damn good job! Keep going, keep shining, keep growing!! Love you infinity."
Ashley Jones' Mom, Tea Chapple, is Getting a Divorce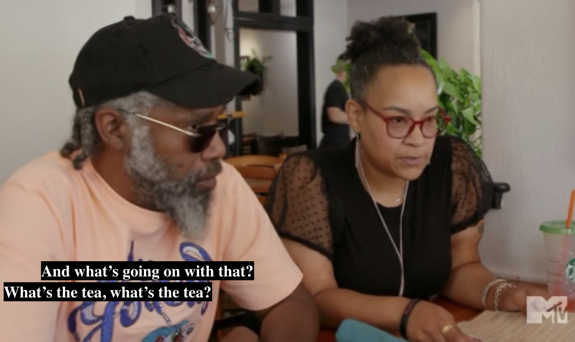 'Teen Mom' grandma Tea Chapple is getting back into the dating scene.
According to The Sun, the mom of Ashley Jones filed for divorce from her husband, Roosevelt Chapple, last week.
Tea has since gone on to confirm the news herself on social media.
"Many thought I would never do it but I love myself more… I filed for divorce," she wrote on Facebook. "I thank Yah for the strength it took. Long overdue and thankful I'm escaping with my sanity and what's left of my heart."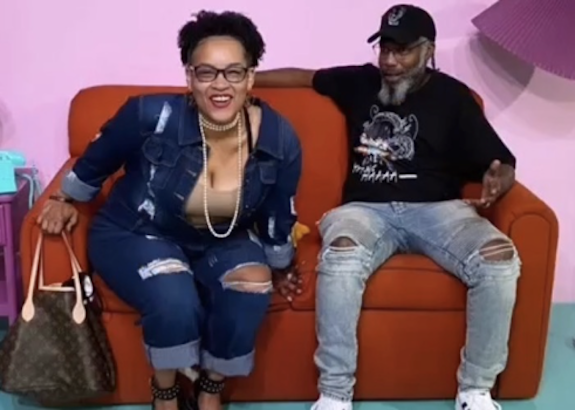 As viewers saw on a recent episode of 'Teen Mom: The Next Chapter,' Tea told Ashley that she had also been "constantly fighting" with Ashley's stepdad and was concerned about the impact it was having on Ashley's younger sister Rosie.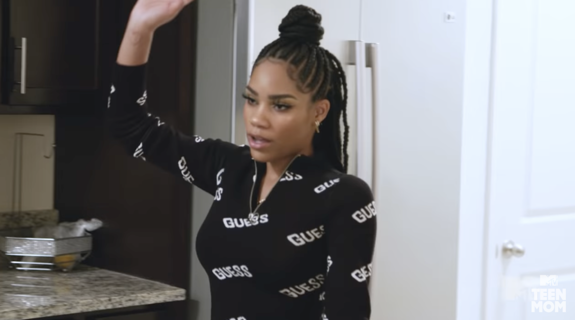 According to court papers obtained by The Sun, Tea is requesting sole custody of the couple's 11-year-old daughter Rosie. She is also asking for $512 a month in child support, and $300 a month in spousal support for the next four years. Tea stated that a visitation schedule for Rosie and Roosevelt has already been established.
Back in 2018, Tea shared a heartfelt anniversary message to Roosevelt, in which she noted they "had a few bumps along the way," but still planned to grow "very old" together.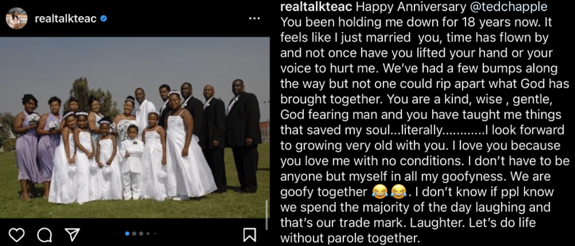 "You are a kind, wise, gentle, God fearing man and you have taught me things that saved my soul…literally," she wrote. " … I look forward to growing very old with you.
" … I don't know if ppl know we spend the majority of the day laughing and that's our trade mark. Laughter," she continued. "Let's do life without parole together."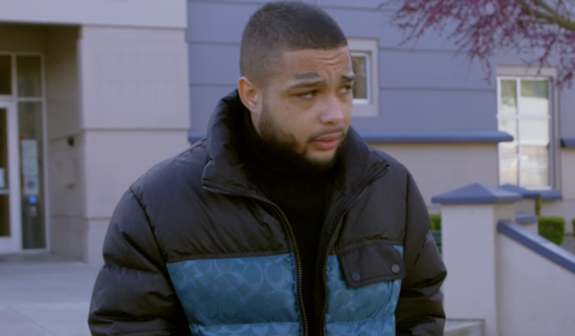 Surprisingly, Shen Williams— the mother of Ashley's husband Bar Smith, shared some kind words with Tea this week regarding her recent split.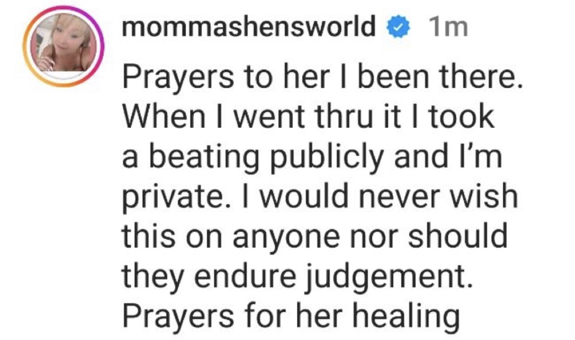 "Prayers to her I been there," she commented on the @TeenMomFanz' Instagram post about the divorce. "When I went thru it I took a beating publicly and I'm private. I would never wish this on anyone nor should they endure judgement. Prayers for her healing."
Cory Wharton Wants to Have More Kids With His Girlfriend Taylor Selfridge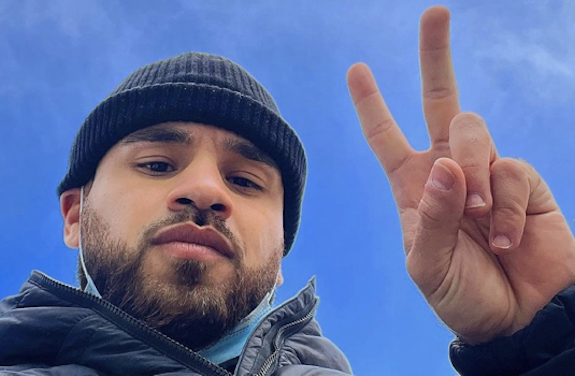 Cory says his baby-making days are far from over.
In a new interview with The Sun, the father of three revealed recently that he wants to have more children with girlfriend Taylor Selfridge, who made her return to 'Teen Mom' this season, two years after she was fired by MTV for racist tweets.
"I definitely want another kid or two," Cory revealed.
As fans of 'Teen Mom' (or The Challenge) already know, Cory and Taylor are parents to two daughters: three-year-old Mila and one-year-old Maya. Cory also shares six-year-old daughter Ryder with ex Cheyenne Floyd.
While Cory is currently living that #GirlDad life, he says he's determined to father a son.
"I want a boy. You guys know I need my boy," Cory said. "So it needs to happen."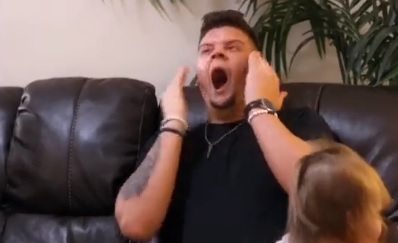 Cory seemed to insist that this need to father a son is partially due to Ryder recently telling him that she didn't want to play sports and instead, wants to pursue singing and dancing.
"I said, 'Oh my heart!' But I'm going to support her no matter what," he said.
While Cory plans to continue adding to the population in the near future, he doesn't plan to put a ring on Taylor's finger anytime soon.
"No, we're good right now, but we got some things coming out in the future," he said.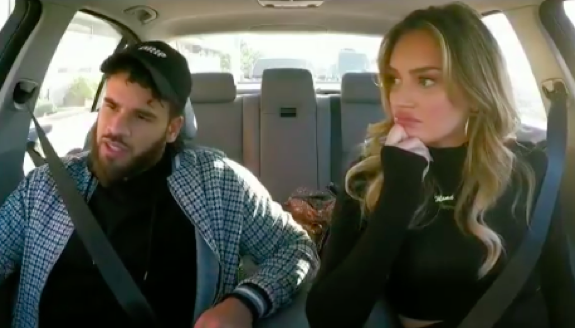 Former 'Teen Mom 2' Grandpa Eddie Rivera Has Remarried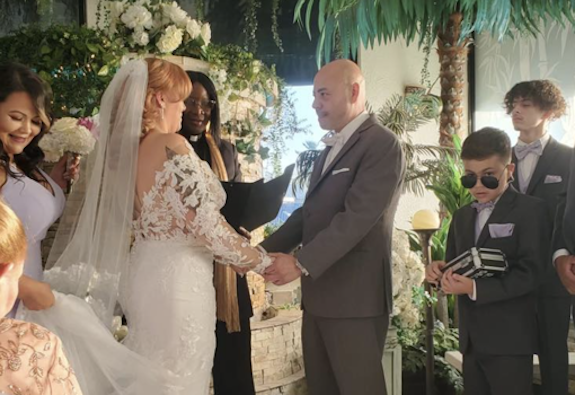 Jo Rivera's pops is once again a married man.
The former 'Teen Mom 2' grandpa shared photos to Facebook over the weekend featuring he and his new bride at their wedding.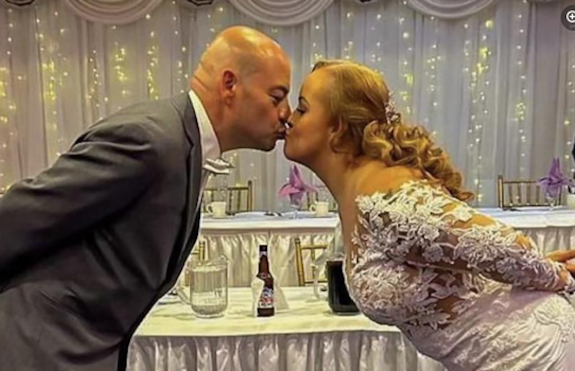 (Jo nor his wife, Vee Torres, have posted any photos of the newlyweds' nuptials to their own socials.)
According to the couple's wedding website, Eddie married a woman named Ysabel, and the nuptials took place in Union, New Jersey, on Saturday, September 16.
Longtime fans of 16 and Pregnant and 'Teen Mom 2' may remember Eddie and then-wife, Janet Mantalvo, often appearing alongside Jo and Kail on the show. The couple's other son, Junior Rivera, was also featured in early seasons.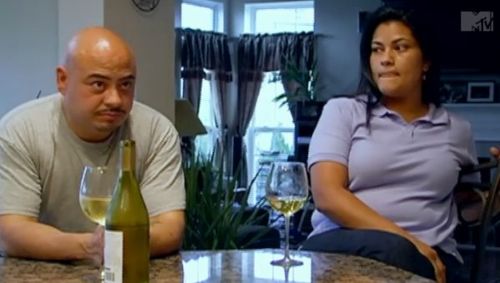 Eddie and Janet divorced in the early 2010s. Janet has not remarried.
To catch up on more recent 'Teen Mom' news, click here!
(Photos: MTV; Instagram; Facebook)