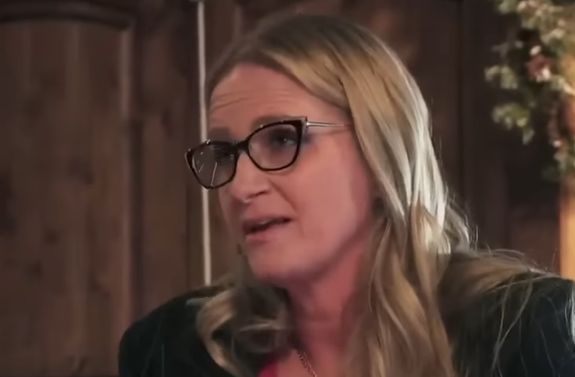 Christine Brown Woolley had the wedding day she always dreamed of when she married David Woolley on Saturday, and, apparently, the Sister Wives star took major precautions to make sure it wasn't ruined by uninvited guests!
According to The Sun, Christine hired a large team of security guards to stand watch to ensure no unauthorized photos were taken and no wedding crashers (or, you know, former husbands) were allowed at the nuptials, which took place at the Red Cliffs Lodge in Moab, Utah.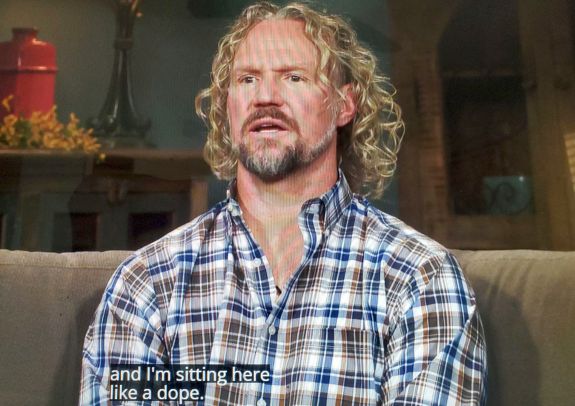 "There were security officers on the property making sure everything ran smoothly and there were no trespassers," The Sun reported. "The entrance in front of the lodge was not accessible, so there was no way of even getting close, unless you were a guest of the hotel.
"They wanted to keep the wedding a big secret from the general public so that nothing got leaked," the source continued. "There was no way of even getting a glimpse of Christine's wedding because anywhere you would be able to view it, it appeared to be closed to the public at the time."
As The Ashley previously reported, Christine's former sister wife (and current BFF) Janelle Brown attended the wedding, as did many of the kids Janelle and Christine share with their ex, Kody Brown. Kody— along with his current wife Robyn–were not in attendance, nor was Kody's other ex, Meri Brown. (It is unknown if Kody & Co. were even invited.)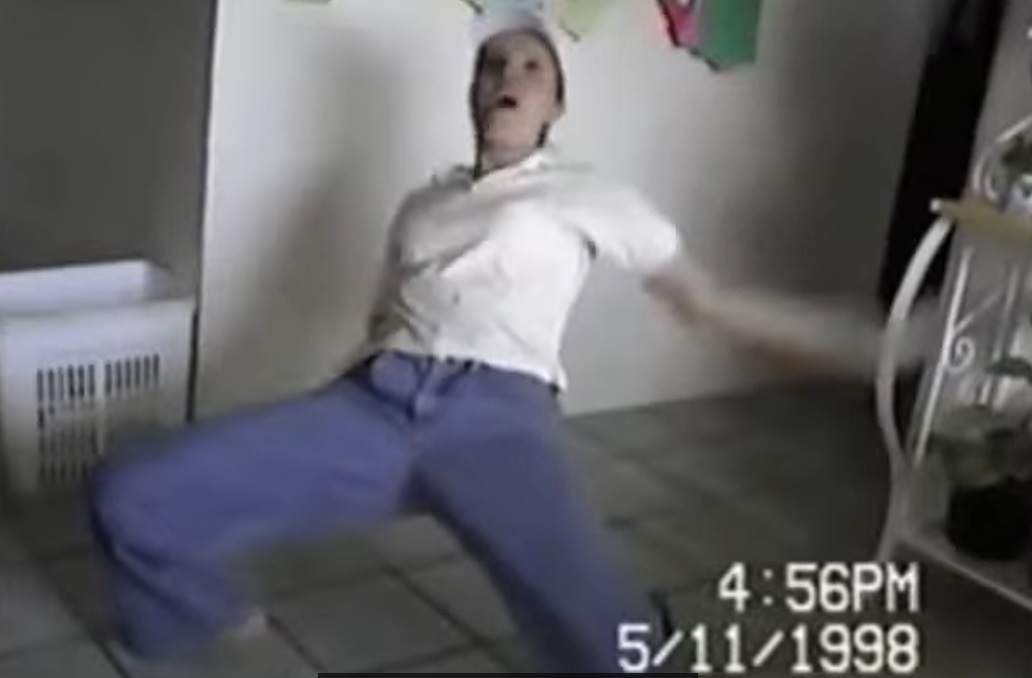 Brown Family kids confirmed to be at the wedding included Leon Brown and their partner Audrey Kriss; Logan Brown and his wife Michelle; Savannah Brown; Hunter Brown; Garrison Brown; Gabe Brown; Madison Brush, and at least five of Christine and Kody's six kids. (Gwen Brown was not seen in any of the released photos so it's unknown if she attended.)
Christine and David's nuptials were filmed for 'Sister Wives' and, according to The Sun's source, guests had to help the crew achieve perfect wedding shots.
"Everything was placed strategically and, of course, to get the best views for cameras," the source said. "The guests were told to make cheering noises multiple times…It seemed like some parts of the wedding were definitely staged for TV, such as getting reaction from the crowd."
It is unknown when the wedding footage will make it on the show.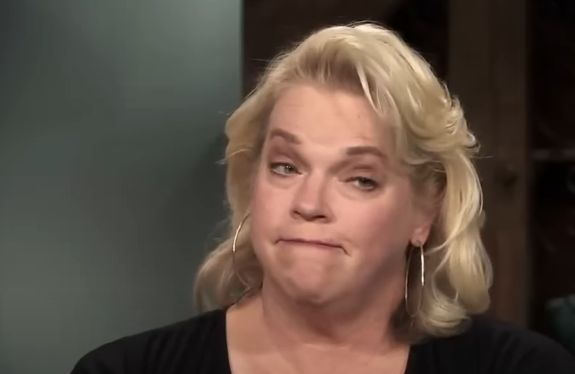 RELATED STORY: Wedding Bells! 'Sister Wives' Star Christine Brown & David Woolley Are Officially Married
(Photos: TLC)