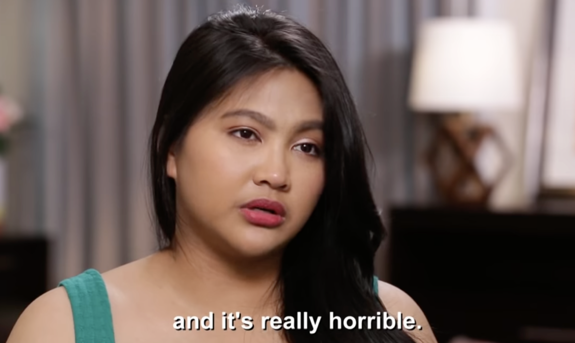 Leida Margaretha was arrested last week in a move that some 90 Day Fiance fans are calling karmic.
Viewers may remember Leida appearing on the TLC show with her husband, Eric Rosenbrook. On the show, Leida rather infamously butted heads with Eric's daughter, Tasha– something Eric later blamed on producers and bad editing.
According to Starcasm, the Portage Police Department in Wisconsin were notified last week by the owners of Loggerhead Deco–- a glass bottle decorating company–- that an internal theft had occurred. The company went on to claim that Leida was a temp who had been working as a bookkeeper for them when the alleged thefts took place.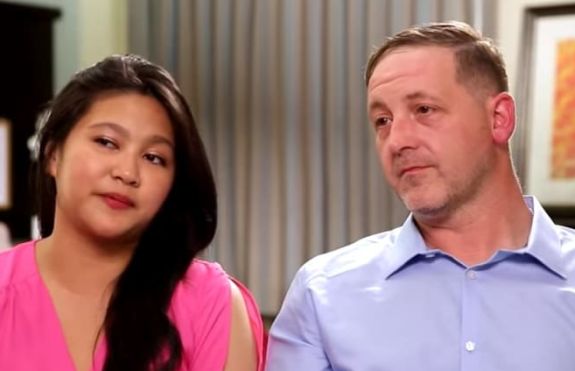 Following an investigation, it was determined that the former TLC star had allegedly made fraudulent withdrawals and payments to customers/businesses outside of the company using the business's account info.
Going live on my channel now about this. #Karma #90DayFiance pic.twitter.com/rr3cuQhTe7

— John Yates (@JohnYates327) October 9, 2023
These unauthorized payments and withdraws were reportedly made to victims both in and outside of the state of Wisconsin–– some for several thousands of dollars.
It was also discovered during the investigation that Leida co-owns a business in Arkdale, Wisconsin, which seemingly helped her facilitate her crimes.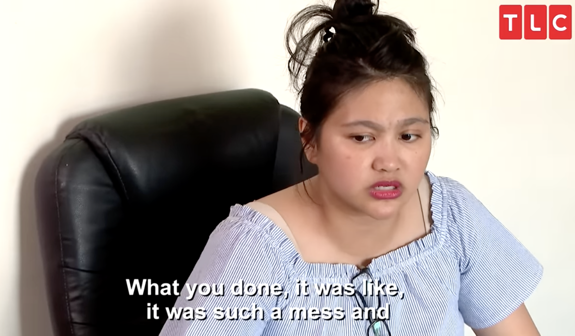 The 34-year-old is reportedly facing charges of Theft from a Business Setting, Fraudulent Date Alteration, Forgery, and Wire Fraud Against a Financial Institution; however, Starcasm reports that more charges may be coming for Leida as the investigation continues.
As of Tuesday, Leida has bonded out of the Columbia County Jail.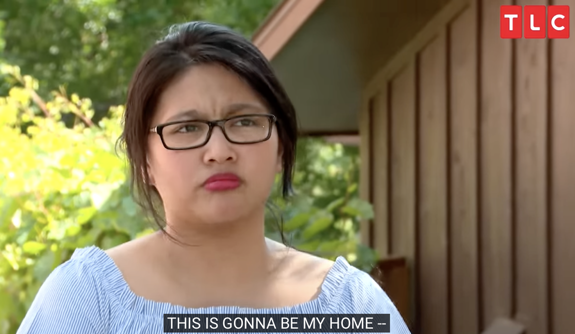 RELATED STORY: "90 Day Fiance" Star Kalani Faagata Seemingly Accuses Her Husband Asuelu Pulaa of Sexual Assault & Impregnating Her Against Her Will
(Photos: TLC; Twitter)