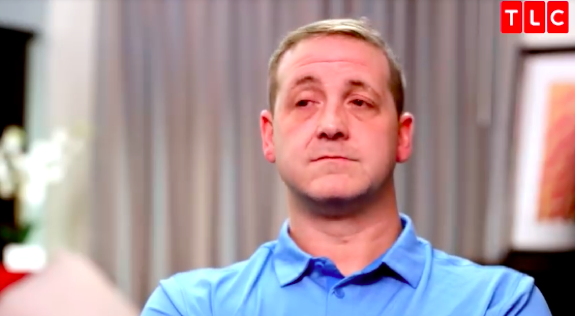 Eric Rosenbrook of 90 Day Fiancé is calling out producers for allegedly editing scenes and threatening cast members in order to "get what they want" for the show.
During an online interview with The Domenick Nati Show last week, Eric appeared alongside his wife Leida Margaretha, who, as fans of the show may recall, did not get along with Eric's daughter, Tasha.
However, Eric claims that the drama between himself, Leida and Tasha that viewers saw on TV was edited in a way that didn't tell the entire story.
"They remove context," he claimed. "In our season, between us and Tasha, they just removed the context completely and they put in their own narrative. They edited it in a way that explains it in a way they wanted it displayed and if they would've played the whole conversation, it would have changed everything."
On Season 6 of the show, the friction between Leida and Tasha –– who was a teenager at the time –– ultimately led Eric to kick Tasha out of his house and Leida to file a four-year restraining order against her, which was granted in February 2019.
While speaking about his current relationship with Tasha, Eric revealed he does see his daughter occasionally; however, things remain strained in the aftermath of their falling-out.
"Some things that had been done during the dispute can't be undone currently right now, unfortunately," he explained. " … So the relationship is just kind of kept down low. We don't really do much together."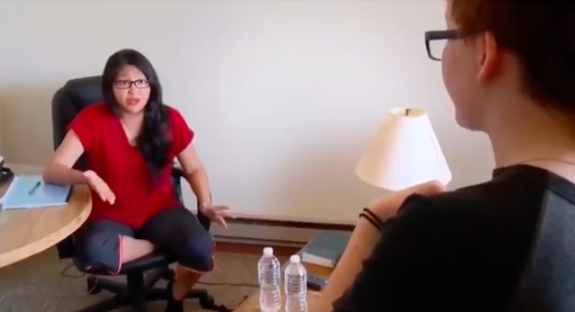 Eric said, although he was never given a script during his "90 Day Fiance" season, scenarios and storylines were created for the show by those working behind the scenes.
"They don't script, but they produce," he said. "So they will create scenarios, they will create situations."
Eric said production would often tell Leida to bring up her energy, telling her "the story is so boring."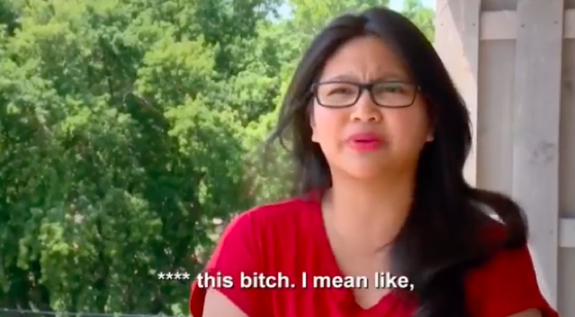 He also mentioned the interview shoots for the show, which he said would run until producers got the material they needed, no matter how long it took.
"The interviews, when you're sitting in the chair, you're sitting in that chair for 12 hours," he said. "Literally, you'll go all night if they don't get what they want. You go through questions and they ask you different ways."
Aside from his displeasure with the show's editing and the threats he endured, Eric said his experience working with TLC was otherwise "pretty good."
"During [filming] they treat you pretty good," he said. "Except for when they threaten you if you don't give them what they want."
Still, Eric said he and Leida's "90 Day Fiance" days are in the past, (something they previously announced in 2018) unless the network agrees to pay them each $5,000 per episode and buy them a truck. In fact, Eric said he proposed this offer to TLC when he was asked to appear on a "90 Day Fiance" spinoff; however, the network didn't agree to his terms.
"They were like, 'No, we don't do that,'" Eric said. "And I was like, 'All right cool, then leave us alone.'"
Listen to Eric and Leida's full interview on The Domenick Nati Show (which has caused some controversy due to the couple's views on the Black Lives Matter campaign) below!
RELATED STORY: "90 Day Fiance" Star Nicole Nafziger Attempts to Explains to Critics Why She's Still in Morocco with Fiance Azan Tefou & Hasn't Returned Home to Her Daughter
(Photos: TLC; Instagram)