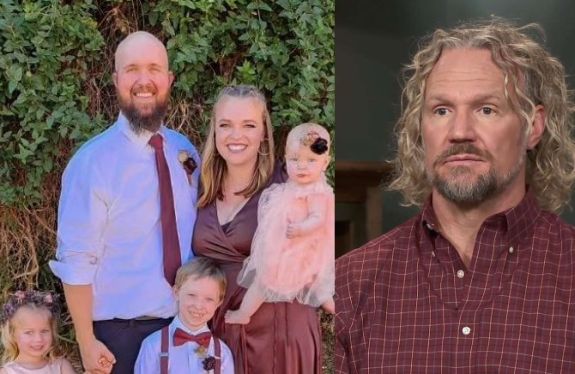 Kody Brown recently admitted during an episode of Sister Wives that he hadn't spoken to his daughter Madison Brown Brush in a while, but in a new interview, Madison revealed that the estrangement with her dad is so bad that Madison's three kids don't even know who their grandpa is!
Madison (who rarely, if ever, gives interviews) chatted with the Somewhat Basic podcast last week about her life in North Carolina (where she lives with her kids and husband Caleb); how she feels about the family's drama-filled breakup, and why her kids don't know who Kody is.
As 'Sister Wives' fans know, Madison was once very close to Kody. In fact, Kody (very awkwardly) officiated Madison's 2016 wedding to Caleb. In 2019, Madison and Caleb gave their second child, Evangalynn, the middle name of Kodi in his honor. (Madison and Caleb are also the parents of son Axel and daughter Josephine.)
View this post on Instagram
A lot has changed since then. On the recent 'Sister Wives' episode, Kody told viewers he didn't know why Madison stopped speaking to him, but that the estrangement started around the time his third wife, Christine, left him in 2021. While Kody seemed to be clueless as to why Maddie cut him off, her mother Janelle clued viewers in.
"Maddie doesn't call him because of his behavior lately," Janelle said during the episode. She's like, 'I don't know what to do with him. I don't know who this guy is.' She has to consider her children. She has to consider the stability of what they see or perceive as a grandfather. There's a lot of things at play here. It's not just Maddie not calling him."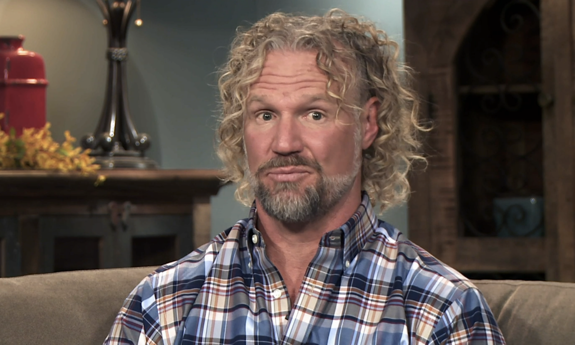 During her podcast interview, Madison admitted that Kody hasn't been in her kids' lives enough for them to recognize him.
"They don't [know who my dad is]," Madison said. "They don't recognize him. Like I said… I'm not going to force you to have a relationship with my kids. They are a gift, and they are so amazing…"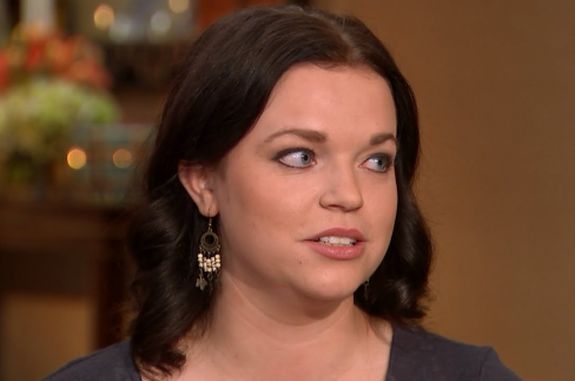 Madison said that Janelle and Christine are both "very involved" in her kids' lives, despite Madison living in North Carolina. (Janelle currently lives in Arizona, while Christine lives in Utah.)
"They make a lot of effort to by involved in [my kids'] lives," Madison said. "My siblings who are involved in their lives, they make an effort… I am not going to make you make an effort. If you want to have an involvement in their life, you need to make the effort because they're amazing, and it's such an opportunity to be involved in their life.
"…When I stop working on that relationship, or stop making that relationship happen, or something happened and you're not there, I can't explain that to a six-year-old without their feelings getting hurt," Madison added. "Where there is unnecessary heartache, I'm not going to put that into their lives."
Madison went on to state that it takes a lot for her to cut someone out of her life for being "toxic."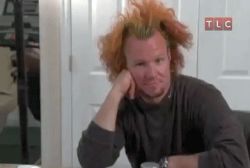 "I'm very loyal and I love hard, so it takes me a lot to be like, 'Yo, you're toxic,'" she said, quickly adding that she wasn't referring to anyone in particular with that comment.
"…it takes a lot to get there where it's causing a lot of inner turmoil," she said.
"I am probably going to ruffle some feathers saying this but I don't think that— just because you're family— that you're entitled to a relationship with my children. If you want to make an effort and you're mentally healthy [you can be in their lives], but you're not going to play games with them."
Madison said she plans to keep her family in North Carolina, and that she is grateful that the distance between her and the rest of the Browns has kept her and her kids away from all the drama.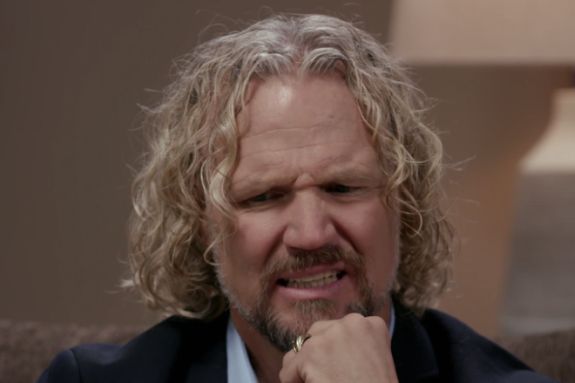 "Obviously, my family is falling apart on TV. It's not a secret," she said. "You can see it…so I always tell Caleb that I'm grateful because I feel like God moved us here."
"My parents, I love them but they are all very opinionated, so it was easy to kind of get caught in the– I think minutia might be the right word— where you're just kind of doing things that they did because they did it and that's how you were raised. So it was kind of really good for me to step into my own. I'm going to raise my kids the way that I want to.
"There still is a lot of heartache [in the family] but my kids didn't see it," she added.
You can listen to Madison's full interview with the Somewhat Basic podcast below!
RELATED STORY: 'Sister Wives' Star Meri Brown Says Kept Fighting for Her Marriage to Ex Kody Because She Was Confident In Herself: "There's A Lot of Misconceptions About Me"
(Photos: TLC; Instagram)