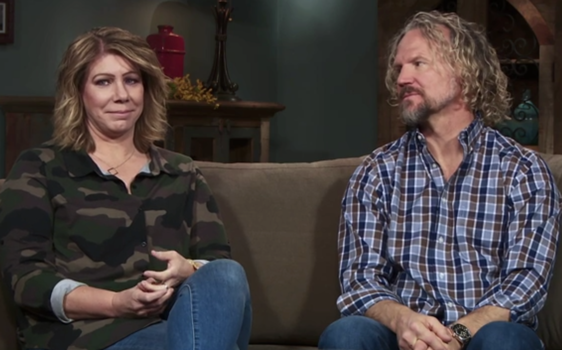 Meri Brown's unwavering commitment to former husband Kody Brown has led many Sister Wives viewers to make assumptions about the 52-year-old's self-worth over the years, but Meri is setting the record straight.
"There's a lot of misconceptions about me, personally, because people are always telling me, 'You don't know what you're worth. You have no value.' Just really derogatory [things] about me," Meri recently told People. "And it's like, no, actually, I know what I'm worth, and I know what my value is, and I know what my values are.
"…This is why I worked to try to save my marriage for so long," she added. "A lot of people look at it as because I waited so long, it means I have no confidence."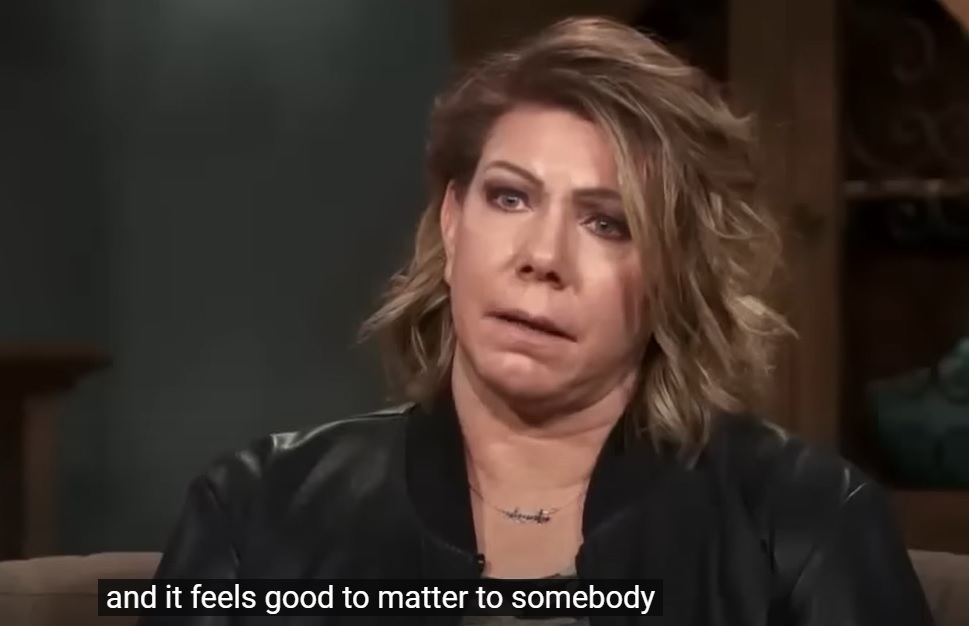 As The Ashley previously told you, Meri and Kody announced in January that they were "permanently terminating" their marriage (or what was left of it, that is) after more than 33 years together. However, the couple had not lived as a married couple for many years leading up to that announcement.
While Meri and Kody's split seemed inevitable to viewers of the show, Meri said her decision to stick around and attempt to salvage her relationship with Kody for as long as she did wasn't because she didn't think she deserved better, but rather because she was confident enough to keep working at it.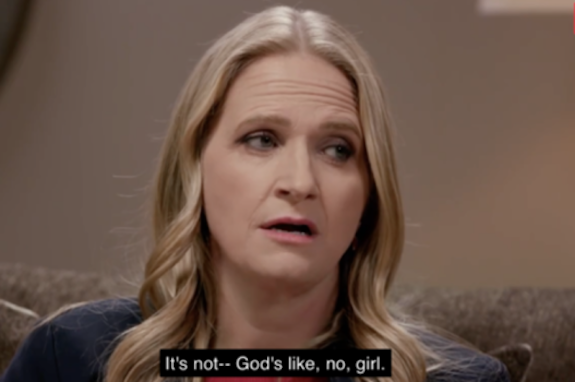 "I think that's a huge, huge misconception," she explained. "I 100 percent gave it my all. I did everything in my power that I could do [to save the marriage]. And if I would've walked away any sooner, there would've always been a question in my mind of, 'Did I do everything that I can do?'"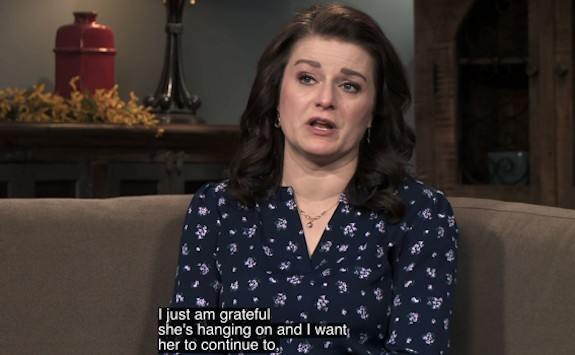 As 'Sister Wives' fans know, Christine Brown (Wife #3) was the first wife to leave Kody, confirming the split on social media in November 2021. Janelle Brown (Wife #2) went on to reveal on the Season 17 Tell-All, which aired in late 2022, that she and Kody had also separated. Meri and Kody confirmed their split the following month.
Robyn Brown (Wife #4) is the only wife who remains married to Kody today.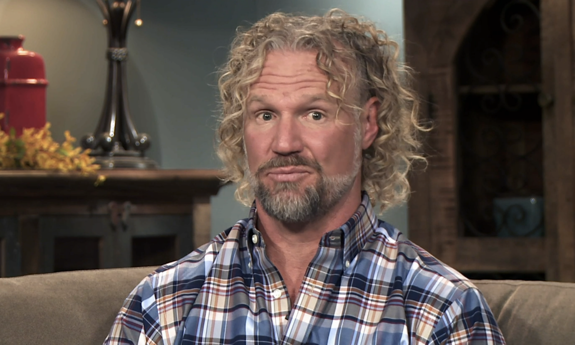 It was revealed in April that the Flagstaff, Arizona, rental home Meri had been living in was back on the market and that she had updated her personal and business address to Parowan, Utah–- the location of her bed and breakfast, Lizzie's Heritage Inn.
On Sunday's episode of 'Sister Wives,' Meri told viewers she was proud of herself and who she is, despite how her marriage to Kody ultimately turned out.
"It's just sad to me that [Kody] couldn't see that there is value to, you know, three decades of history," she added.
On a recent episode of 'Sister Wives,' Meri and Kody "celebrated" their 32nd wedding anniversary by going on a drive to get dinner…only for Kody to drop some hurtful truth bombs on Meri. He told her that he felt they were faking their marriage (something Meri didn't agree with); that they were never (ever) getting back together; and that he never actually loved her all those years they were married.
RELATED STORY: 'Sister Wives' Star Gwendlyn Brown Says Her Mom Christine Told Her, "I'm Sorry Your Dad Doesn't Love You" During Christine's Divorce From Kody
(Photos: TLC)