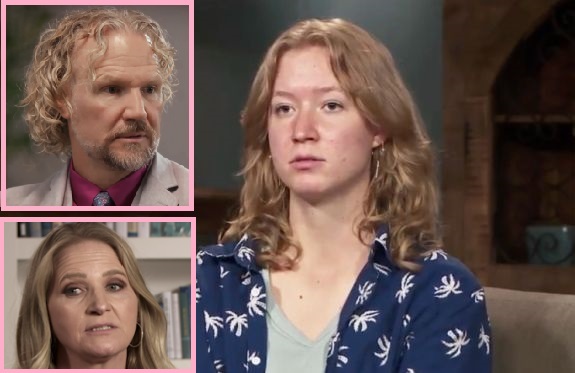 Gwendlyn Brown isn't always happy with her dad, Kody Brown, and recently spoke out on Sister Wives about his shortcomings as a dad. However, in a new Patreon video, Gwendlyn stuck up for Kody and revealed a hurtful and surprising thing her mother Christine told her regarding Kody's feelings toward his daughter.
Gwen— who watches 'Sister Wives' episodes on Patreon and provides her thoughts and commentary to viewers— revealed that, despite how Kody acts now, she remembers him as a caring father who favorited her among his 18 kids.
"[Watching the show] made me miss my dad. I've noticed the more I've watched this and the less I've been around my dad, the more I want to be around my dad…He was really a great dad to me for the majority of my life, when he was present," Gwen said.
She went on to reveal that Kody rarely yelled at her, and that one of the times Kody did yell at her was during his divorce from Christine. (Christine left Kody in 2021.) When Gwen told Christine about her argument with Kody, Christine made a statement that shocked Gwen.
"My mom was like, 'I'm sorry your dad doesn't love you,'" Gwen said.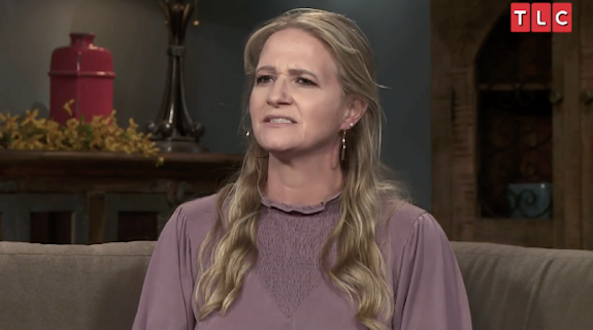 Christine reportedly followed up the cruel statement by comparing Gwendlyn's situation with Kody to a situation Kelly Clarkson sings about in one of her songs.
"And then she compared me to Kelly Clarkson, 'cause Kelly Clarkson wrote the song 'Since You've Been Gone' and my mom was like, 'That's just like you, Gwendlyn, because you've never had a good relationship with your father,'" she said.
Gwendlyn said her mom's comments took her by surprise because she believes she did have a good relationship with Kody for the majority of her life.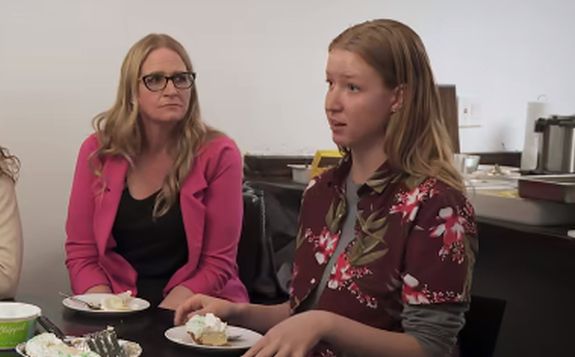 "I was his Gwennie Bear!" Gwen said. "Out of all the kids in the family, I think he sang the most songs about me. We're just gonna have a moment where we talk about me and how much my dad was obsessed with me when I was a kid. I think I was honestly his little princess when it comes down to it.
In the comment section, fans questioned how Gwen could still speak kindly about Kody, despite him calling her and her siblings "jerks" (among other things) in recent episodes.
"He's my dad," she replied. "I get upset with him but he's still my dad."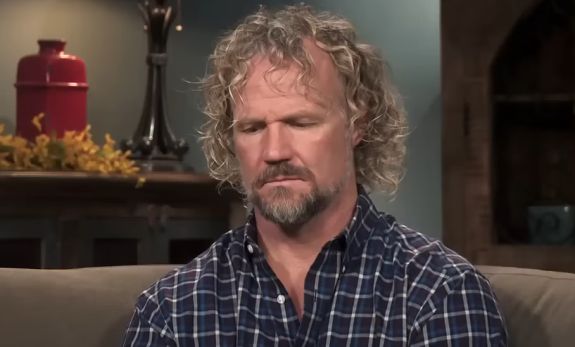 Gwen's decision to reveal Christine's cruel statements comes just weeks after she chose to miss her mom's wedding to David Woolley. Days later, Gwen stated on Patreon that she was simply too "busy" with school to attend. (Gwen was the only one of Kody's children who missed the wedding, other than the five kids he shares with Robyn.)
"I've been getting so much hate for it even though [my mom] did not care [that I missed the wedding]," Gwen recently wrote in a Patreon Q&A.
RELATED STORY: 'Sister Wives' Star Kody Brown Calls His Estranged Children "Jerks" Amid Brown Family Feud: "I Don't Want to Talk to Them"
(Photos: TLC)