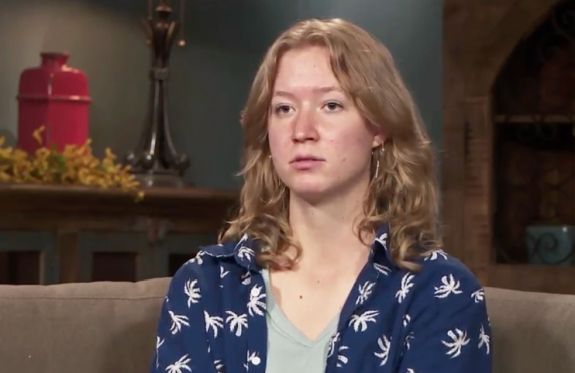 Gwendlyn Brown's absence from her mom's recent wedding has rumors swirling among Sister Wives fans, but Gwen insists her non-attendance was no biggie.
As The Ashley previously told you, Gwen's mom, Christine Brown, married David Woolley earlier this month in a ceremony attended by all six of Christine and ex-husband Kody Brown's children, except Gwendlyn.
As photos from the October 7 ceremony began circulating on social media, 'Sister Wives' fans were quick to notice Gwendlyn's absence. After a couple weeks of speculation online, Gwen took to her Patreon this week for a Q&A in which she revealed she was just too busy to celebrate her mom's big day.
(Christine's former sister wife Janelle Brown was also present for the wedding, along with the six children she shares with Kody. Leon Brown, the only child of Kody and ex-wife Meri Brown, was also in attendance, but Meri did not go, nor did Kody, Robyn or their kids.)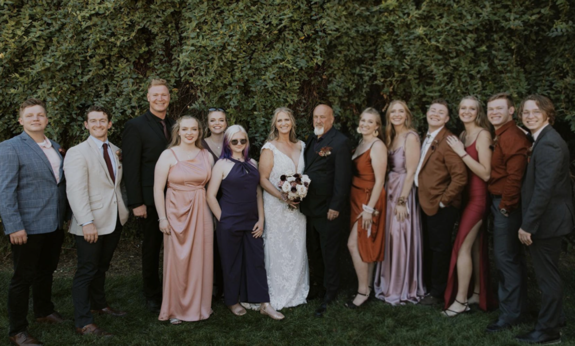 Gwen— who lives in Flagstaff, Arizona— defended her decision to ditch out on the Utah wedding, saying she was just too occupied to go to the ceremony
" … I was busy lol. Lots going on with school and my house," Gwen said, noting later in the Q&A that she was particularly busy with an organic chemistry class, and that her mom was aware that she wasn't planning to attend the wedding.
"She didn't mind she took me off the guest list soon as I told her," Gwendlyn said.
Gwen went on to confirm that her missing the wedding had nothing to do with TLC filming the event, her estranged brother Paedon Brown attending the wedding, a feud with her mom, or anything other than her school/home commitments.
While Gwen claims that her mom was made aware of her RSVP status, her older sister Mykelti Brown was apparently out of the loop.
When asked last week about her younger sister's absence, Mykelti said she didn't know why Gwendlyn was a no-show to the nuptials.
"Gwendlyn didn't tell me why she wasn't there," Mykelti said on her Patreon. "When she didn't show up it was kind of a shock to me. I didn't know that she wasn't going to be there.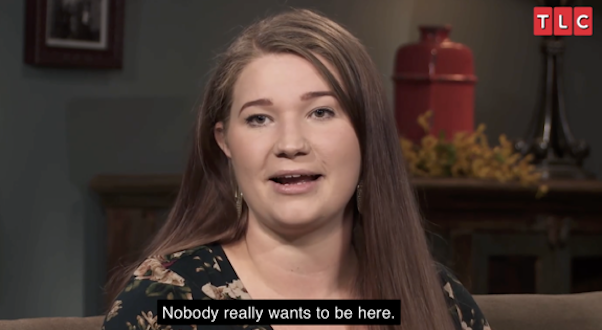 " … I think it's tragic and sad for my mom," she continued. "I don't know the reasons why. There could have been an emergency, there could have been nothing, who knows? … But it's sad."
RELATED STORY: 'Sister Wives' Star Kody Brown Calls His Estranged Children "Jerks" Amid Brown Family Feud: "I Don't Want to Talk to Them"
(Photos: TLC; Instagram)