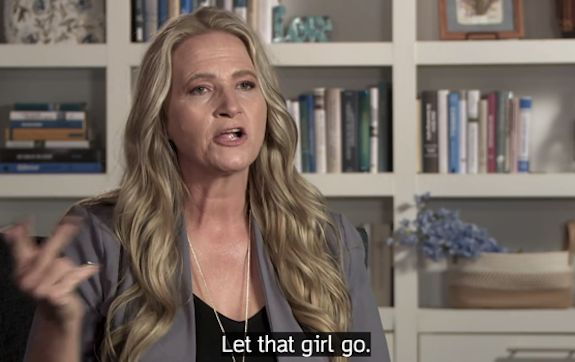 On Sunday's episode of Sister Wives, viewers got to hear Christine Brown say what a lot of fans have been thinking for many seasons.
As Kody and Meri Brown (Wife #1) finally came to the decision to end what remained of their marriage after more than 30 years together, Meri mentioned past comments Kody made about their union that she found "vulgar and rude."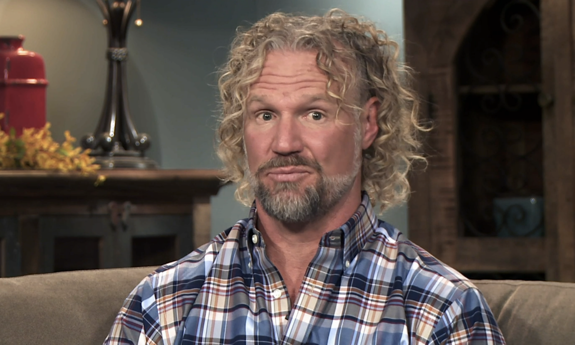 Though Meri and Kody had not lived as a married couple for many years leading up to the decision to end their spiritual marriage, Meri expressed how hurtful it was to hear Kody confess last season on 'Sister Wives' that he didn't consider himself married to her and wouldn't have a problem if she were to move on and find someone else.
On Sunday's episode, Kody's ex-wife Christine shared her thoughts on Kody and Meri's mess of a marriage, as well as the role she believes Kody's fourth (and only remaining) wife, Robyn Brown, played in leading Meri on for so many years.
"I think it's disgusting how Kody's been dragging Meri along for years," Christine said. "And I think it's equally as disgusting that Robyn's like, 'Stay with the family, stay with the family.' Let that girl go!"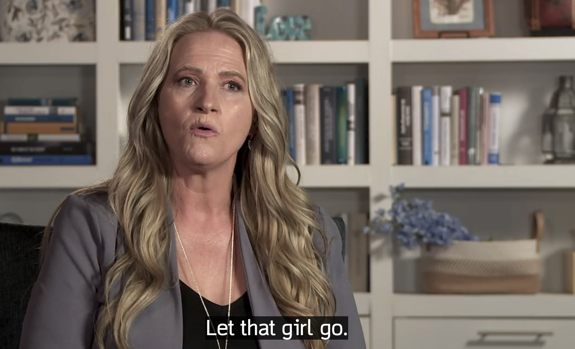 As 'Sister Wives' viewers may recall, Robyn has flat-out asked Meri on-camera (more than once) to remain "married" to Kody, despite knowing the state of Meri and Kody's relationship.
Meri and Kody came to the conclusion to finally cut ties with each other during a meeting on the family's Coyote Pass property, joined by none other than Robyn, who insisted to viewers that she has "always advocated for Kody's relationships with his wives."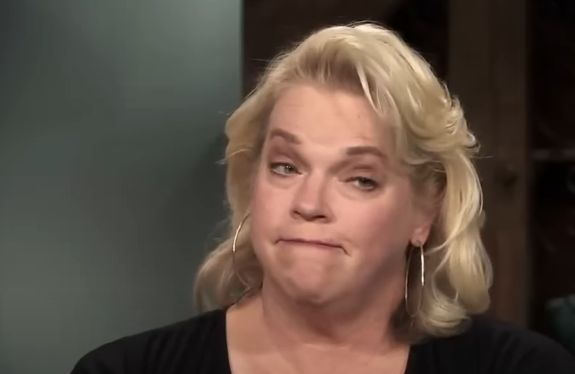 While Robyn still pushed for Kody and Meri's relationship to be mended, Meri seemed to finally understand that it just wasn't going to happen and that the marriage, performative or not, needed to end.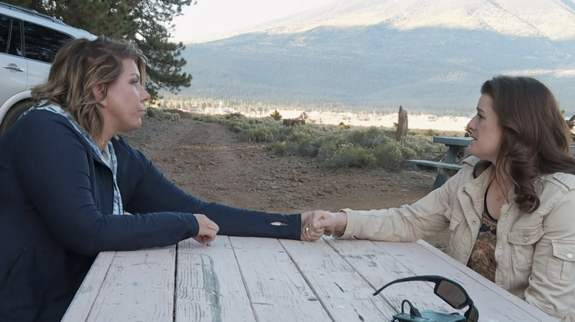 "I'm not gonna apologize for what I know in my heart is what I need to do," Meri said in response to Robyn's less-than-enthusiastic reaction to her finally parting ways with Kody. "If it's gonna hurt Robyn's feelings, if Kody's gonna be jumping for joy, whatever the emotion that somebody else has about it is irrelevant."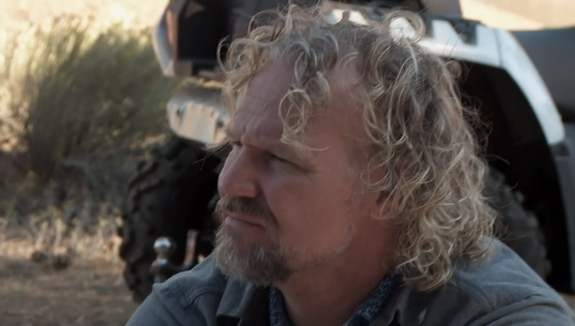 As the episode concluded and Kody and Meri went their separate ways, Robyn looked out at the Coyote Pass property and found a way to make this entire situation all about herself, per usual.
"I wanted to sit on a porch with my sister wives here on this property with our kids and our grandkids and Kody running around like he always does and just look at that mountain together and have a family," Robyn said while crying (sans tears). "I don't understand."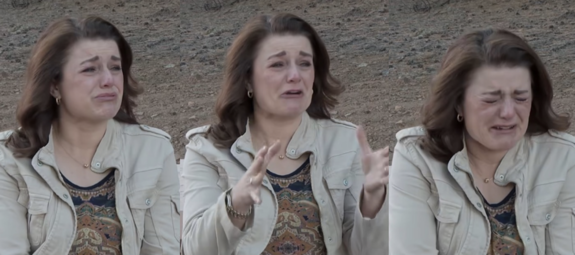 The 'Sister Wives' Season 18 Tell-All airs next Sunday on TLC.
RELATED STORY: Meri Brown Questions Kody Brown's Division of Family's Coyote Pass Property After Kody & Robyn Are Left With Majority of Land: "I Don't Think That's Fair!"
(Photos: TLC)