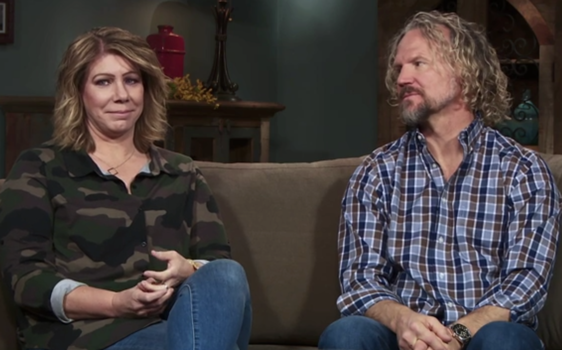 Kody Brown is making up in property what he's lost in wives, but not without some pushback.
In a sneak peek of Sunday's episode of Sister Wives, Meri Brown– from whom Kody has since "permanently terminated" his marriage– reveals how the Brown family's Coyote Pass property has been divided amongst Kody and his wives, while questioning the fairness of the outcome.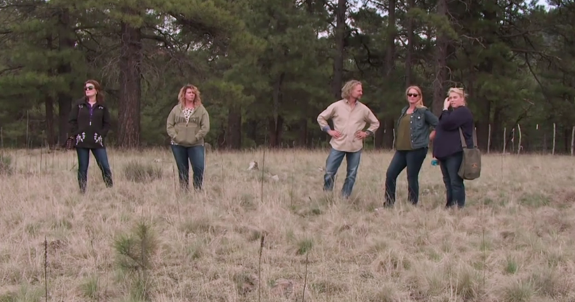 As you may recall, the Browns purchased the 14-acre piece of land located in Flagstaff, Arizona, in 2018 for $820,000. At the time, the family planned to split the land into five parcels, where each wife would get her own plot and Kody would (naturally) get his own, too.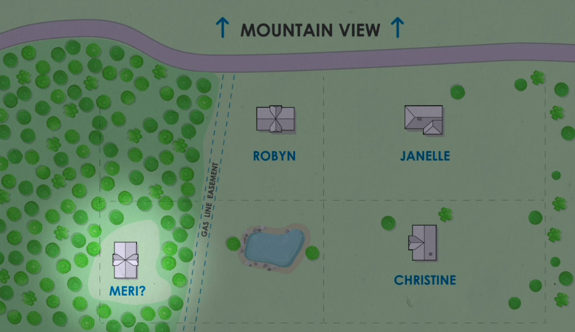 (This five-parcel plan came after Kody's wives nixed his Polygamous Barbie Dream House proposal, in which his wives and their kids would all live together under one roof.)
While plans were discussed ad nauseam over the past few seasons of 'Sister Wives,' building on Coyote Pass never came to fruition. Ownership of the divided property also went on to shift after Christine Brown split from Kody in 2021, ultimately selling her portion of Coyote Pass to Kody and his (now) only-remaining wife, Robyn Brown, for $10. Kody explains on Sunday's episode that the property was "given" to him by Christine in exchange for the value of her Flagstaff home, which allowed Christine to purchase a home in Utah, where she now resides.
According to OK Magazine, once Kody and Robyn took on Christine's property, they were left holding eight shares of Coyote Pass, while Janelle Brown was left with four and Meri just two.
"This is just weird to me that [Kody and Robyn] get eight together, four and four," Meri says on Sunday's episode. "Janelle gets four and I get two."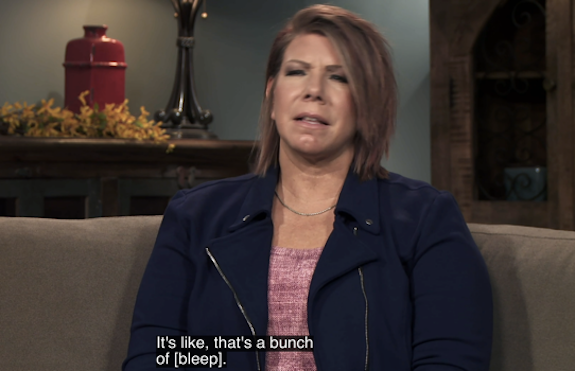 Meri's concern regarding her shares of the property are expressed after Kody admits to viewers that his decision was influenced by his recent divorces.
"Because of things that have gone on in the family, I'm not going to give the lot to any wife," he says.
On Sunday's episode, Meri goes on to note the unfairness of the situation, arguing that she is entitled to more, due to the financial contribution she made to purchase the property.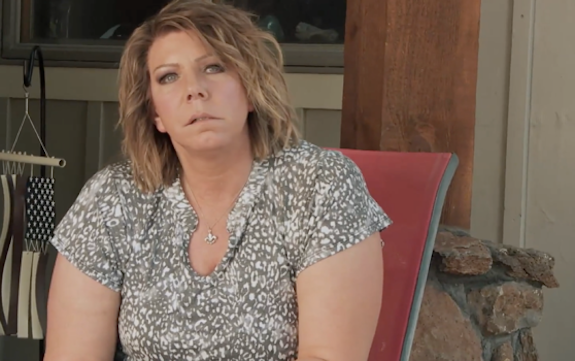 "It seems he's already made the decision and I don't think that's fair because regardless of the fact that he and I haven't had a relationship for, you know, eight or 10 years, or however long it's been, I'm still part of the family and I still financially put into it," she says. "And so I deserve to have some of the property, and not just what he decides I'm worthy of."
On Sunday's episode, viewers will also get to hear Janelle's take on the questionable property division, claiming she has asked Kody about it "several times."
"I'm really not sure how come we're not dividing this equally," Janelle says. "He's like, 'Well, you're going to still get your four acres.' And I'm like, 'Ok, but there's 14 acres.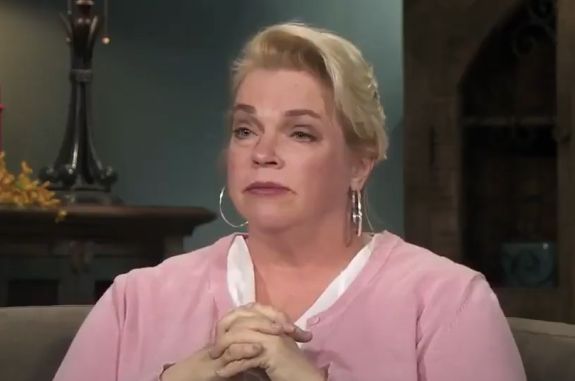 "I think it's time that we have a real appraisal and decide what the value is and what's fair to all four of us," Janelle adds.
As The Ashley previously reported, the last two of the four parcels on Coyote Pass were paid off as of June 2, with Kody and (now former-wife) Janelle paying $170,000 for their joint plot and Robyn's plot listed as "fully paid," also at $170,000.
Despite the land now being paid off, Robyn and Kody reportedly do not have any plans to build on Coyote Pass at this time.
New episodes of 'Sister Wives' air Sundays on TLC.
RELATED STORY: 'Sister Wives' Star Madison Brown Says Her Kids "Don't Recognize" Her Dad Kody: "I'm Not Going to Force You to Have a Relationship With My Kids"
(Photos: TLC)