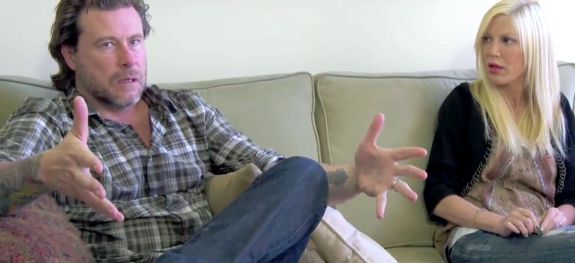 Dean McDermott says he will not be in any more 'True Tori' episodes, but it doesn't look like Lifet…
The Ashley brings you her collection of the strangest tattoos to ever grace the skin of reality TV show stars!
The Ashley wants to add some new shows to the Roundup! What are you watching right now?!