MTV has decided to give fans of The Challenge an early Christmas gift by releasing the trailer for the upcoming season a little bit early!
Is it wrong that The Ashley is super excited about this crap coming back on the air?!
Last month, The Ashley gave you some exclusive spoilers regarding who would be on the next 'Challenge.' (You can read that story here.) Now, we have even more info regarding the new season, which will be called 'Battle of the Exes!' It will premiere on Wednesday, January 25!
Here's what MTV has to say about the new season:
"What happens when you throw love–and scorn–into the mix? Now that could be a totally different story… The idea is so genius, it's hard to believe no one thought of it before. Pairing up former sweethearts, many still harboring feelings of longing and/or resentment…"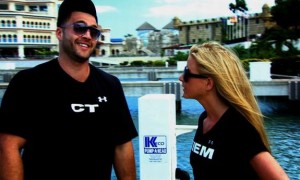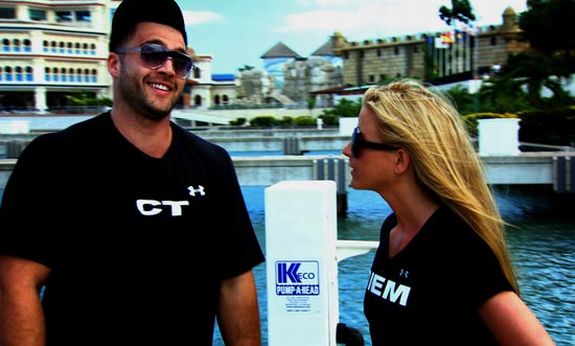 From what we can tell from the trailer, The Ashley was pretty much right on with her predictions of who was going to be on the new season. It seems that Rachel and Aneesa will be paired up (I guess they hooked up at some point?), Diem and CT will be partners, as will Cara & Abe (they broke up?), Mark Long and Robin, and Wes and Mandi. I also saw Camilla, Johnny Bananas and Sara in there.
Admit it…you can't wait for this freakshow to start!