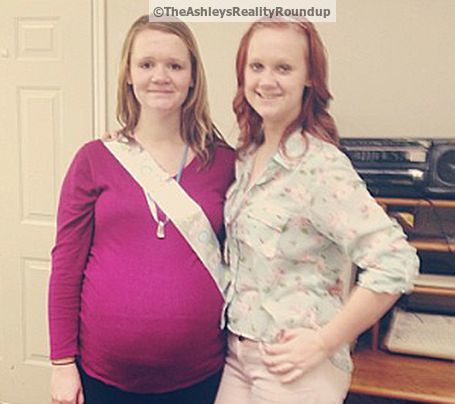 A few months back, The Ashley reported that MTV was currently casting for the fifth season of its controversial reality show, 16 and Pregnant. The show had taken a long hiatus and it was rumored that the fourth season, which aired in 2012 and was used to cast Teen Mom 3, would be the show's last.
The Ashley can officially confirm that this is not the case at all. A fifth set of girls has, indeed, been cast for the show and have already started to film the new season!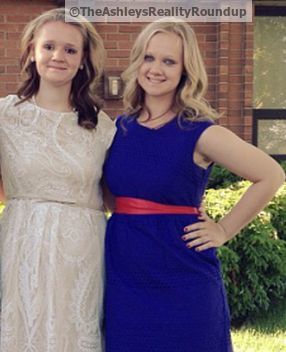 The Ashley is also happy to be the first to introduce you to one of the new girls that will appear on '16 and Pregnant' Season 5!
Meet Karley (The Ashley is withholding her last name to protect her privacy a little longer), a teen from Utah who The Ashley can confirm will be on next season!
Karley has a great storyline– she is currently 17, recently married and pregnant with twin girls. MTV arrived in her hometown last week to begin filming, and has already shot her baby shower. She has also been filmed around her hometown.
This spring, Karley married the father of her unborn twins, a guy named Tony. They are living together near Karley's family. From what The Ashley can tell, Tony wasn't thrilled that Karley was having two girls, but has recently warmed up to the idea.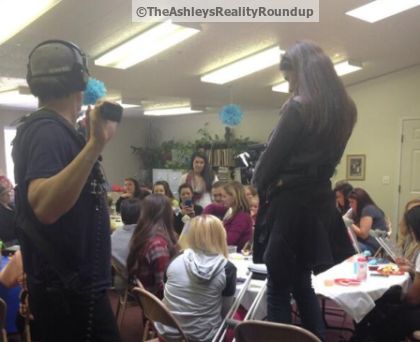 As for the babies, Karley and Tony plan to name them Amaya and Amariah and they are due on December 18 but, because twins often come early, Karley is expecting them to come in November. Naturally, MTV will be there to capture it all.
There is a slight chance that MTV may make casting changes between now and when the season airs. (In the past, girls were test-shot by MTV for the show and didn't end up making the final cut.)
However, given how much of Karley's life has already been filmed, and the potential she has to deliver a great storyline, it is very unlikely she will get cut.  She could be the next Leah Messer!
To read about Maddy, another girl that will be on '16 and Pregnant' Season 5, click here!
The Ashley will be posting more girls from Season 5 soon!
UPDATE: MTV has finally confirmed the fifth season, and has given it an air date of Tuesday, April 29! Click here to see a sneak peek of one of the episodes!