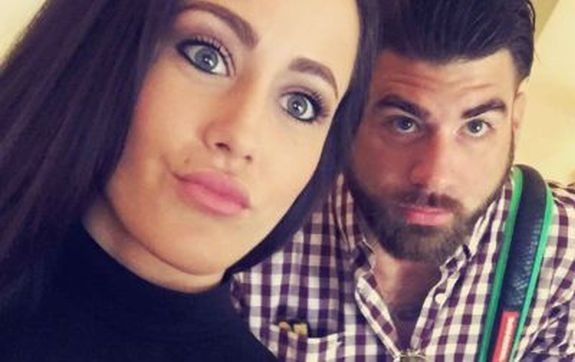 Sod isn't the only thing getting "raked" over the coals on The Land this week!
Teen Mom 2 star Jenelle Evans is desperately trying to save face after her husband David Eason blasted a homophobic rant on Twitter on Monday. A source for The Ashley says that Jenelle "grossly underestimated" the amount of trouble David's words have gotten her and the show's producers in.
"She thought it would all blow over in a day," the source told The Ashley. "This type of thing has happened before and people get mad but it usually doesn't amount to much."
In fact, The Ashley's sources tell her that the big producers of the show are meeting in Viacom's New York City offices tomorrow to discuss the situation and figure out what to do about it.
As The Ashley previously told you, numerous members of the 'Teen Mom 2' and Teen Mom OG casts have spoken out about David's slur-filled tweet fest (which compared gay and transgender people to flea-covered dogs, among other things) but Jenelle had yet to speak out…until Tuesday afternoon, that is.
On Monday, Jenelle and David both deleted their Twitter accounts and attempted to remain silent on the issue, but Jenelle finally issued a statement to TMZ about what her husband said, and promised that David would keep his trap shut from now on.
"David didn't understand how offensive people would get or how Twitter even works," Jenelle told TMZ. "Now that he realizes his voice is very strong within media/tabloids he has deactivated his account. He agrees he will keep his comments to himself from now on."
Jenelle stated that David has even been around gay people before without causing a ruckus, which is proof that he is not homophobic.
"David doesn't hate people from the LGBT community," Jenelle continued. "My old manager was gay and used to be one of me and David's close friends. We attended Farrah [Abraham]'s birthday in Miami with a lot of LGBT people there and he didn't act in any type of way. We went had a good time and left.
"We are sorry for the comments that were made."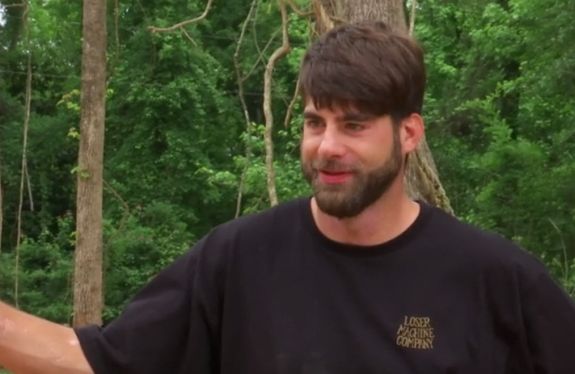 One of The Ashley's behind-the-scenes sources is telling her that, although the bigwig producers haven't made any public statements about David's rant, they are taking it "very seriously this time…for once."
"Nothing has happened yet, but they are not just blowing this one off," the source added. "Even though the fans are calling for Jenelle to get fired for what David said, in my opinion it's extremely unlikely they'll fire her. She wasn't the one who actually said those things, plus Jenelle brings the drama and that's all they want now is that behind-the-scenes drama. She delivers every time. The network's execs keep pushing for more fights and more craziness and no one gives that better than Jenelle."
This comes just a few weeks after Blue Apron dissolved their partnership with Jenelle after 'Teen Mom 2' viewers flooded the company's social media accounts with complaints about Jenelle appearing in an ad pitching their products.
The Ashley will continue to provide updates on this story as they come in. Stay tuned.
(Photos: Instagram, MTV)