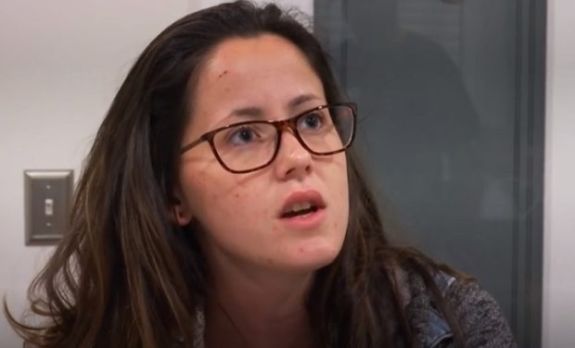 The casts of Teen Mom OG and Teen Mom 2 were quite busy this week, with plenty of the franchise's stars taking advantage of their fame, while others were causing controversy!
Since you probably didn't get to be on a TV show for getting knocked up, you may have to go to work, which may make it hard for you to keep up with the 'Teen Mom' casts' activities. In an effort to bring you up-to-date on all of the recent 'Teen Mom' happenings, The Ashley brings you the "Teen Mom News Pile!"
Here are all the major (and minor but interesting) Teen Mom OG and Teen Mom 2-related things that happened over the last few days…
The Newest 'OG' Cast Member Cheyenne Floyd Is Already Causing Controversy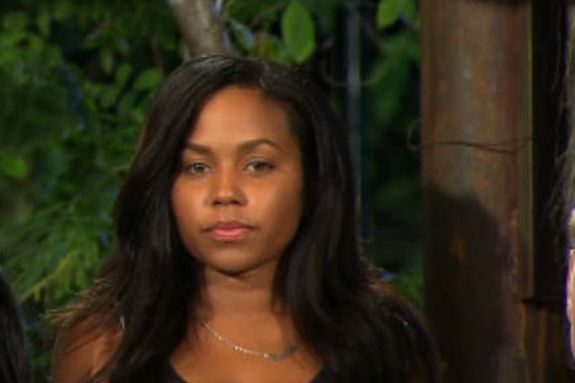 Last week, The Ashley broke the exclusive news that former 'Are You The One?' and 'The Challenge' star Cheyenne Floyd has snagged Farrah Abraham's vacant spot on 'Teen Mom OG.' Fans seemed to have a mixed reaction to the news that Cheyenne (and her baby daddy Cory Wharton) are joining the show.
However, with 'Teen Mom' fame comes intense scrutiny, which Cheyenne found out a few days ago when some sleuthy Redditers discovered a series of racist tweets that Cheyenne posted years ago.
In 2011, Cheyenne tweeted, "My mom said I can't see [the movie] 'The Help,' she knows I already have a problem with white people."
She later posted, "Last night I saw ['The Help'] and I wanted to kill every white person I saw."
Lovely!
That same year, Cheyenne retweeted a tweet, assumingly sent to her by a friend, that was pretty shocking.
"[Cheyenne] and [redacted] are the only Nazi-loving, black power-having, 'kill-a-white-baby-if-I-could' people I can accept & adore."
After the old tweets went public, Cheyenne deleted her Twitter account.
You can see screenshots of some of Cheyenne's tweets here.
The 'Teen Mom: Young & Pregnant' Girls Are Cashing in On Their New Fame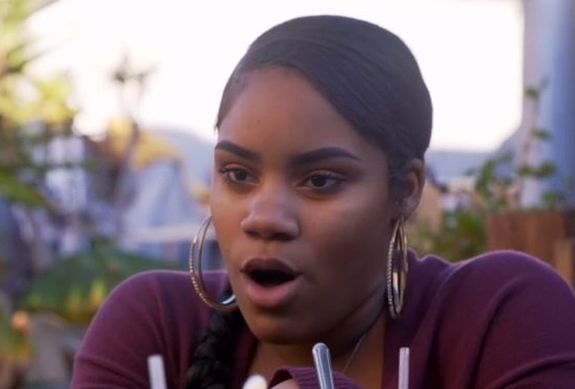 It was only a matter of time before the newest stars of the 'Teen Mom' franchise—the 'Young & Pregnant' girls—realized how much cold-hard cash their teenage pregnancy can make them!
Ashley Smith joined the ranks of Farrah Abraham, Jenelle Evans, Kail Lowry and other 'Teen Mom' stars who are hawking crap on Instagram. While Ashley has been peddling diet tea products on social media for the last month or so, this week she upgraded to selling Flat Tummy Tea's new weight loss lollipop. (Who would have guessed that, all this time that we were eating well and exercising to lose weight, we were doing it wrong?! We should have been gnawing on lollipops!)
It doesn't appear that the rest of the 'Young & Pregnant' crew has ventured too far into the lucrative (and The Ashley can confirm it is very lucrative) world of selling weird stuff on social media, but we can surely expect them to be pretending to drink weight loss tea and wearing corsets on The 'Gram very soon…
"16 and Pregnant" Star Nikkole Paulun Tried to Be Relevant Again by Tweeting About Jenelle Evans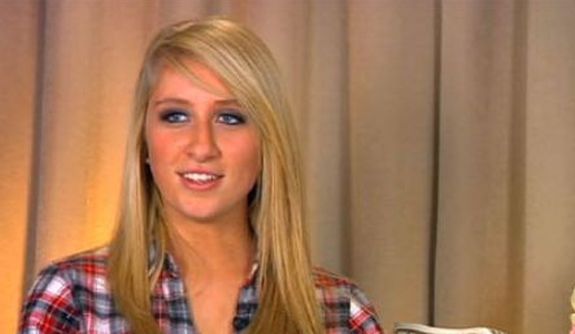 Nicole Paulun starred on the same season of "16 and Pregnant" as the 'Teen Mom 2' girls and, while she wasn't chosen for the spin-off, she has managed to keep herself in the news for the last seven years via an "alleged" fake pregnancy, bad tattoos and other shenanigans.
This week, she put herself back into the spotlight but posting about her friend-turned-rival Jenelle Evans. Nikkole tweeted how angry she was after watching recent episodes of 'Teen Mom 2' that show Jenelle and her husband David Eason's um, "interesting" parenting style.
"MTV is lucky they didn't put me on 'Teen Mom,'" Nikkole tweeted on Tuesday. "After seeing the way Jenelle & David treat their kids, they would've needed security to keep me from coming at them. Pieces of s**t."
"Her man & herself talk to her second son [Kaiser] like he's worthless," she added. "Like they're completely annoyed that he even exists. It's soooo sad."
As The Ashley previously reported, Nikkole isn't the only person who was concerned for Kaiser and the Easons' other children after the most-recent episodes of 'Teen Mom 2' aired.
Jenelle has yet to respond to Nikkole's comments.
Someone Has Been Leaking Jenelle Evans' Private Documents On Instagram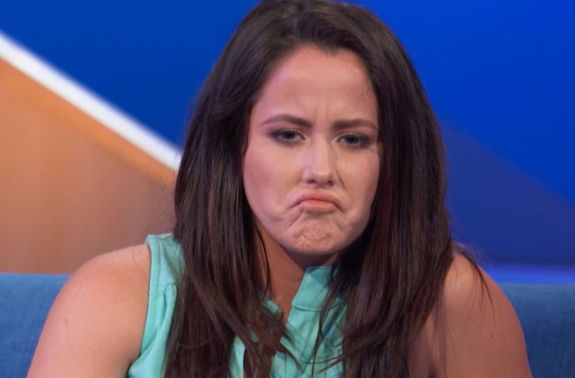 It looks like there's a mole on The Land!
While there are probably plenty of the rodent-type of mole on Jenelle Evans' property, the 'Teen Mom 2' star has been dealing with a different type of mole lately. Someone who is (or was?) in Jenelle's inner circle has been posting private documents and photos to Instagram using an anonymous account.
Over the past week or so, photos of the water damage underneath Jenelle's mansion on The Land were posted, as were photos of private CPS documents that provided details about Jenelle and her daughter, Ensley, testing positive for THC at Ensley's birth. (The Ashley gave you all the details about this when it happened. You can check that out here!)
The posts have all been deleted shortly after they were posted, and Jenelle has yet to comment publicly on the leaked info and pics.
Be sure to catch up on all of The Ashley's latest 'Teen Mom' stories by clicking here!
(Photos: MTV)