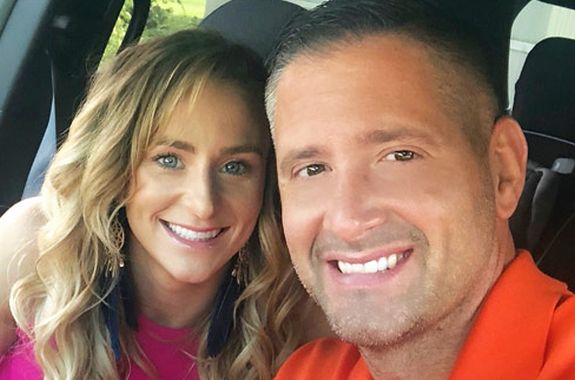 Leah Messer's relationship with Jason Jordan has come to a bitter end!
The Ashley can confirm that the Teen Mom 2 star has split with her boyfriend of about eight months. The couple took a short break in their relationship back in October, but were back together within a few weeks. This time, however, The Ashley hears that the split is for good, as things ended badly.
"The first time they broke up, Leah's manager (whom she does her Life Reboot podcast with) basically told her that Jason was no good and that she needed to dump him, so Leah did," one of The Ashley's sources tells her. "The manager felt Jason was too controlling of Leah, but Leah still wanted to be with him even after the breakup, so that's why they got back together."
"This time they split because he had become even more controlling of Leah and she realized it for herself," the source said. "He was very jealous and was basically trying to run her life."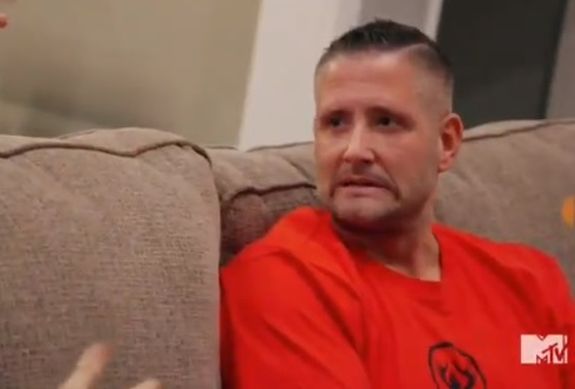 The Ashley hears that the breakup happened about two weeks ago, and that Jason has been actively trying to get Leah back since then.
Leah has not confirmed the split; however, she did post a meme to her Instagram Stories on Wednesday that reads "When someone shows you who they are believe them," adding "Facts."
Leah is just about finished filming for 'Teen Mom 2' Season 9A, so it's unlikely that the breakup will be covered on the current season. (As The Ashley previously told you, though, the show's "9B" season is happening, so it's possible that it could be part of that season.)
(Photos: Instagram, MTV)