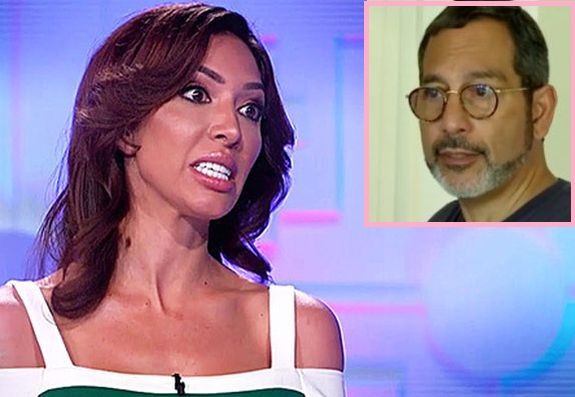 Farrah Abraham's days of evading her lawsuit for alleged unpaid store rent may be coming to an end.
As The Ashley previously told you, the former Teen Mom OG star was sued in February, along with her ex-boyfriend Simon Saran, for $101,000 in unpaid rent on Furnished by Farrah and Sophia Laurent Children's Boutique—Farrah's now-closed stores in Austin, Texas. However, as of a month ago, Farrah had still successfully managed to dodge receiving legal documents, but now a judge has ruled that additional measures can be taken to get the docs into the Backdoor Teen Mom's mitts!
Radar Online reports that on August 28, a Texas judge granted FHF 1 Oaks at Lakeway, the plaintiff in Farrah's case, a Motion For Substitute Service of Process that will allow Farrah to be served papers at her dad Michael's home. In addition, a copy of the Citation and Petition may be posted on the door of Michael's home.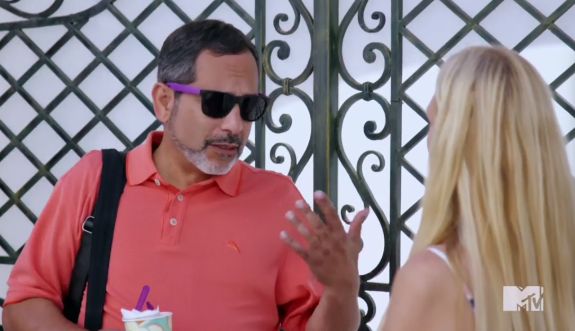 "The Court also finds that this address is most likely location for Defendant to receive notice of this lawsuit," the court documents read. "Furthermore, the Court finds that Plaintiff's attempts to serve Defendant have been unsuccessful and finds that the substitute service requested in Plaintiff's motion will be reasonable effective to give Defendant notice of the lawsuit."
Documents filed in August requesting the "Motion for Substitute Service on Defendant Abraham" cited that serving Farrah the court papers was complicated due to her being "a transient individual as evidenced by [her] Instagram account."
While efforts were made to locate Farrah by monitoring her whereabouts on social media, the attempts were ultimately unsuccessful.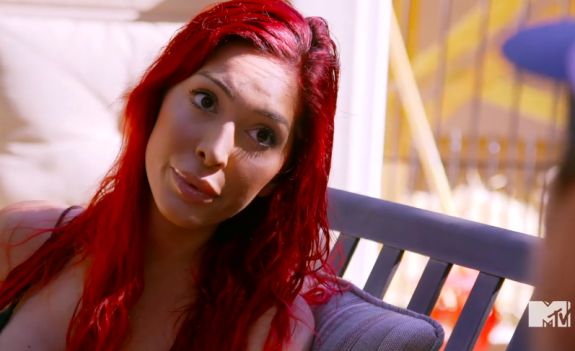 "Plaintiff has attempted to serve Abraham multiple times via hand delivery at multiple locations," the documents claim. "Each attempted service location was based on their (1) Abraham's usual place of business, (2) Abraham's usual place of abode, or (3) other addresses where Abraham could potentially be found."
Farrah is being accused of abandoning both the locations and leases of her stores in 2018 despite having signed a five-year lease on both.
RELATED STORY: Court Papers Say "Transient" Farrah Abraham is Avoiding Being Served Court Documents for the $101,000 She Allegedly Owes in Unpaid Store Rent
(Photos: MTV)