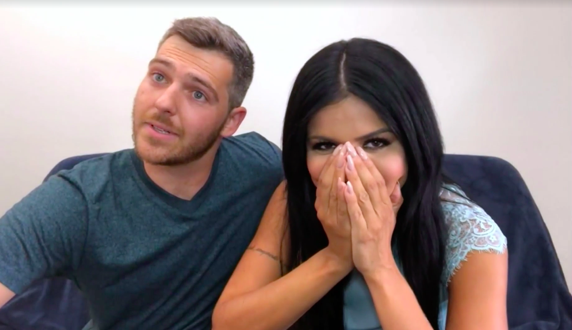 The drama between 90 Day Fiancé star Larissa Dos Santos Lima and her ex-boyfriend Eric Nichols is heating up(ee)!
As The Ashley previously told you, Larissa recently filed a police report claiming that Eric(ee) had been harassing her in the wake of their breakup. Eric was also accused of harassing Larissa's friend (and roommate) Carmen on social media—- a claim that was allegedly backed by screenshots posted by '90 Day Fiancé' blogger John Yates on Instagram.
https://www.instagram.com/p/B22-gZinVvt/?utm_source=ig_web_copy_link
Now, in an interview with Us Weekly, Eric is denying the claims made by his ex and blaming Carmen for being the one who pushed Larissa to get the cops involved.
"I'm not surprised my ex made up something to file a police against me to get my attention," Eric told the news outlet. "I went on about my own business leaving town, then received texts from her about a bunch of nonsense that is an essay long."
Eric added that Larissa's "big bad pal Carmen," wrote a "petty breakup apology" and tried to get Larissa to leave him for someone with money.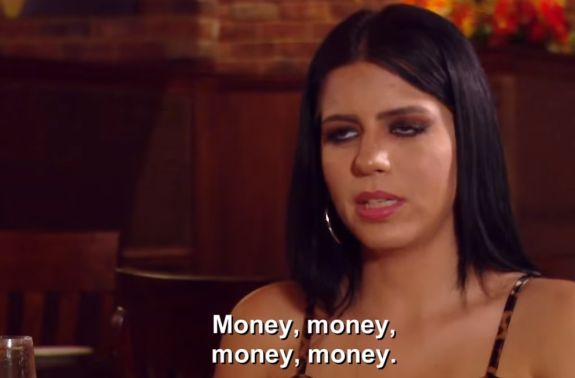 "[Carmen is] the mastermind manipulator who filled Larissa['s] head with confusion and suggestions of leaving me for men with money," he said. "That would be like taking dating advice from someone who jumped into a toxic marriage and never dated, unless this person knows about dating men with money on the side of her marriage.
"Police have not contacted me in any way, whatsoever, and I am not sweating any of this due to my track record of a clean record, stellar credit and buying a home on my own. Fact. The last time my ex [Larissa] and I spoke directly, in which to me responding to her, was the day before the breakup."
As for Larissa, it seems she's continuing to move forward from her breakup with Eric, oddly by reminiscing about her brief marriage to ex-husband Colt Johnson. Last week, she posted throwback photos of the "past(ee)" featuring she and Colt's special day.
https://www.instagram.com/p/B24a2Q8nBmO/?utm_source=ig_web_copy_link
"Your life can change so much in just the year," Larissa captioned the group of photos. "Since you ask me always show old pics of pastee, here is a throwback for Thursday of me with my ex. Life is a journey."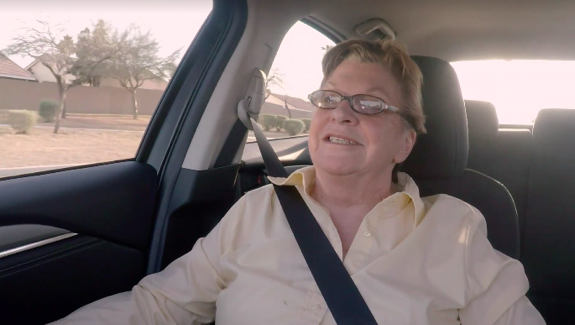 RELATED STORY: '90 Day Fiancé' Star Larissa Dos Santos Lima Files Police Report Against Ex-Boyfriend Eric Nichols Claiming Harassment
(Photos: TLC; Instagram)