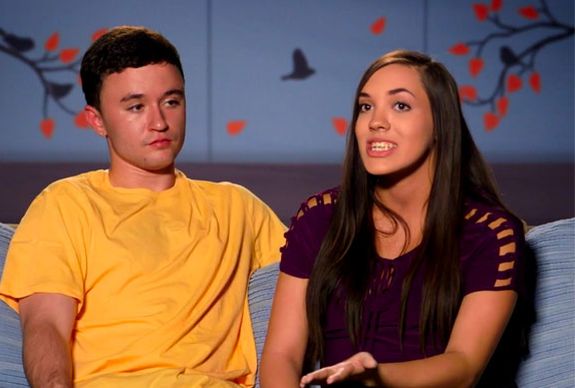 Things appear to be looking up for Unexpected dad Max Schenzel…but not everyone is convinced things are as they seem.
According to Starcasm, despite Max revealing earlier this month that he had completed an AA retreat and reunited with his girlfriend/baby mama Chloe Mendoza, Chloe's mom Jessica isn't buying the new-and-improved Max shtick.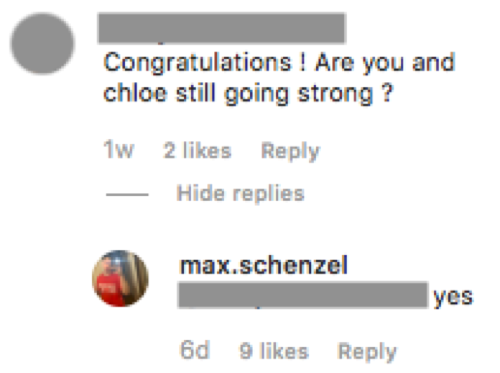 In an 'Unexpected' Facebook group, Jessica alleged that Max was actually kicked out of his rehab program and she accused him of lying about his sobriety.
"Wow! What a liar. He got kicked out of a 90 day rehab after just 10 days," Jessica wrote. "Since he needs a higher level of care than they could provide and he was missing classes."
Jessica also made some digs about Max's unemployed status—- which, according to Max's Instagram is no more, as he's now reportedly working in an Arizona vape store. She went on to call her daughter's boyfriend a liar.
" … 33 days my ass! smh," she said, in reference to Max's reported sobriety.
https://www.instagram.com/p/B3jRK7UF3Xw/?utm_source=ig_web_copy_link
Jessica attempted to back her claims by posting a screenshot of a conversation between herself and Max's dad Todd, in which Todd allegedly wrote that "Max was discharged from rehab because they say he needed a higher level of care" and because he "missed or [was] late to too many meetings."
Todd's texts go on to say that he threw both Max and Max's belongings out and is hoping that he will go to another rehab facility. After Max allegedly "blew through the last checks" from TLC, Todd said he would only give him his final check from the show if he checked himself back into a facility to get help.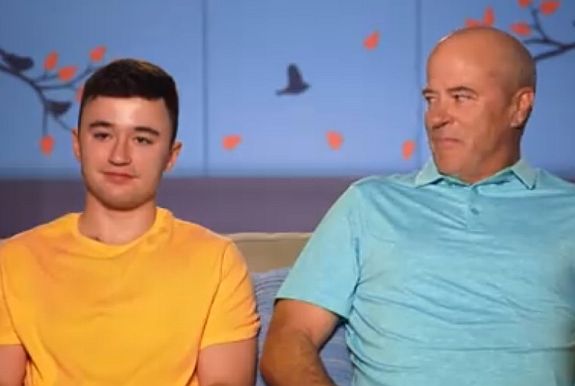 "I'm letting you guys know this because he uses me as the evil dad to justify his actions and make Chloe think he's the victim," he continued. "He told her I stole his money. Even if he wasn't nine months behind on his rent and even if he didn't agree to me holding his paychecks, I'm holding his checks to save his life."
In her response to Todd's lengthy text, Jessica said she is "very cautious" as to what to believe from Chloe or Max.
"Us having the open line of communication is obviously what's best," Jessica told Todd.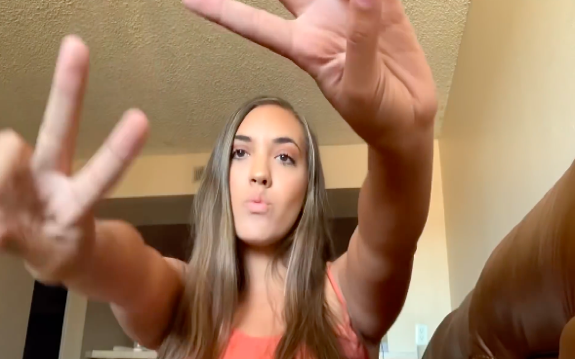 Unfortunately, the continued drama between Max and Chloe and their respective parents is not likely to play out on screen for much longer as Chloe revealed a few weeks ago that she isn't planning to return to the show for Season 4.
Max and Chloe have yet to respond publicly to Jessica's claims.
RELATED STORY: Troubled 'Unexpected' Dad Max Schenzel Completes Alcoholics Anonymous Retreat: "It's Been 29 Days Since I Changed My Everyday Life Routine"
(Photos: TLC; Instagram; YouTube)