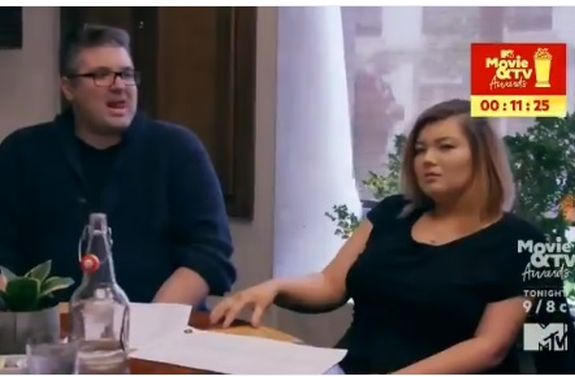 Amber Portwood and Andrew Glennon just finalized their custody agreement for their one-year-old son James a few weeks ago, but the estranged exes are already back to battling it out in court!
Radar Online broke the news that the Teen Mom OG star filed documents in court on Wednesday stating that Andrew is not giving her any time with James, despite agreeing to give her a very specific amount of parenting time in their court agreement. She is also angry that Andrew (or a "family member" of Andrew's– wink, wink) handed over negative audio and video recordings of Amber to a YouTuber without her knowledge or consent, which would be a violation of a court order that forbids the exes from doing so.
Now, Amber's calling for Andrew to be thrown in gel jail!
On Wednesday, Amber requested a Striking Panel, and filed for Information and Verified Motion for Rule to Show Cause. In the documents, which were obtained by Radar, Amber claims that Andrew has ignored all of her requests to get James for her approved parenting time.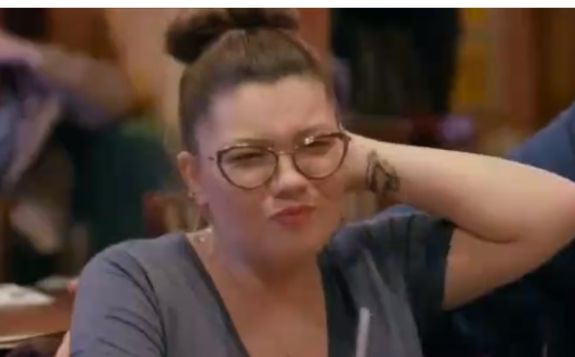 (The Ashley broke the news last month that a judge ordered that Amber and Andrew only communicate via the Our Family Wizard custody app.)
"[Andrew has] denied Mother all parenting time since October 22, 2019," the docs allege. "On October 23, 2019, [Amber's] counsel contacted counsel for Father requesting to confirm times for parenting time exchanges and no response was provided. Father's failure to communicate or schedule parenting time is Violation of Paragraph 1(c) of the Mediated Agreement."
The docs allege that Andrew was contacted again two days later to arrange for the exchange of James but he, again, did not respond. Amber also claims that she had court-approved holiday parenting time on October 31 for Halloween, but, once again, Andrew ghosted her (pun intended).
Amber provided the court with proof that Andrew is not reading her messages in the app.
"Father has failed to open or view his account," the court papers claim.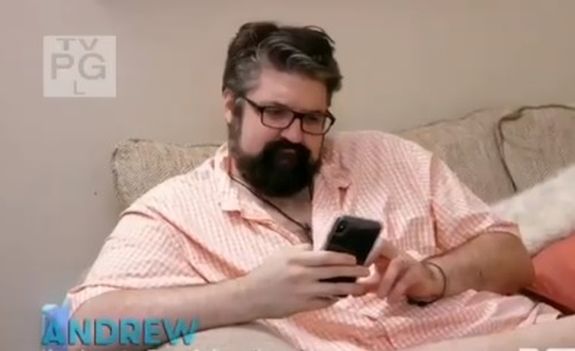 Lack of parenting time isn't the only bone Amber has to pick with Andrew. She is also very angry that he (or his "family member") has been releasing numerous audio and video clips of Amber to a random YouTuber who has no apparent connection to either Andrew or Amber.
The clips— most of which were recorded inside the home Amber and Andrew once shared— have been leaking online for nearly two months, with the most-recent one being on Tuesday. (Some of the clips contained audio of Amber threatening to kill Andrew, possible sounds of physical violence and more.)
Amber claims that Andrew recorded the clips without her knowledge or consent and then leaked them online, despite a court order that forbid both Amber and Andrew from talking negatively about the other publicly.
"Upon information and belief, Father recorded Mother Without Mother's consent or knowledge and released, or allowed family members to release, video footage of Mother to be broadcast on YouTube," the court documents state.
She is also very angry that Andrew recorded his Victim's Impact Statement (which was read in the courtroom on October 31 at her hearing), and handed it (or let his "family member" hand it) to the YouTuber to blast to the masses. Amber claims this was a direct violation of their agreement.
"On or about October 31, 2019, Father recorded statement and released this statement to be publicly broadcast on YouTube, in Which Father made negative statements about Mother. Father's actions in releasing, or allowing the release of, videos and statements to be publicly broadcast online is violation," the court docs state.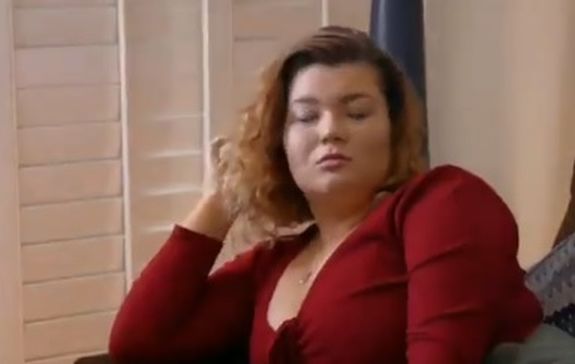 Because of all of these things, Amber is asking the court to hold Andrew "in contempt of court for his willful violation of the Court's orders."
"Mother respectfully requests that this Court issue Rule to Show Cause and order Father to appear to answer as to why Father shall not be held in contempt for his failure to abide by the terms of this Court's Orders," the court papers read.
In addition, she wants Andrew to pay her attorney fees and give her the time with James he allegedly withheld from her.
On Thursday, a judge issued an order stating that Amber and Andrew have 10 days to strike from a Panel of Parenting Coordinators. Three attorneys are listed as the Parenting Coordinator panel choices.
To catch up on the latest news in the Saga of Amber and Andrew, click here!
RELATED STORY: EXCLUSIVE! Andrew Glennon Reveals His Feelings After Amber Portwood is Sentenced in Domestic Battery Case; Plus His Full Victim's Impact Statement
(Photo:s MTV)