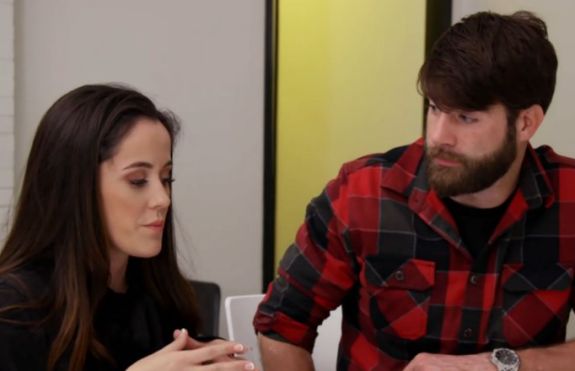 Jenelle Evans and her estranged husband David Eason were due to come face-to-face in a Tennessee courtroom on Monday, but the 9 a.m. hearing was dropped after the former Teen Mom 2 star allegedly dropped her restraining order..
Radar Online reported that "there was a notice of voluntary dismissal without prejudice filed by the petitioner of January 10," according to the Davidson County Clerk. Because Jenelle (the petitioner) filed to dismiss the restraining order against David, the hearing was called off.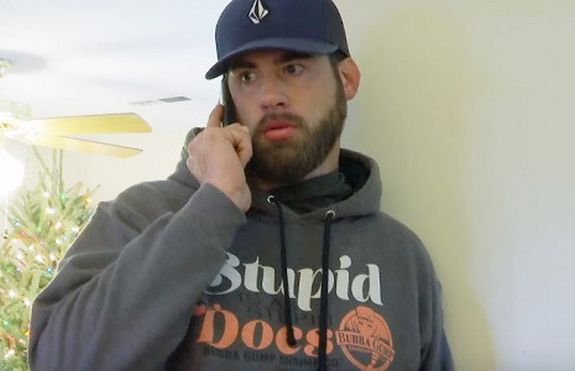 Although Jenelle has dropped the restraining order against David, she is continuing with the divorce proceedings she initiated in 2019.
As The Ashley previously told you, Jenelle filed for and was granted a restraining order in November, requiring David to keep his distance during their separation. The restraining order also barred David from coming near the couple's daughter, Ensley, as well as Jenelle's other two children, Jace and Kaiser.
According to the documents of the protective order obtained by E! News, Jenelle cited instances of abuse, threats and irrational behavior as the need to legally protect herself and her kids. After a judge signed off on her protective order request, David was ordered not to contact Jenelle or the kids, and he was forbidden from posting about Jenelle on social media.
While David may have dodged one legal bullet this week, he isn't out of The Land the woods just yet. A warrant has been issued for his arrest after he failed to attend a hearing in Wilmington, North Carolina regarding his illegal-towing incident that occurred in 2018. As The Ashley told you last week, the New Hanover County, North Carolina, police can arrest David should they come in contact with him while the warrant is active.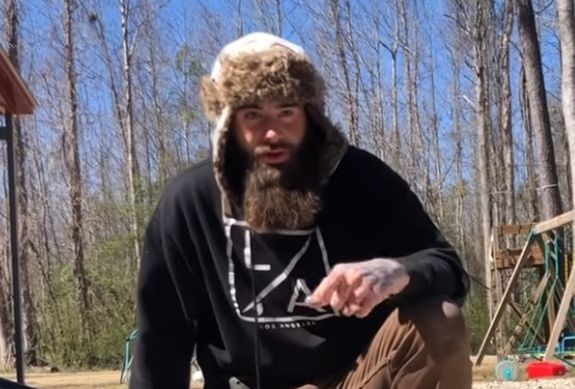 As of press time, though, David has not been picked up on the warrant.
RELATED STORY: Former 'Teen Mom 2' Dad David Eason is a No-Show in Court; Warrant Will Be Issued for His Arrest if He Fails to Appear Today
(Photos: MTV, Instagram, YouTube)