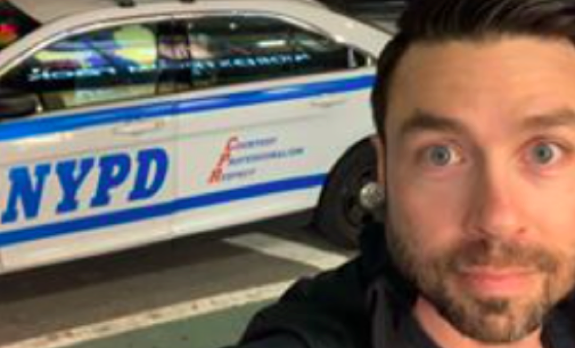 Geoffrey Paschel, star of the upcoming season of 90 Day Fiancé: Before the 90 Days, appeared in court on Friday to face criminal charges stemming from a previous relationship. However, his legal problems are far from over.
According to Knox News, Geoffrey waived an arraignment during a brief appearance before a Knox County Criminal Court judge on charges of aggravated kidnapping, domestic assault, interference with emergency calls and vandalism.
As The Ashley told you last month, it was revealed that Geoffrey was arrested back in June 2019 for allegedly attacking his then-girlfriend in their Tennessee home. According to the petition the woman filed seeking an order of protection, Geoffrey dragged her through the house by her hair, threw her body "into walls and furniture" and disabled her phone before she was able to eventually run out of the front door and go to a neighbor's house to call 911. The night of the attack, Geoffrey was taken into police custody, while the woman was treated at a local hospital where she was diagnosed with a concussion.
The file goes on to accuse Geoffrey of "pushing, hitting, choking" and verbally threatening the woman on four other occasions since September 2018.
The woman was granted a temporary order of protection pending a court hearing next month, Knox News reports, while Geoffrey is set to return to court for the criminal case March 26.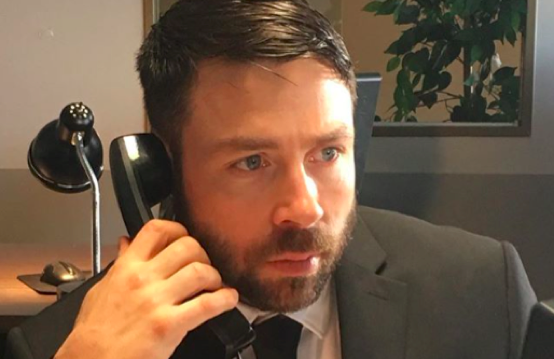 Two weeks ago, more troubling news about Geoffrey's past emerged, including that he is still legally married to his estranged wife Brittany, who claims he also abused her physically, emotionally and financially. Brittany and Geoffrey welcomed two sons during their time together, Cayvan and Kazhem, though Kazhem reportedly passed away in March 2018 while in Tennessee with Geoffrey.
In addition to the jaw-dropping timeline of Brittany and Geoffrey's relationship provided by Starcasm, it was also revealed that Geoffrey was apparently married at least twice before he met Brittany.
Outside of the courtroom on Friday, Geoffrey insisted he is not guilty and that his ex-girlfriend's accusations intentionally coincide with the pending child custody case he has with his estranged wife. Geoffrey told Knox News, "It's all about child custody."
As for what the relationship status is with Varya, the Russian woman he was dating while filming the upcoming season of '90 Day Fiancé: Before the 90 Days,' Geoffrey declined to answer.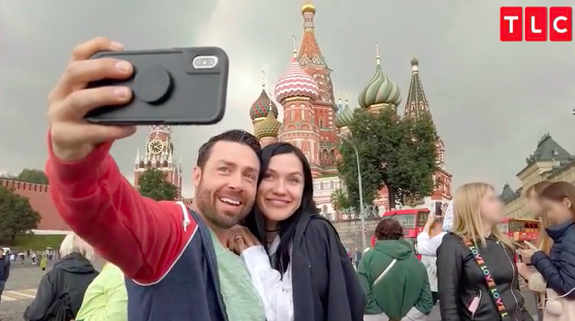 Season 4 of '90 Day Fiancé: Before the 90 Days' premieres Sunday, February 23 on TLC.
RELATED STORY: "90 Day Fiancé" Stars Tim Malcolm & Dean Hashim End Their Feud: "Life is Too Short"
(Photos: Instagram; TLC)