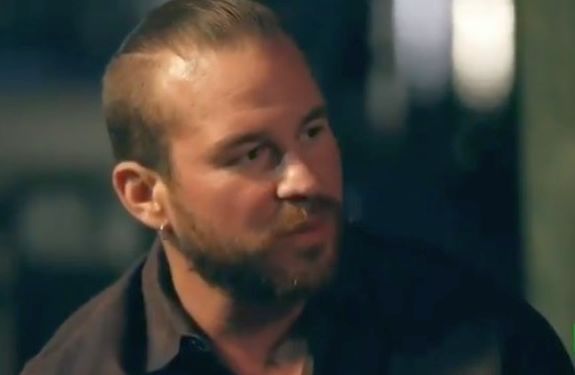 Nathan Griffith apparently had a rocky start to his 2020.
TMZ reports that the Teen Mom 2 dad was hospitalized on January 1 after getting into an argument with his mother, Doris Davidson. As The Ashley previously reported, Nathan's ex, Jenelle Evans, was off having a "la-dee-dah time" with her man-of-the-hour Herbie Wilkinson, so Nathan had Kaiser, the son he and Jenelle share.
Anyway, according to TMZ, Nathan got angry after Doris accidentally hit his car with hers. Because the accident happened on Doris' property, it was determined to be a private matter between Nate and his mom. However, things didn't go smoothly, according to the site's law enforcement sources.
They claim that after Doris and Nathan yelled at each other a bit, Nathan locked Doris out of the house until she apologized.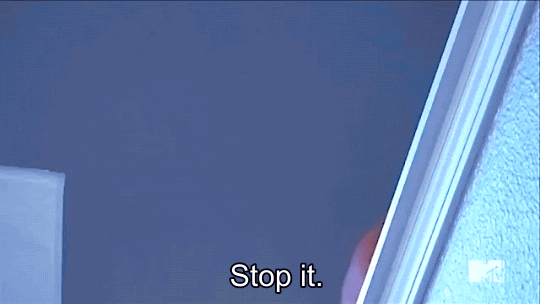 TMZ claims that things got scary after that, though.
"When he finally let her in, Nathan bolted and threatened he might take his life," the site reports. "Our sources say after Nathan left in a huff, his mom started blowing up his phone…calling more than 50 times. When she couldn't reach him, she called police."
When officers located Nathan, they stated that, while he was very upset, he said he wasn't planning to hurt himself. Cops stated that he was cooperative and agreed to go to the hospital for a mental evaluation. After five hours, though, it was determined that he was not a danger to himself and Nathan was released.
In the days following the incident, Nathan and his girlfriend Ashley Lanhardt took a cruise to Mexico, where they visited ancient ruins and posed for plenty of PDA pics, and all seemed to be OK with Nathan.
While no charges were filed against Nathan or Doris for this incident, Nathan is due back in court next month to face charges he incurred in October when he was arrested for driving while impaired. He is due to go before the judge on February 6.
RELATED STORY: Former 'Teen Mom 2' Star Jenelle Evans Spotted in Nashville with Her Estranged Husband David Eason (Exclusive Details!)
(Photos: MTV)