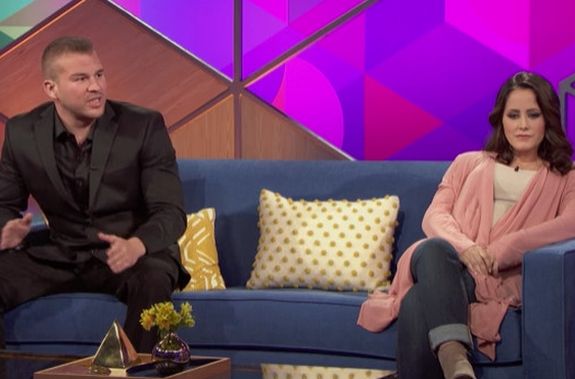 Nathan Griffith is not happy about some things his ex Jenelle Evans said about him on her recent YouTube video!
The former Teen Mom 2 dad— who shares son Kaiser with Jenelle— was mad enough to run to Champion Daily (which is, ironically, the same media outlet his nemesis and fellow Jenelle baby daddy David Eason uses) to deny Jenelle's claims that he wants her back romantically.
As The Ashley reported last week, Jenelle insisted in a new YouTube video that Nathan "likes her A LOT" romantically and that basically Nathan wants to get back with her.
In his new interview, though, Nathan says that he and Jenelle aren't even on good terms anymore (unlike back in November when he was assisting her with her move from North Carolina to Tennessee).
"We were getting along great but somewhere along the line there was a fallout, once again," he said before taking aim at Jenelle's claims that Nathan wants her body.
"Yeah, I'm not getting into that drama," he said. "There is always something going on with her, rather if it's a twisted version of the truth or a complete lie…continuously making ridiculous accusations and pretty much going off on me like always."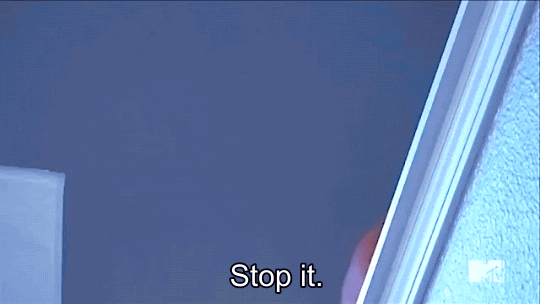 Nathan is currently dating Ashley Lanhardt, whom he's been with for several years. In her YouTube video, Jenelle claims to be currently single (although she does insist that her other ex, David, wants her back too.)
Regardless, Nathan sounded totally over Jenelle's games.
"I could say a lot more but I don't like the petty back a forth game she likes to play," Nathan told the site. "At the end of the day there is still a child involved in this mess and feelings need to ALWAYS be pushed to the side for the better purpose of Kaiser."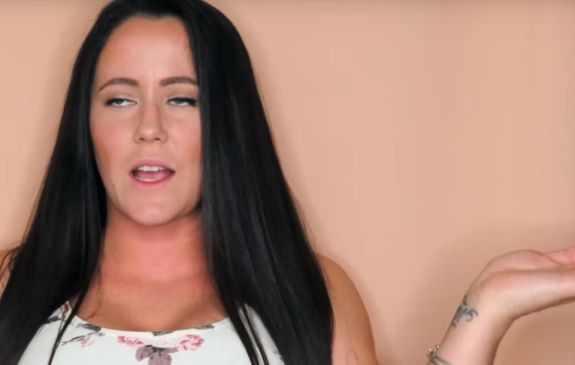 If you'd like to read about what else Jenelle "revealed" in her YouTube video, click here!
RELATED STORY: Former 'Teen Mom 2' Star Jenelle Evans Drops Restraining Order Against Estranged Husband David Eason
(Photos: MTV)