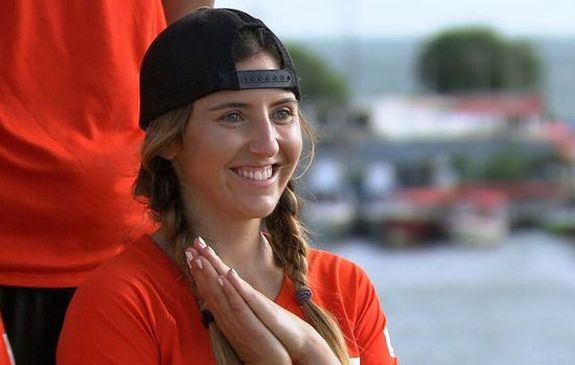 Former MTV star Camila Nakagawa will soon embark on a whole new challenge as she prepares to welcome her first child.
The 31-year-old revealed to People that she will become a mom this summer, less than three years after making her last appearance on MTV's The Challenge — a season in which she won alongside Jordan Wiseley, each taking home $450,000.
"I am pregnant and bringing a baby into the world in the summer of 2020," she told the magazine. "Having a child and being a mother is going to help me look at the world with a whole new perspective than ever before and I cannot wait for it."
Though she revealed her pregnancy was unplanned, she believes "it was meant to be."
"I used to say I don't think I'm ever going to have kids because the world we live in is just a lot right now," she said. "But I think this came because it was meant to be, and I'm very excited. This is the best decision I've ever made."
Camila refused to reveal who her baby daddy is, only saying that he "is someone that is in my life and that I admire and care for very much and he will make a great father."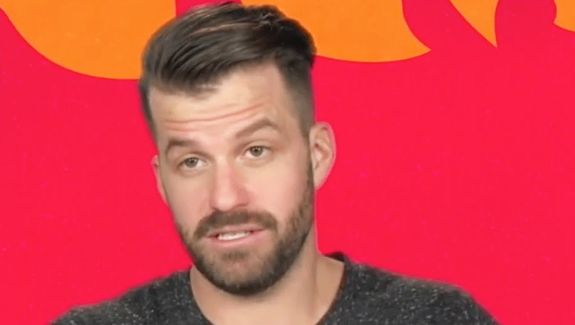 Camila shared the news of her pregnancy on social media and her announcement was soon met with congratulations from her followers as well as members of 'The Challenge' family, including Turabi "Turbo" Camkiran and Jordan.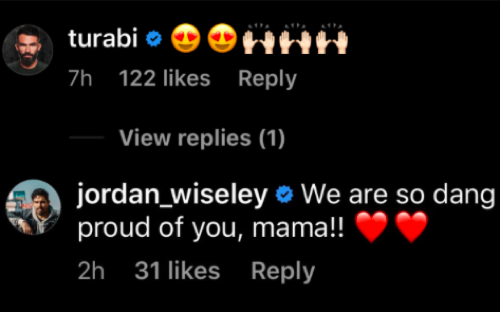 The last couple of times fans of 'The Challenge' saw Camila on TV, she was verbally attacking cast mate Leroy Garrett in a racist tirade on Dirty 30 only to then have a breakdown while filming Champs vs. Stars that consisted of "The Camilinator" stealing a golf cart, punching a crew member and leaving the set in handcuffs.
Back in 2017, 'The Challenge' insiders told The Ashley that Camila would not be allowed back on the show following her 'Champs vs. Stars' incident. However, in her new interview, Camila claims it was her decision to take a break from the competition series
"It was very necessary," she said. "I wanted to travel and explore and get to know myself a little more and that's pretty much what I did. I spent some quality time with my family and friends and just started working on some projects of my own. But mainly I traveled…"
Camila went on to say her time away from the show has helped her realize what she loves and doesn't love about herself — both of which she said the show brought out of her.
https://www.instagram.com/p/B6GvHvYp6s5/?utm_source=ig_web_copy_link
"I'm still trying to figure out how I can get rid of the things I don't like and strengthen the things I do," she added. "I lived it a lot like it was real life and failed to remember that it's a TV show. And now I've found I really like real life, real people and talking about real things. It's really refreshing to be surrounded by people that aren't necessarily competing with me all the time."
While a return to 'The Challenge' is uncertain, Camila plans to use what she learned on the show to help her as a mother.
"I'm very excited, too, to have someone that for the rest of my life is going to keep me accountable for my actions," she said. "That's something that I learned from 'The Challenge': accountability and not being a victim, and wanting to face my fears and the things that made me not be who I wanted to be."
RELATED STORY: Insiders Say Camila Nakagawa Won't Appear on 'The Challenge' Again… And It Has Nothing To Do With Her "Dirty 30" Meltdown (Exclusive)
(Photos: Instagram; MTV)