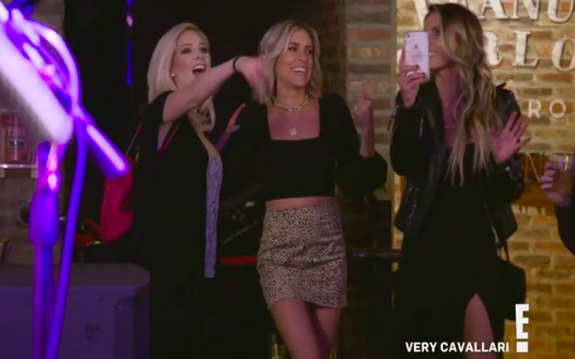 The moment longtime fans of The Hills have been waiting for has finally arrived!
Kristin Cavallari is reuniting with her 'Hills' co-stars Heidi Montag and Audrina Patridge and viewers will get to see the whole thing play out on next week's episode of Very Cavallari.
(Our apologizes to those who were crossing their fingers for another Heidi pop album.)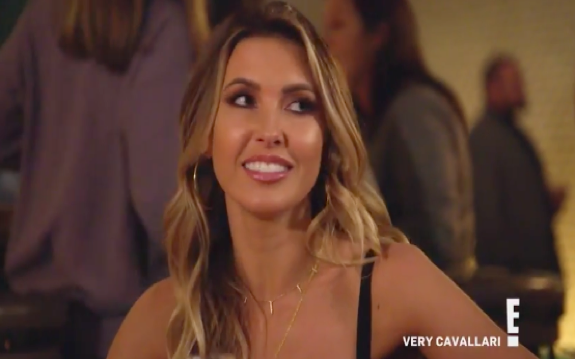 While Audrina and Heidi both signed on and appeared in MTV's The Hills: New Beginnings last year, Kristin did not take part in the reboot, being that she already had her own show. However, when the reboot was announced in late 2018, Kristin did express interest in doing a crossover episode at some point.
"I'm kind of sad that I can't be a part of it because I have my own show," she said at the time. "We were joking around about Heidi coming on my show and then I go and do 'The Hills.' We'll have to bring it up with MTV and E!. We'll see."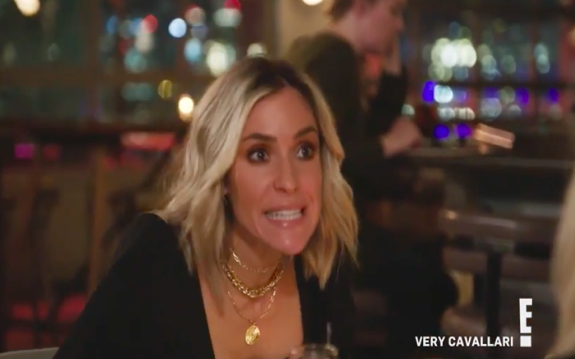 Now, almost a year-and-a-half later, Kristin's FOMO vision has come to fruition. In the first look at next week's episode of 'Very Cavallari,' we see Heidi and Audrina arrive in Nashville for a mini-reunion and a night on the town with their former co-star. In the clip, Kristin reveals, "I miss my old 'Hills' friends."
"We have this bond for life, it's a very big deal," she adds.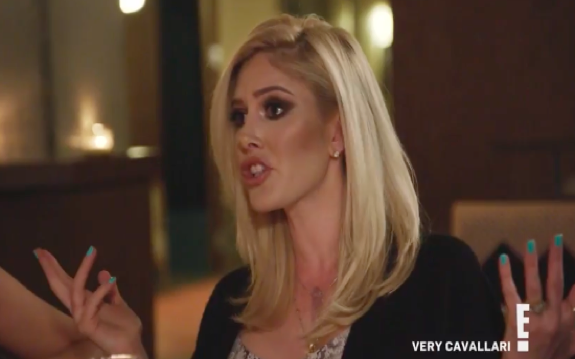 During their girls night out, the friends talk about their time on 'The Hills' and naturally, Lauren Conrad's name comes up when discussing some of the drama that happened on- and off-camera—- including the falling out between Lauren and Heidi shortly after Heidi began dating now-husband Spencer Pratt.
" … and so she's like, 'Oh, I don't like Spencer,' and I said, 'Then I'm off the show," Heidi says in the clip.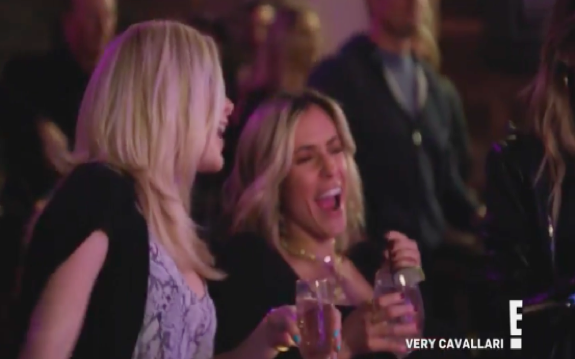 As fans of 'The Hills' may recall, ironically Lauren ended up leaving the show after Season 5a (ultimately making room for Kristin to take over as the series lead from Season 5b to Season 6), while Heidi remained a main cast member until the show ended.
In addition to sharing some drinks and sharing some memories, on next week's episode of 'Very Cavallari' we'll also see Heidi take the stage to share her musical talents.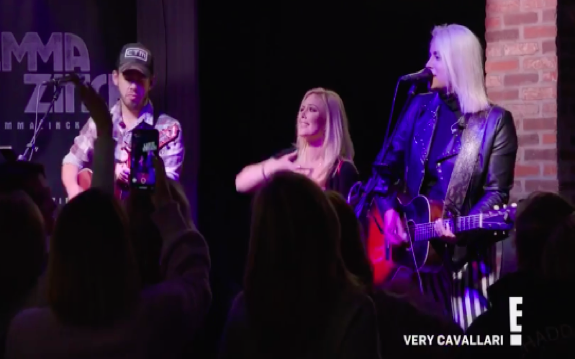 So… prepare your ears accordingly.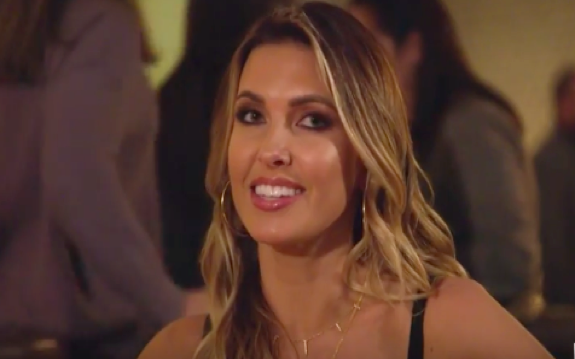 Tune in to 'Very Cavallari' on Thursday, February 13 to see 'The Hills' reunion go down. Get a first look at the episode below!
RELATED STORY: 'The Hills: New Beginnings' Star Audrina Patridge Ordered to Pay Ex-Husband Corey Bohan $35,000 in Attorney Fees
(Photos: E!/YouTube)