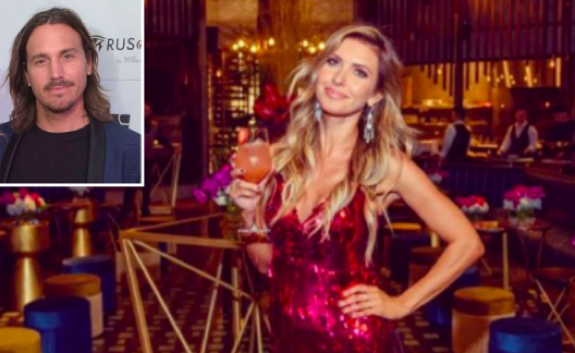 It looks like someone is getting a head start on having a prosperous New Year…
Radar Online reports that The Hills: New Beginnings star Audrina Patridge has been ordered to pay $35,000 of her ex-husband Corey Bohan's attorney fees related to the domestic violence allegations she filed against him this summer.
As The Ashley told you in July, upon making those allegations, Audrina filed for and was granted a temporary restraining order on behalf of herself and the couple's daughter Kirra. The order required Corey to stay 100 yards away from Audrina, Audrina's home, Kirra and Kirra's school. Corey was also denied visitation while the investigation was being conducted.
The judge's ruling regarding the domestic violence allegations came December 19, following seven days of hearings that took place over the course of six months. In the end, the Orange County District Attorney's Office declined to file charges against Corey for the domestic violence case and Audrina was ordered to pay more than half of her ex-husband's $53,194 legal fees.
While Audrina will have to fork over $35,000 of the fees, the judge denied Corey's motion for an additional $10,000 in sanctions.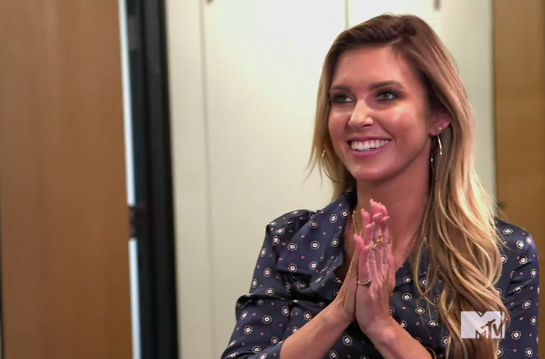 Those who have followed Audrina and Corey's relationship (and ultimate divorce) know that the two have been battling each other in and out of court since their 2017 split.
In late 2018 when filming for 'The Hills: New Beginnings' began, Corey requested a court order preventing Kirra from appearing in any of Audrina's scenes. However, in April it was revealed that Corey had a "change of heart" and agreed to allow Kirra to appear on the show—coincidentally right after Audrina agreed to finally sign the couple's divorce papers.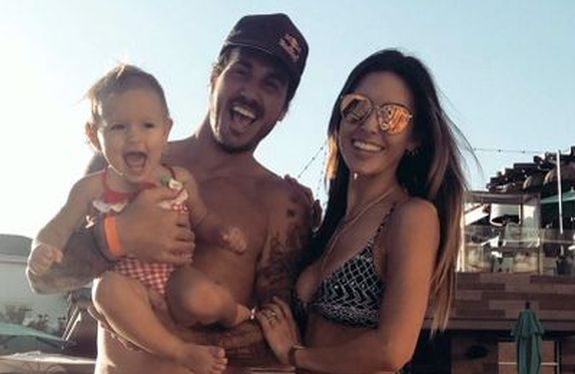 According to court documents, Corey and Audrina's custody battle for Kirra has cost Corey more than $60,000 in lawyer's fees and Audrina more than $156,000.
RELATED STORY: 'The Hills: New Beginnings' Star Kaitlynn Carter Talks About Her Public Breakups with Brody Jenner & Miley Cyrus; Gives Followers Tips for Dealing with Heartbreak
(Photos: Jason Kempin/Getty Images; Instagram; MTV)